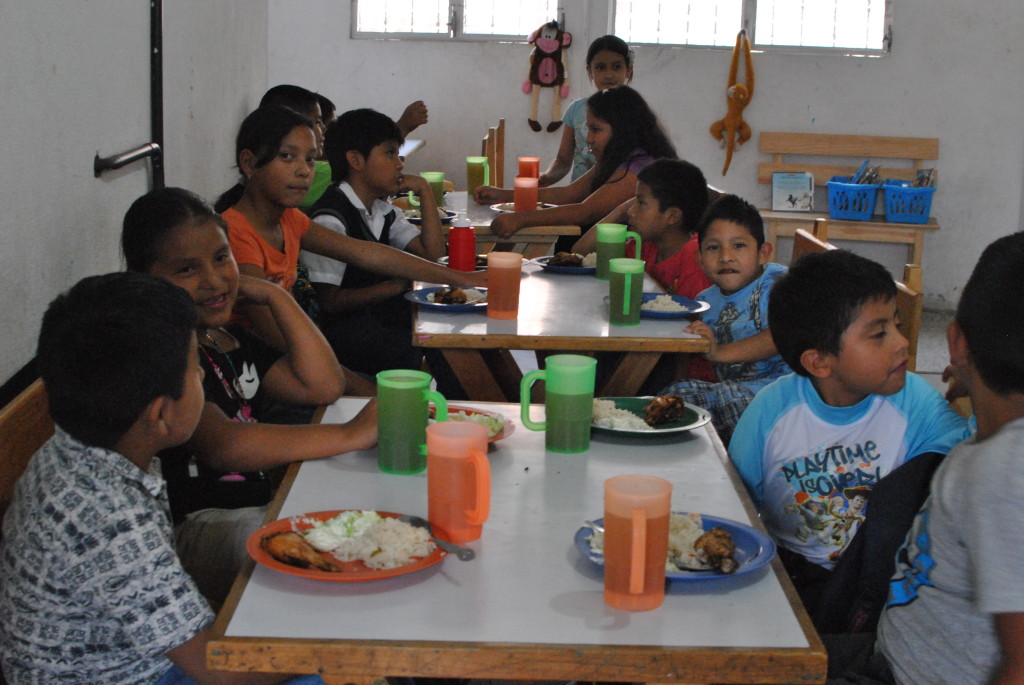 In September of last year, Vidas Plenas, the organization we partner with in Guatemala, was awarded the second place grant of $64,102 through the Juan Bautista Guitiérrez Foundation after a country wide vote. This grant was to provide food for the schools in La Limonada and the results have been nothing short of amazing.
Before the grant healthy meals were provided at the schools as much as possible, but it was a continual challenge to keep the feeding program going at full strength. This grant provides each child with a healthy meal every time they attend one of the schools, and the food they receive now is much better quality than it was previously.
Paul Ramos, age 13, says, "In my house we only eat beans so I am very grateful for the food because it's different than last year when they also gave us a lot of beans. But now there is a variety and we like it. We have pork and hamburgers and cereal…"
The children eat every day at the schools. Three times a week they eat meat such as sausage, chicken with pasta, and tenderloin with vegetables. The food being provided is much more nutritious and well balanced.
"The children in my class have told me that they mostly eat beans for breakfast, lunch and dinner at home – sometimes to the point where they get sick. Now they are grateful because there is a big difference in the food at the schools. It is good for them to see that they have more food options. In my opinion, it's nutritious and delicious and I give thanks to God because He is the provider. He provides everything we need at the schools. I want to give thanks to God for his provision for my students." – Veronica, teacher at Mandarina to 13-18 yr. olds
Sofia, the director of the Limon school says, "All of the children are so happy with the healthier, more filling food. Most of them eat all they are served because they know there is not much food at home."
Receiving this grant has not only provided more nutritious food for the children, but has temporarily relieved the burden carried by the staff as they used to wonder daily how to make sure the children were being fed properly at school when the food program was lacking. A large majority of the children in La Limonada are malnourished so it is crucial that they receive the most nutritious meals as possible. As a result of the grant we have been able to fight malnutrition like never before.
In October of this year the grant funding will come to an end. We are praying that over the next eight months many will join with us to ensure that the feeding program will be fully sustained at the current level of quality for all the children we serve.
By giving $10 a month through our TEN2END campaign, you will provide eleven healthy meals for a child in one of the schools in La Limonada. That is less than $1 per meal.
Help us rescue children in La Limonada from hunger by joining TEN2END today!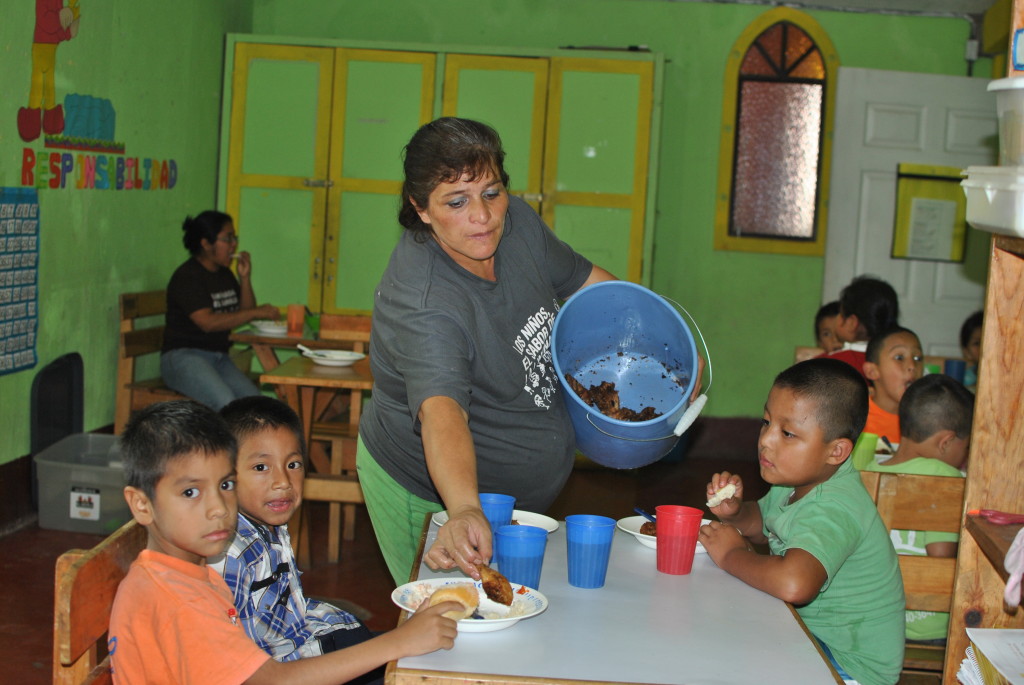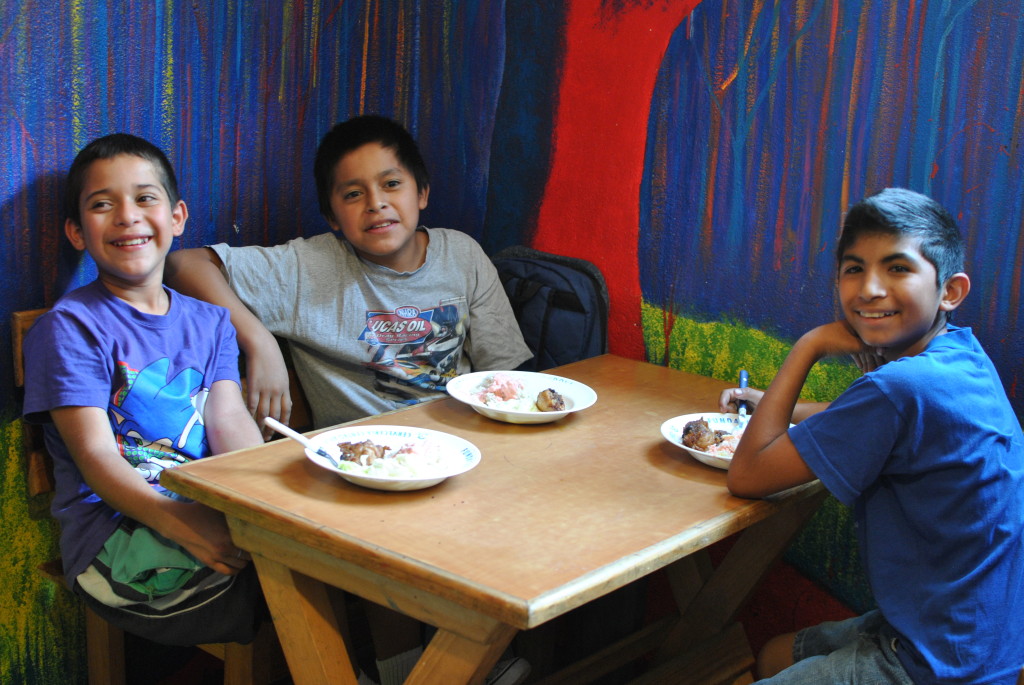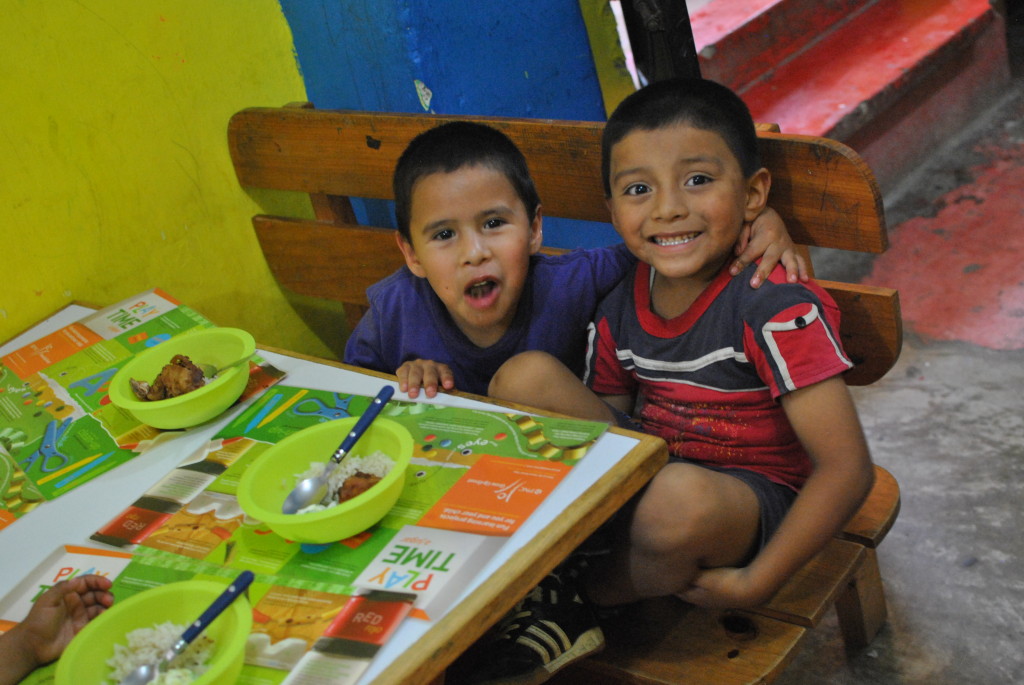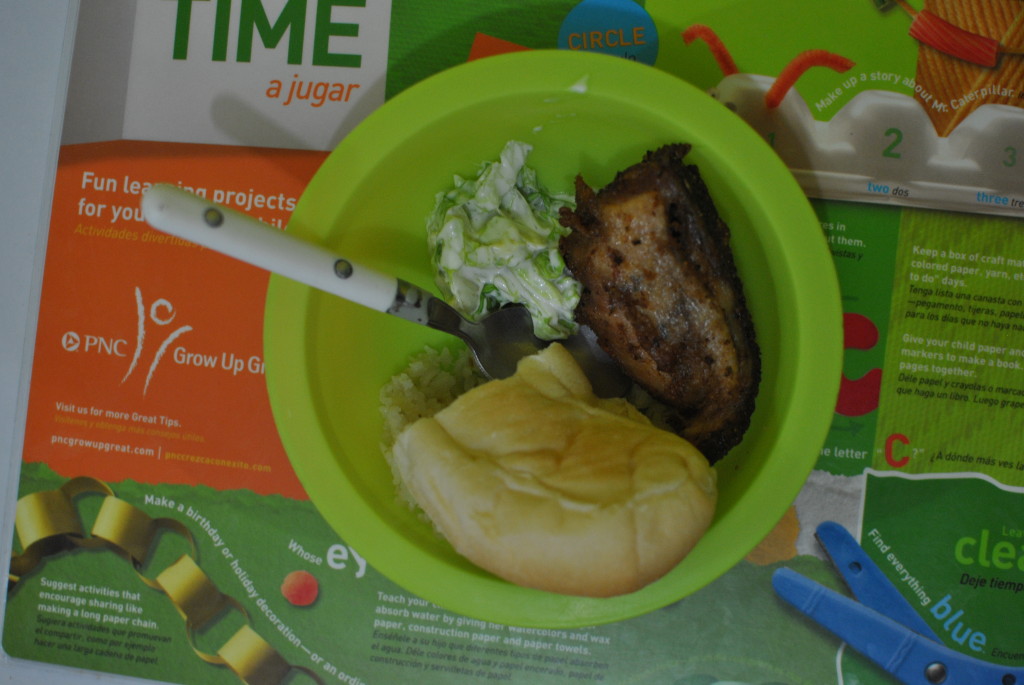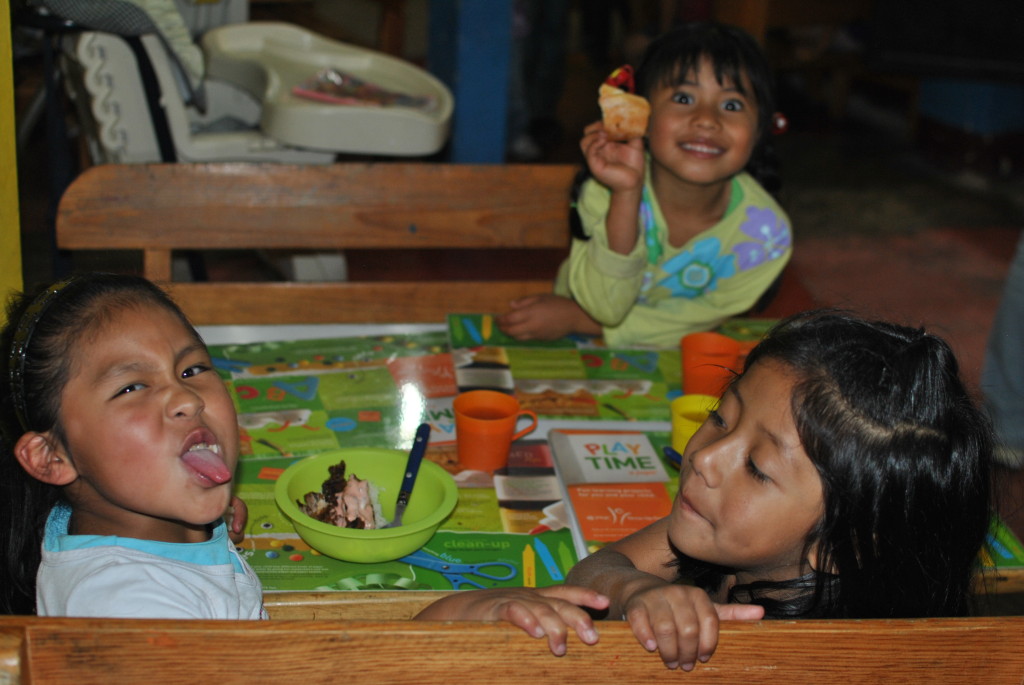 Post a Comment or Prayer