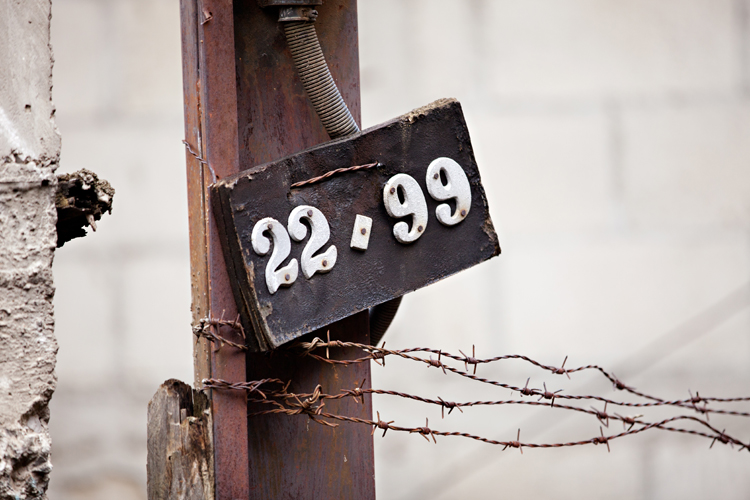 As many of you know, last month we had the opportunity to open the Lima Academy in the neighborhood of La Limonada called El Esfuerzo ("The Effort"). Along with this great achievement, in the microenterprise program we also had the privilege to support a group of entrepreneurs in this neighborhood. These are Joarcy, Carlos, Rolando, Vilma, and Carmen who have received a loan to grow their business and are participating in weekly educational sessions to learn how to manage their money and business.
Yoarci, the leader of the group, is an experienced and successful entrepreneur. He started as an entrepreneur at age 13 packing and selling food spices. After this he worked carrying loads at the market where soon he became warehouse manager and also a salesperson.
During this time he managed to start a shop, which is currently run by his mother. Some time later he bought a pick-up and began a business of freight. Currently he has an internet cafe and with the loan we gave him, he started selling mobile phone cards which no one else sold in that neighborhood. Carmen, his mother, has the store; Carlos, a propane gas store; Vilma sells bread, which she buys in a bakery; and Rolando manufactures tin articles like grills.
Each of these entrepreneurs has their challenges and we are glad to support them and listen to their opinions about the educational sessions. One of them commented, "I had never heard about these topics before," referring to the subject of Prevention of Future Costs. It is our privilege to support "The Effort" of these entrepreneurs with relational support, financial services and education.
– Sam Brizuela, Micro-Enterprise Program Coordinator
Post a Comment or Prayer