With only three days left in 2015, we are 80% of the way to our goal of $80,000 to provide children and families with opportunities to escape cycles of poverty, violence, and injustice in the coming year. 
In addition to meeting tangible needs at the beginning of a new school year, your 2015 tax-deductible donation is an investment in ongoing relationship, active presence, and gospel-centered education with marginalized children living in deep poverty and darkness. 
Your gift offers light. It offers possibility. It offers hope for a future.
In Tita's words, "It offers gang intervention – on time."
We must reach our financial goal by Thursday in order to cover the cost of:
A donation of any amount can mean the difference between a child picking up a pen and dreaming of big possibilities – or picking up a gun and settling for the gang life he sees all around him. 
Please join us. Invest in pathways to peace.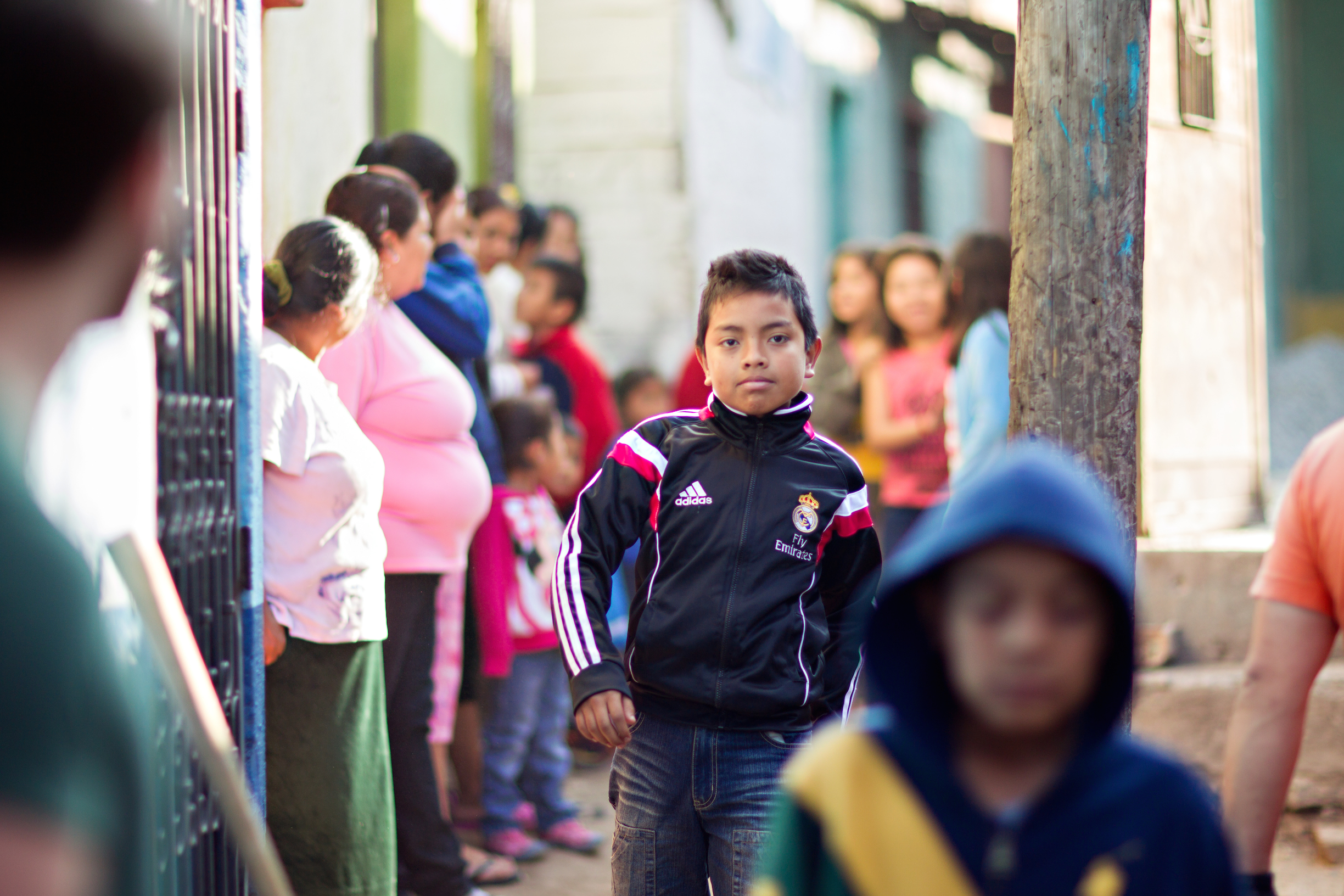 Post a Comment or Prayer