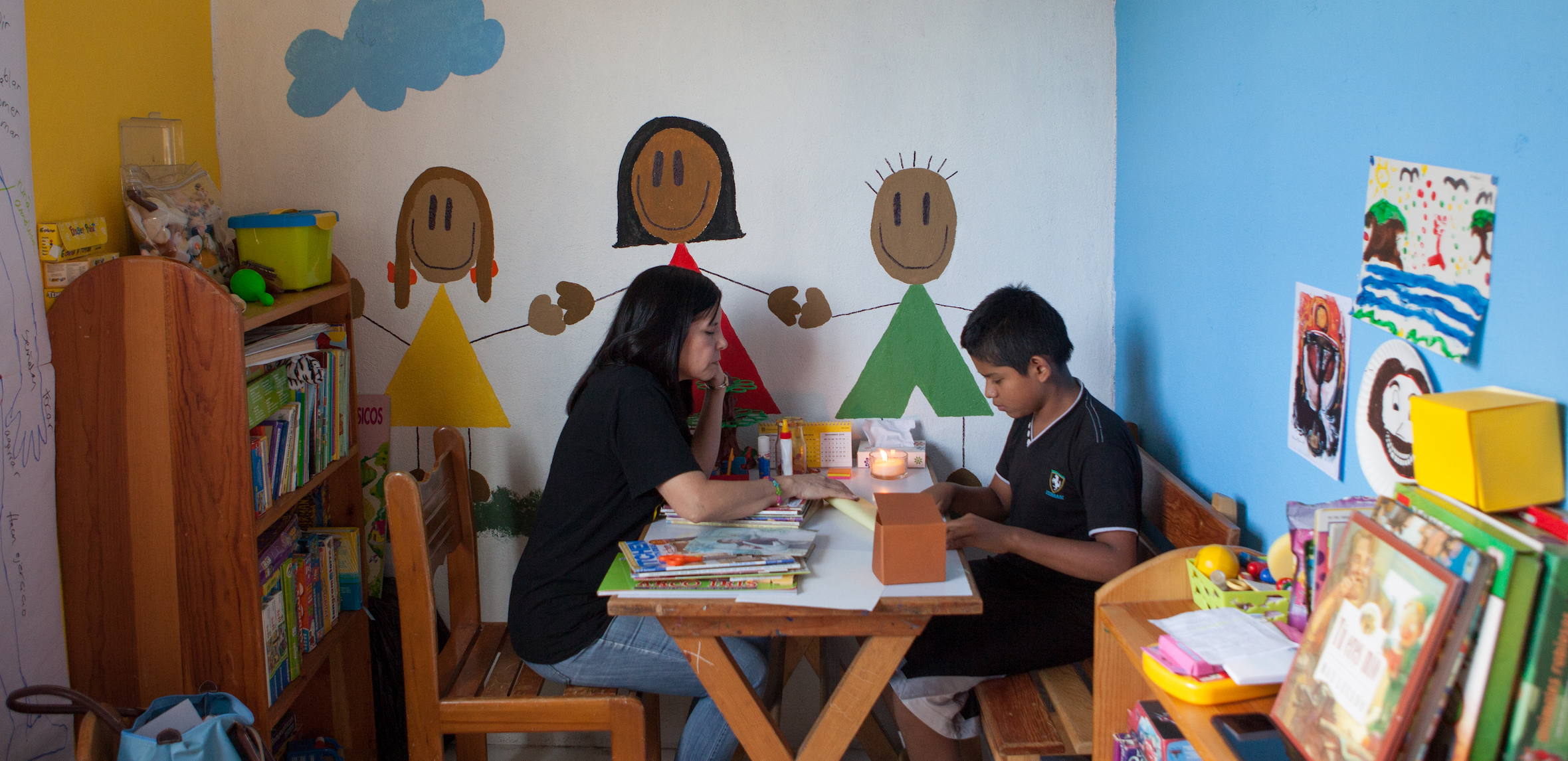 We hope you are experiencing refreshment and joy during the remaining days of the year. Overflowing joy that comes from the love that has been lavished on us in the birth of our Savior, the love shared in giving and receiving from loved ones over the Christmas season, and the love you have chosen to extend to one of the places that needs it most. Mother Teresa said, "A joyful heart is the normal result of a heart burning with love. She gives most who gives with joy."
We are grateful for the love that is burning in your heart that extends joy to La Limonada.
Over the last six weeks, we have shared six ways to extend justice to the vulnerable children of La Limonada. And through the generosity of many burning hearts, we have met our goal for vitamins, school supplies, and scholarships for the new year! But we still have three gifts to go. We are eager to provide new school shoes and daily hot meals for 382 students. And we are committed to ensuring every teacher receives a fair wage so they can continue to invest in the lives of children day after day, year after year.
We have reached 72% of our year-end goal of $60,000. This is not an arbitrary number. It represents real, tangible needs in the La Limonada community.
In January, the doors of the academies will open. And we want to begin the year with the essential funds needed to provide holistic impact for every student – especially for unsponsored children and teachers while they eagerly wait for a sponsor.
From now until midnight on December 31, gifts both large and small will help to ensure that every child receives school shoes and a nutritious meal each day and every teacher gets paid a fair wage.
Thanks to the burning love of a deeply invested donor and friend, we have one more opportunity to double the impact of gifts. He would like to encourage everyone to help us get to the goal over the next four days by matching every donation dollar for dollar, up to $5,000.
Will you consider a year-end gift today?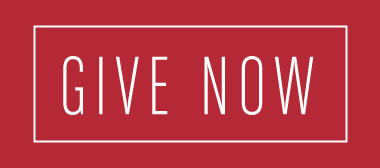 Post a Comment or Prayer