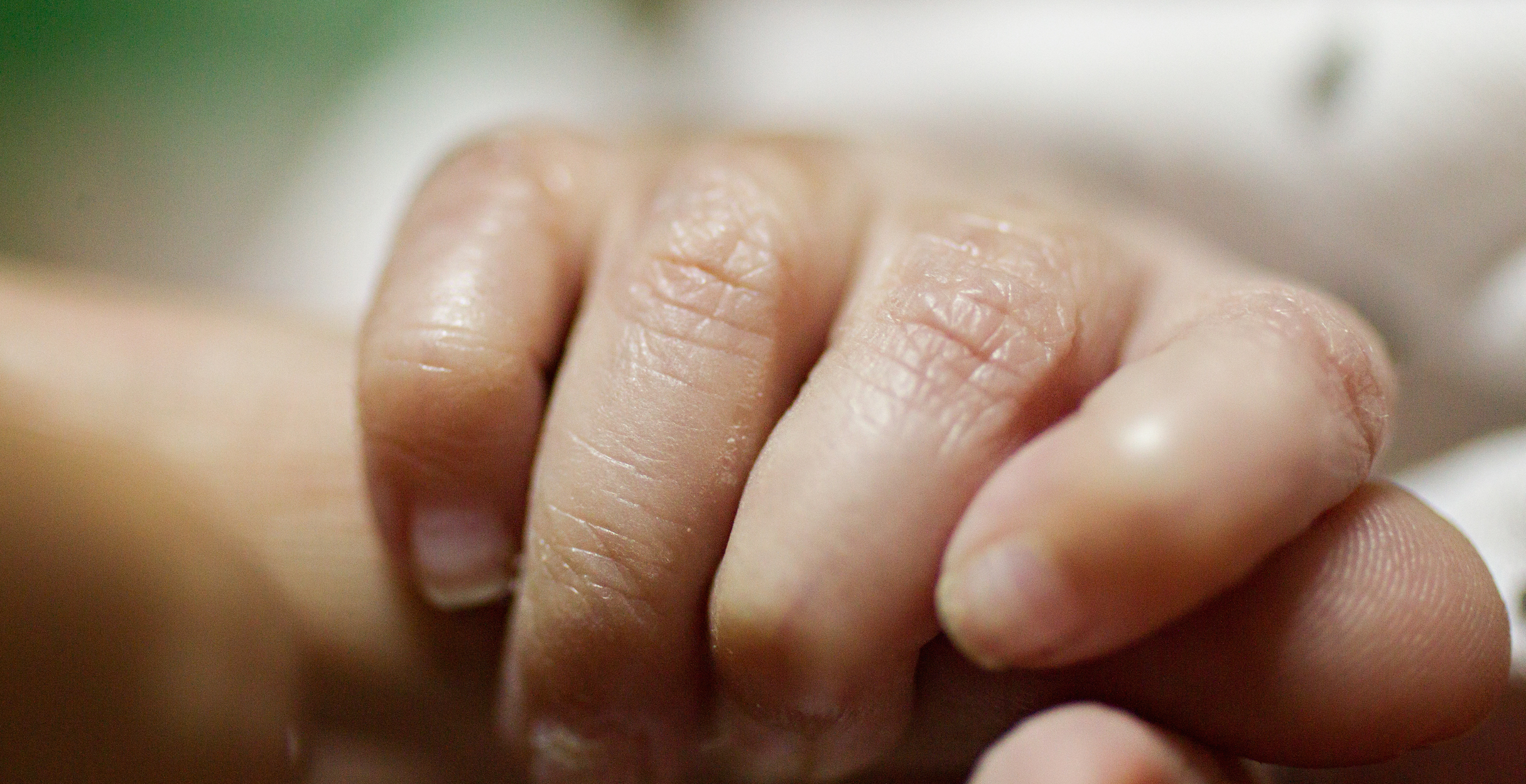 Walking into the house, your eyes immediately struggle to adjust to the dark room. But even though keeping lights on is too expensive for this family, Martha* still manages to keep her home neat and tidy.
Martha is a 30-year-old hard-working, selfless mother of five children – ranging in age from 11 months to 16 years.
Except she isn't their mother.
She is their aunt. Her sister left the children to her primary care, in order to work and build a separate life of her own, returning only some evenings to see the children and offer very little money for their care. Without a discussion or mutual agreement, Martha was thrust into this role of responsibility for these children.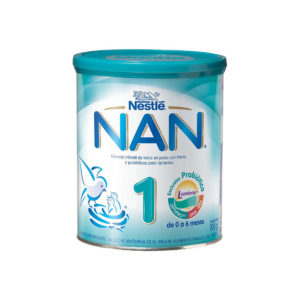 Instead of being free to have a family of her own, she works hard each day to care for her sister's children. Her daily routine is to drop two of them off at the Mandarina academy, meanwhile caring for the constant needs of the baby and earning a little money working for a hot dog stand. With only a second grade education, it is difficult to find sufficient work. Each day is a struggle.
Tired and weary, she always greets our team in Guatemala with a warm smile. Through the compassion and mercy of the Community Relief Fund, she has benefited from home visits and milk for the baby.
It is an incredible honor to be present in the lives of Martha and these children – to meet an urgent need for the baby while offering love, prayers, and friendship to this courageous, sacrificial woman in the midst of vulnerable, deep, daily struggle.
To be part of ensuring small mercies like baby formula assistance continue, please consider a gift to the Community Relief Fund.
-Katie Hoiland with Lizza Majus
* Her name has been changed to protect her privacy.
Post a Comment or Prayer