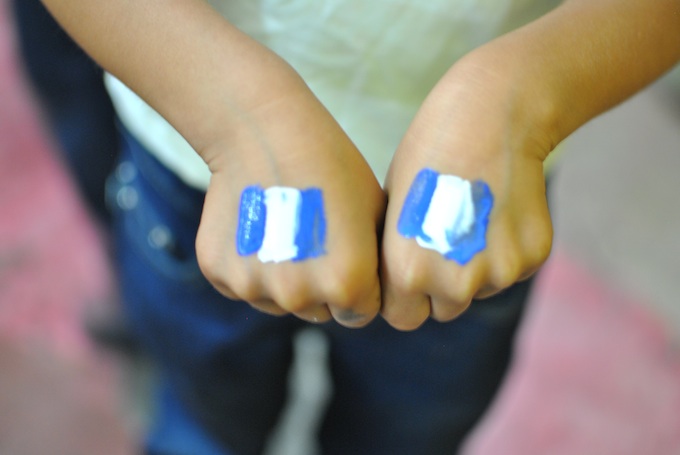 It has always been a passion of Tita's to see Guatemalans more fully engaged in giving to support the work in La Limonada. We're grateful to report that the Vidas Plenas ministry has experienced a significant increase in financial donations and donations of goods received from local Guatemalans this year.
From local produce vendors to business leaders in the city, people are responding to the needs of the children and families of La Limonada. In 2011, the average giving from Guatemalans was $750 a month. As of March 31 of this year more than $8,600 has been received in-country. That is an average of more than $2,800 a month and almost matches the total received in all of 2011.
We thank God for the generosity of the people of Guatemala who are giving to serve those who are marginalized in their own country.
Post a Comment or Prayer