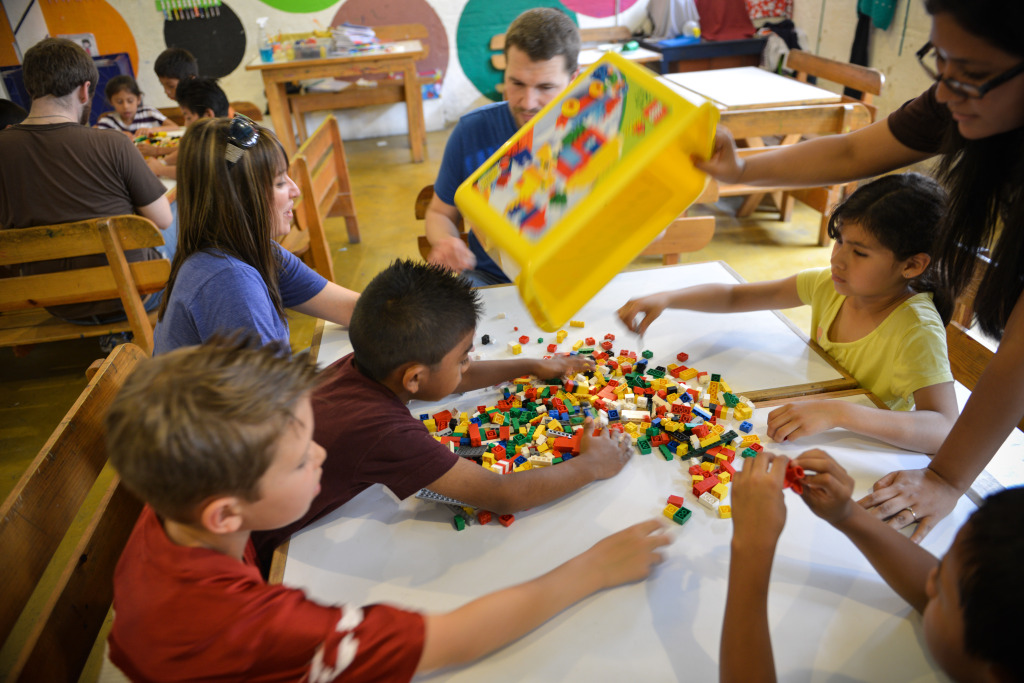 We are eagerly anticipating a wonderful 2015, filled with new and ongoing relationships formed and strengthened with the community of La Limonada. It is our privilege to facilitate these meaningful opportunities for you and your groups to visit the community of La Limonada to learn, love, and grow.
Our remaining open dates for 2015 are:
January 18-24
February 15-21
March 1-7
March 8-15
May 10-16
May 17-23
May 31 – June 6
August 16-22
August 30 – September 5
September 6-12
There is no guarantee how long these openings will last, so we encourage you to contact Sommer Wisher, our Short-Term Groups Coordinator, as soon as possible to begin the process of securing the dates that work best for your group.
To learn more please visit our Short-Term Groups Page.
(Photo by Scott M Bennett)
Post a Comment or Prayer