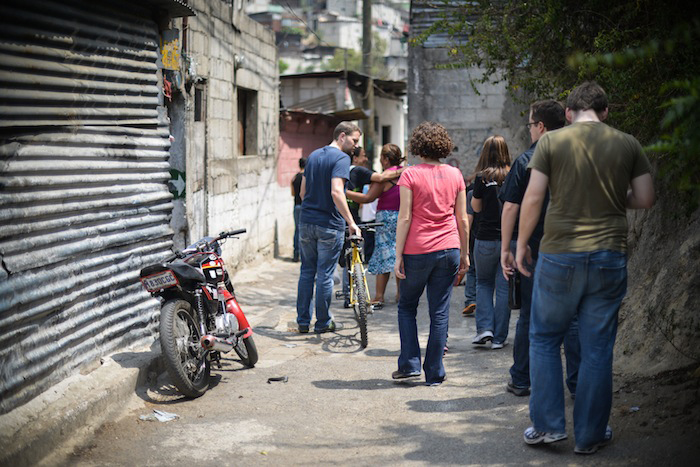 Though it may seem that 2014 is still a long way away, the truth is it'll be here before we know it. Even as the holiday season approaches and we reflect back on the ways God has blessed us in 2013, we anticipate all that is to come in the new year. And once again, the new year will bring opportunities for you and your group to serve with us in La Limonada, Guatemala!
It is our privilege to be able to offer these opportunities for you to experience the culture of Guatemala, to make new friends, to give yourself in service to the people of La Limonada, and learn more than you can imagine from your experiences among the remarkable people you'll meet.
Our remaining open dates for 2014 are:
February 9-15
February 16-22
March 2-8
June 1-7
September 7-13

There's no guarantee how long these openings will last, so we encourage you to contact Sommer Wisher, our Short-Term Groups Coordinator, as soon as possible to begin the process of securing the dates that work best for your group.
To learn more please visit our Short-Term Groups Page.

– Tim Høiland
Post a Comment or Prayer