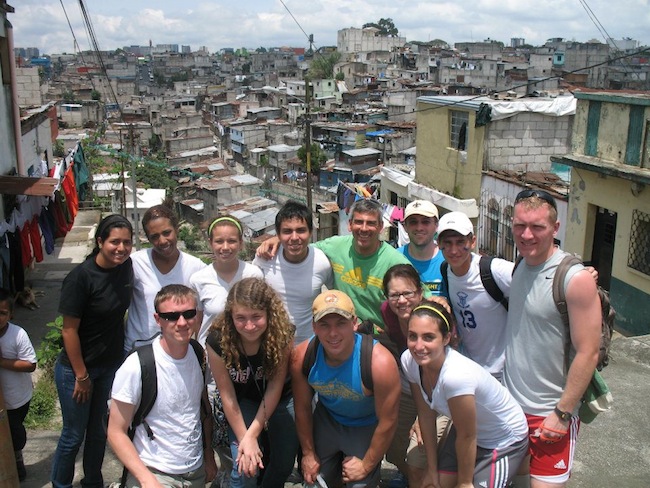 It's an exciting time of year!  The fall season always brings change…leaves are changing, winds are changing…our president may or may not change.  It's safe to assume that we all have a lot on our plates as we wrap up 2012.  Part of wrapping up a new year is looking forward to the new things that accompany change. We are so excited to have a full set of dates to offer groups who would like to serve with us in Guatemala in 2013!
As we offer these dates we encourage you to contact our Short-Term Groups Coordinator, Sommer Wisher, to begin the process of securing the dates that work best for you. We're grateful that we are able to extend an opportunity for you to experience another culture, make new friends, give yourself in service to a marginalized community and learn more than you can imagine from what you see and do.  
Guatemala is full of beauty and grace that flows in the depths of La Limonada – the largest slum in Central America. And we're excited to invite you to experience God's love there.
To learn more please visit our Short-Term Groups Page.
Open Dates:
February 17-23
March 10-16
May 12-18
June 9-15
July 7-13
July 14-20
July 28-August 3
August 11-17
August 18-24
September 22-28
October 6-12
October 13-19
Post a Comment or Prayer