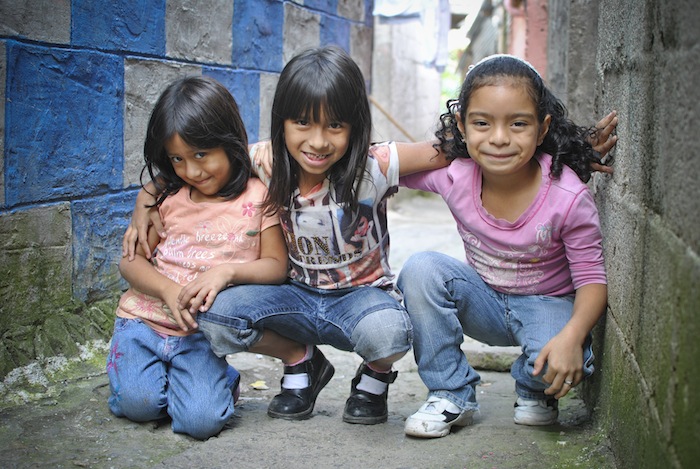 Dayrin (left) is 4 years old and and Jasmin (right) is 7 years old. They are sisters who both attend the Limón School. They live together with their mother and grandmother. Like thousands of others in La Limonada, their mom has been unable to secure employment that will provide support for the family. Their grandmother makes enough money to buy food by washing clothes for people in the community.
The girls are full of life and excited to start a new school year in January. They have outgrown the shoes they wore this past school year and to be ready for the new school year they need new shoes.
With a gift of $50 or more you can help provide more than 250 children just like Dayrin and Jasmin with new school shoes and backpacks to start the new school year.
Post a Comment or Prayer