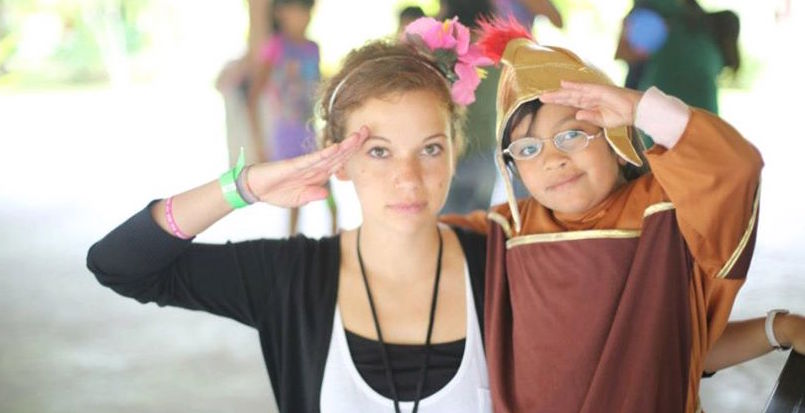 Rebecca Gant arrived in Guatemala in May 2010, ready and eager to serve, love, and be present with the families of La Limonada. Her excellent Spanish, creativity, love for the children, and heart for the community made her invaluable to the sponsorship program as well as short-term groups.
The faces of the children light up when they see Rebecca walk into the academies. Her ability to make even the shiest child feel safe and loved is beautiful to watch. She knows the sponsored children both by name and story, and she often knows their sponsors as well!
Rebecca has served well, providing a bridge between our US office and the work in Guatemala. We have relied on her for interviews, quality photography, and even video to show the impact of the community development programs.
After four years, she has decided it is time to return to the States to pursue the next steps in her journey. She will be missed by the community, staff, child sponsors, and everyone who worked with her. Her responsibilities as the Guatemala Sponsorship Coordinator will transition to Lizza Majus and Daniela Lombardo in the coming year.
Our Executive Director Bill Cummings said:
It is rare in the international development world to have someone live and serve in-country for as long as Rebecca has served with us. In the last four and a half years, Rebecca has invested her heart and soul in her work and more importantly, into the people of La Limonada. She very quickly became not only a trusted member of the community, but a friend to the children, families and Guatemala Team members. She will be deeply missed in Guatemala and as a part of the Lemonade International team!
Please join us in saying farewell for now, and cheering her on as she makes this transition! Do you have a good story to share about Rebecca or a word of encouragement for her about what she's meant to you? Please share them in the comments!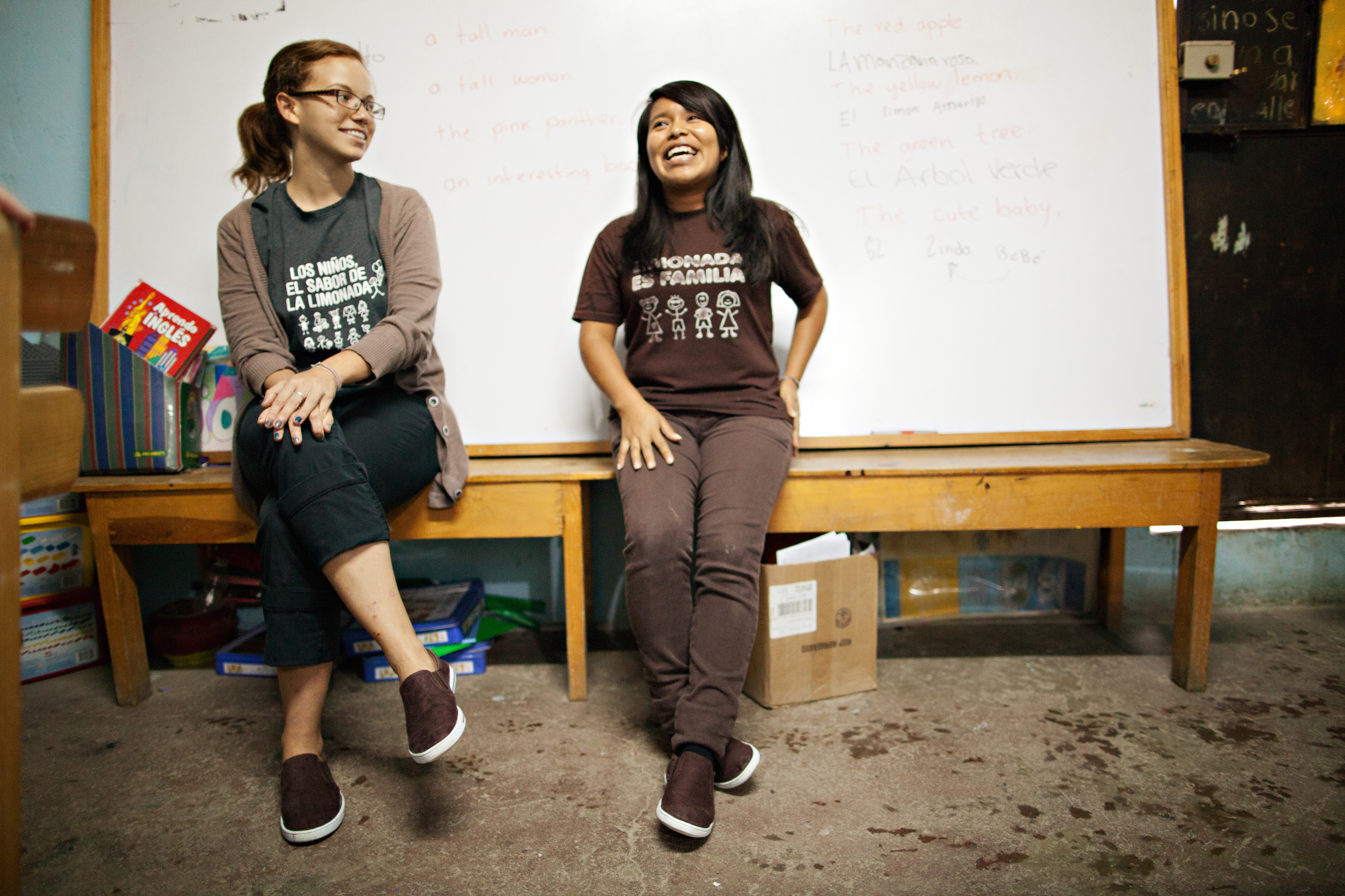 Post a Comment or Prayer