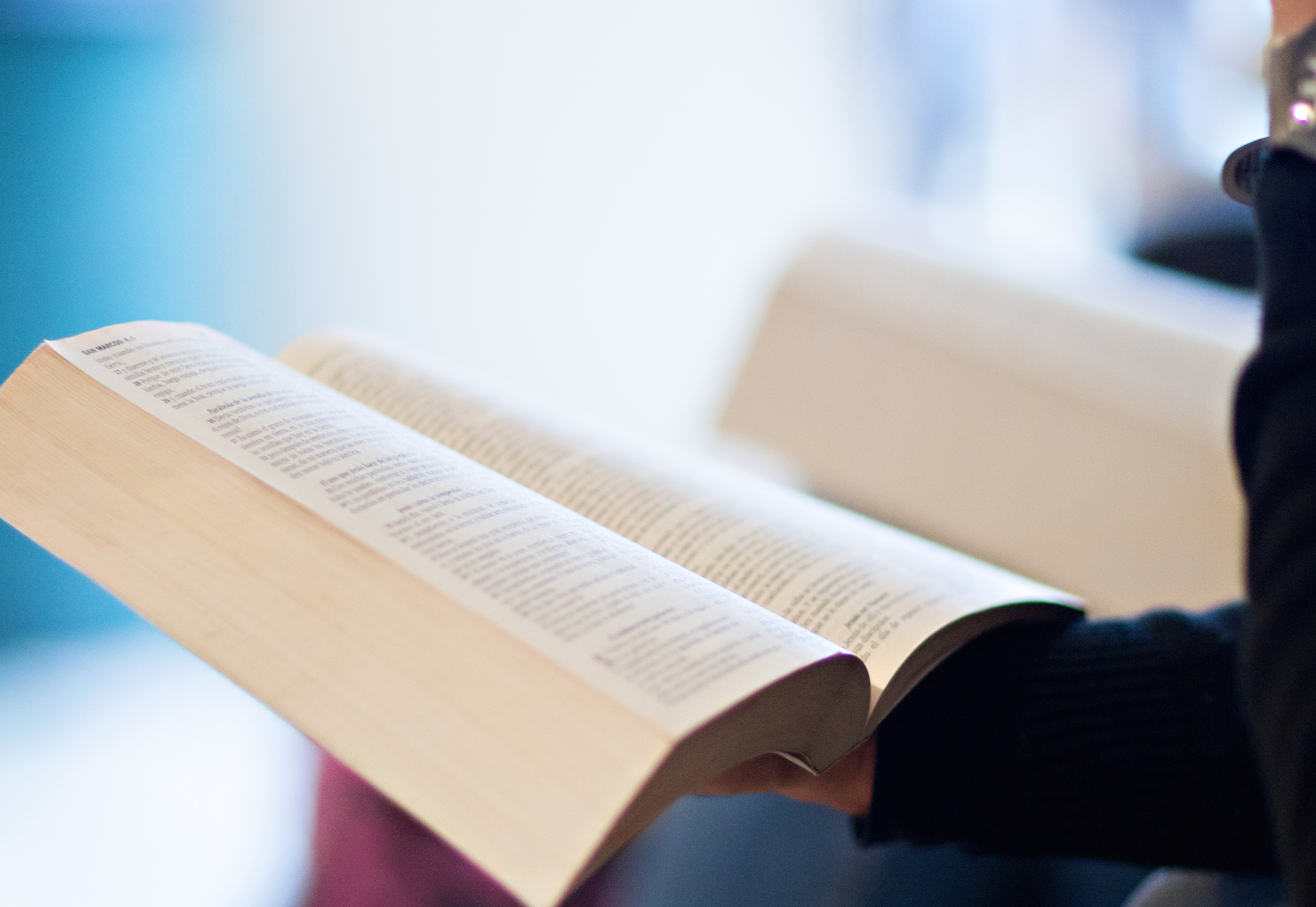 Weekly Bible studies take place in homes throughout La Limonada – engaging individuals and families who are interested in reading God's word together and learning how they can follow Jesus each day. The team in Guatemala teach about who Jesus is, his love for them, and how they can follow him. This is true discipleship!
Today, Tita shares the story of one man who has been attending Bible study. His name has been changed to protect his privacy.
–
Always working his stool in silence, but fully listening to everything. While we read the Bible, he listens. While we pray, he tips his head. But still he does not respond. Still, he says nothing.
Today, he approached the group and stood close. My heart was pounding as he came near. I was grateful he wanted to hear and I was very glad he decided to stay with us.
We read, discussed, and shared our hearts with each other. I was expressing the great pain over the loss of one killed the day before. He was not "one more." He was someone with a name, a last name, and a story.
And then Bruno spoke.
With tears in his eyes, he began to share how he had been in "rehabilitation" for two years. But recently he had been wishing to return to the drugs and gang life. The hardness and pain washed over his face as he said, "I wanted to kill my stepfather. I had already hit him because I did not want him to beat my mom any longer. I wanted to kill him."
"How did you overcome the temptation?" someone asked.
"I asked God. I told him I didn't want to feel that. He helped me," was the reply.
Everyone in the room appreciated the weight of what was shared. It was like pearls were coming out of his mouth. Treasures that had been hidden for a long time. I could feel God himself extending his hand to pick up every word and collect every tear.
What a joy to know his story. To read the Bible with people who have never gone to church, but are becoming His church. Bruno's quiet testimony is an inspiration to others in La Limonada. He is becoming salt and light to others.
– Tita Evertsz
Post a Comment or Prayer