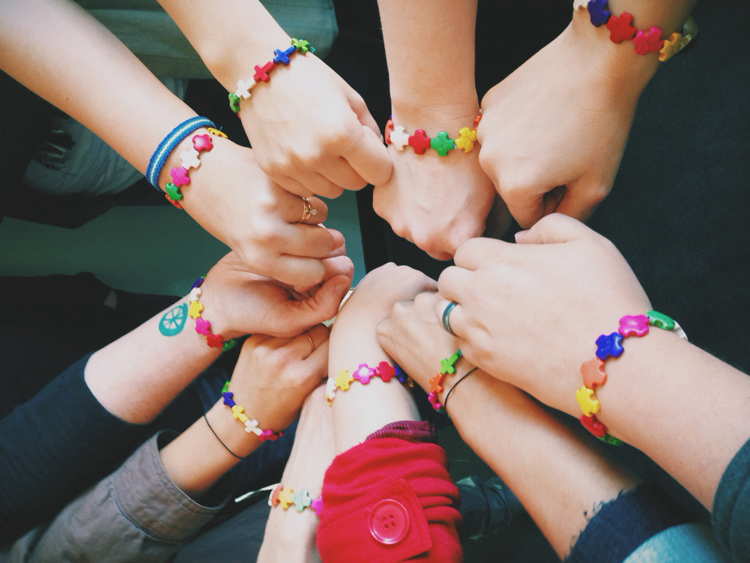 Last week, the Lemonade International team spent a few days together in Raleigh, our U.S. headquarters. Our time was spent strategizing around our organizational mission, discussing financial details, and brainstorming ways to innovate—all while ensuring that we continue to work in partnership with local leaders and in solidarity with the people of La Limonada.
As much as we accomplished during the "serious" parts of our time together, the retreat was also designed to be a time for getting to know each other better. Our team is scattered—with some of us based in Raleigh, two in Phoenix, one in Baton Rouge, and others in Guatemala—so we're used to communicating in creative ways.
With a small and intentionally lean organization, this was an investment of time and resources. But as we reflected on the core values that make the programs in La Limonada unique, each of us had a renewed sense of gratitude to be part of an organization that deeply values people and relationships. In their own words, here are some brief snippets of what members of our team had to say:
The staff retreat brought excitement and revived passion in me for the work we get to do. Being able to spend quality time with our team and seeing the reason that they are part of our mission brought upon unity that is hard to accomplish over Skype. – Sommer Wisher, Short-Term Groups Coordinator
We are a team and we did not know [each other] before, but now we are more united. I appreciated that God trusts me and my team trusts me too. – Lizza Majus, International Operations Director
We spend so much time sharing with others about the work of LI and creating connections between people in the U.S. and La Limonada, but never has our team spent time truly focusing on connecting with each other as we did last week. – Terry Bracey, Director Of Strategic Partnerships
It was amazing to spend time together as a team! Our team may be separated by states and/or countries, but every member is deeply involved and invested at the heart level. – Daniela Lombardo, Education Development Director
I believe it was such a great investment! Spending that kind of time together connecting more with each other just does something that can not really be explained in words. I am so thankful this is what I get to do and to be able to do it with the team we have is such a privilege. – Cherie Cummings, Finance & Sponsorship Director
We all learned from each other and collaborated really well. We send so many emails back and forth, so it was good to be face-to-face. We could laugh and interrupt each other and no one froze like they do on Skype. – Rebecca Gant, Guatemala Sponsorship Coordinator
Having spent this time together, I feel more personally connected to each member of our team, and I believe the conversations we had during our collaborative sessions together will serve as an excellent platform from which to further the effectiveness of our work. – Bill Cummings, Executive Director
As you can tell, it was a very meaningful time for us. On our final evening together, we got the chance to meet many friends of Lemonade International who live in Raleigh, and we came away from those conversations grateful for the faithful support of so many. We return to our daily routines with a new level of energy and focus, and we're excited and hopeful for what's to come.
– Tim Høiland and Katie Høiland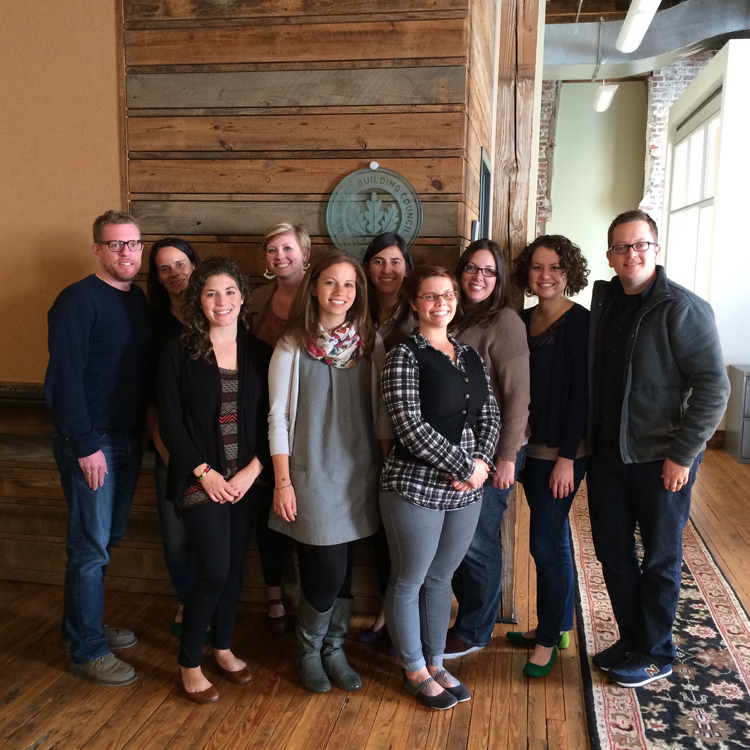 Post a Comment or Prayer