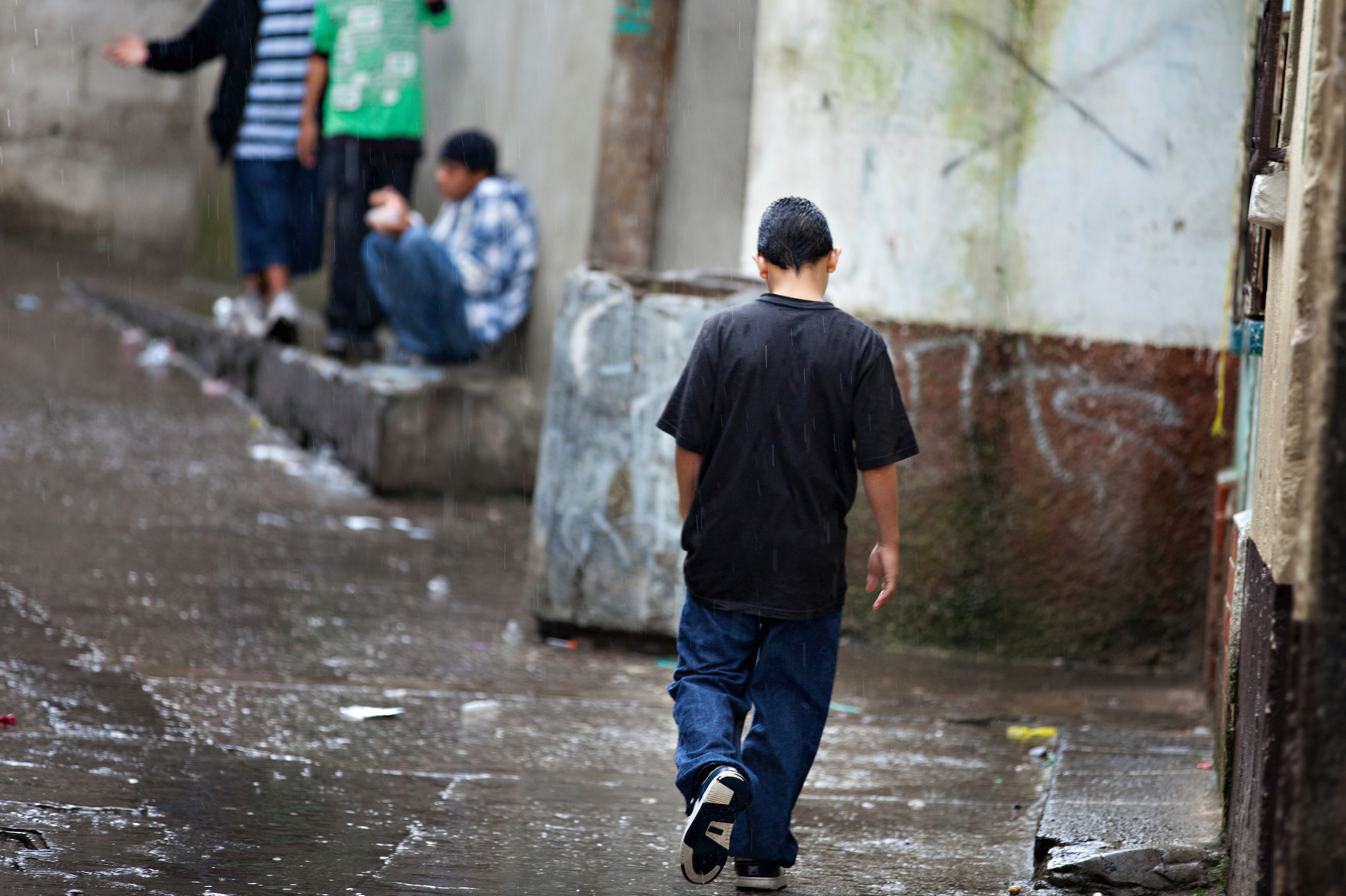 Lemonade International shares the vision of our Guatemalan partner organization, Vidas Plenas, to break the cycles of poverty, violence, and injustice in La Limonada through gospel-centered education, gang prevention, and community relief so those most in need can live full lives and experience transformation.
Broken families, abuse, drugs, and peer pressure begin drawing the children into gang culture around the age of seven.
At this point, they begin to realize the reality of poverty and marginalization.
It hits them hard as they start making decisions that shape their future. And if they are still alive at 18, their tattoos, police records, and damaged relationships nearly seal their fate.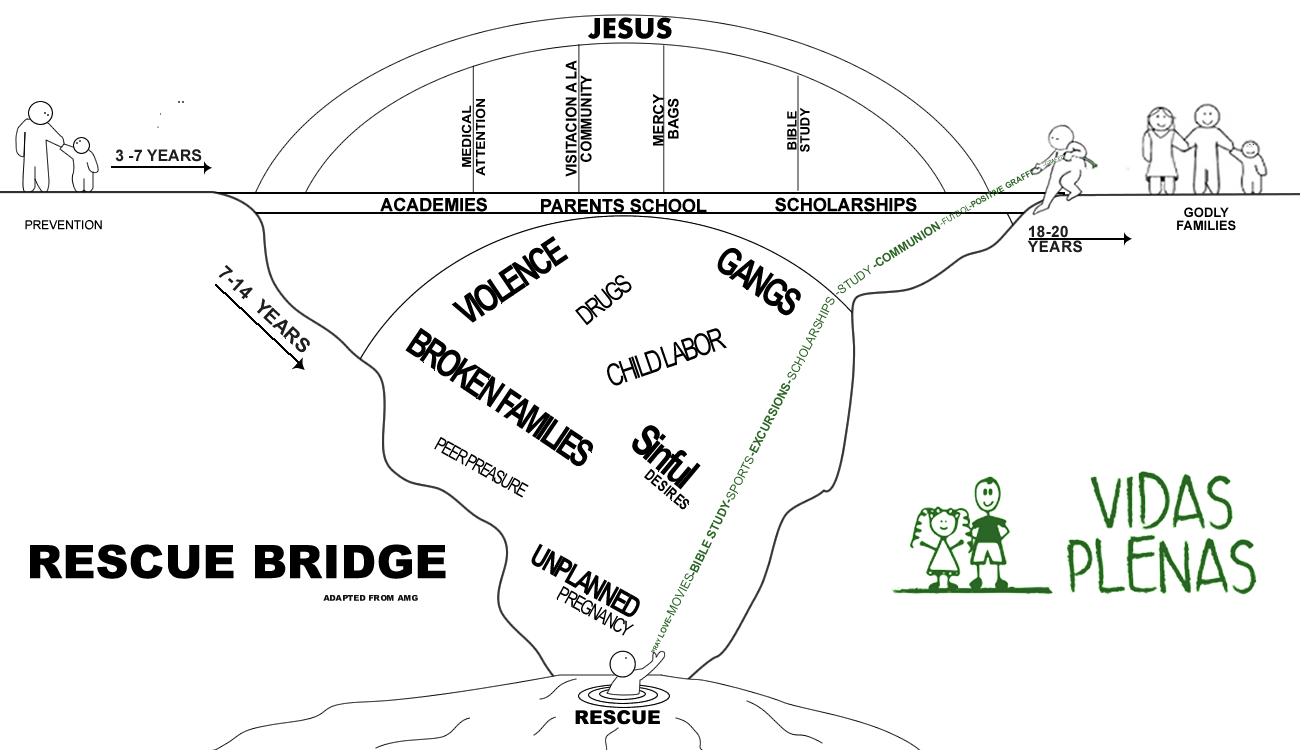 Targeting the children from three to seven years old and walking with them through their most vulnerable years, the Vidas Plenas team offers a bridge over the darkness that awaits them.
The team also works with gang members and those returning to the community from jail through the Youth-At-Risk program, seeking to also rescue those deep into the darkness.
The ultimate goal that we share with Vidas Plenas is to see the children equipped and transformed, ready to obtain good jobs, acting as the future leaders of their community, while leading full lives in Jesus.
Thank you for joining us in prevention and rescue of these precious ones!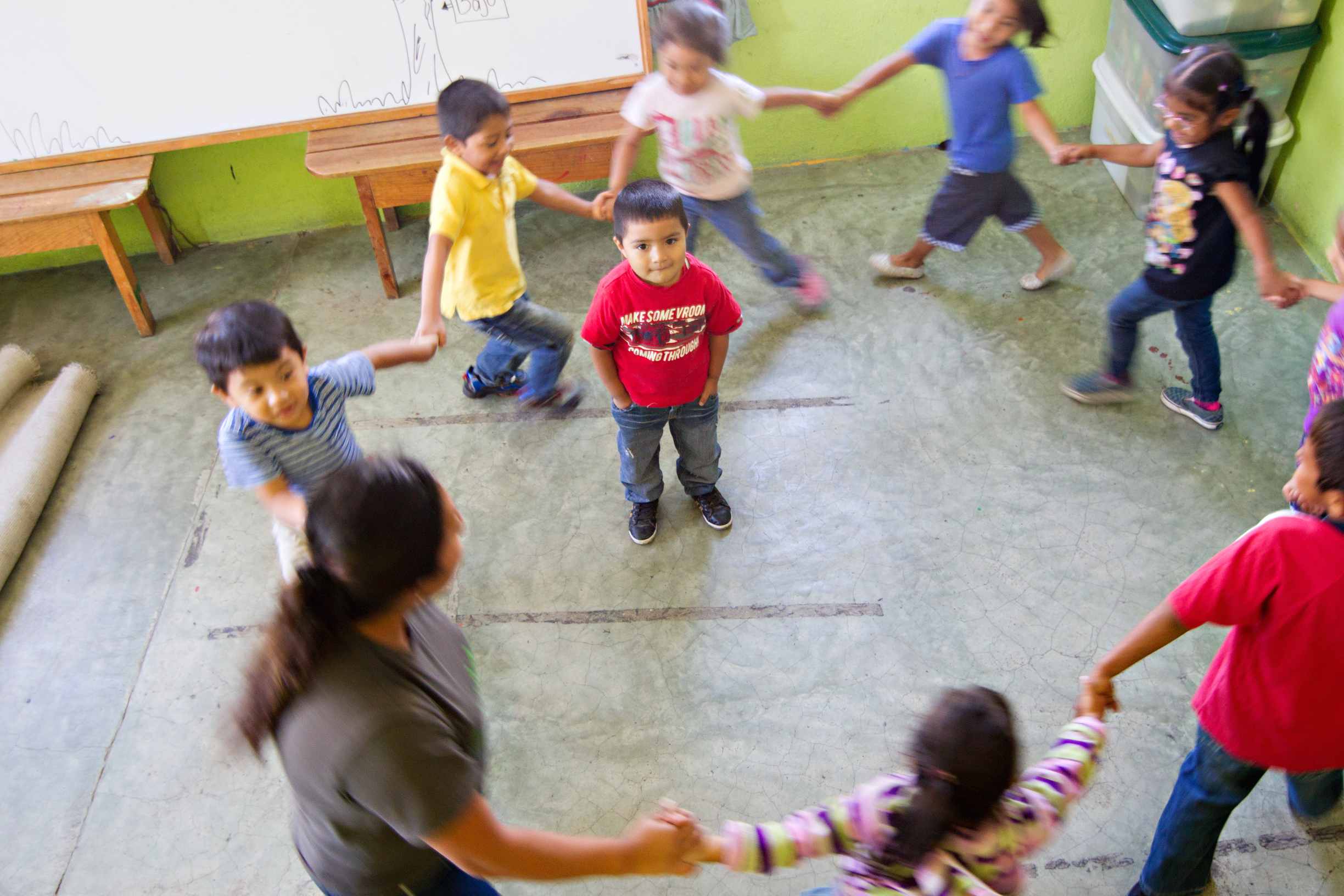 Post a Comment or Prayer