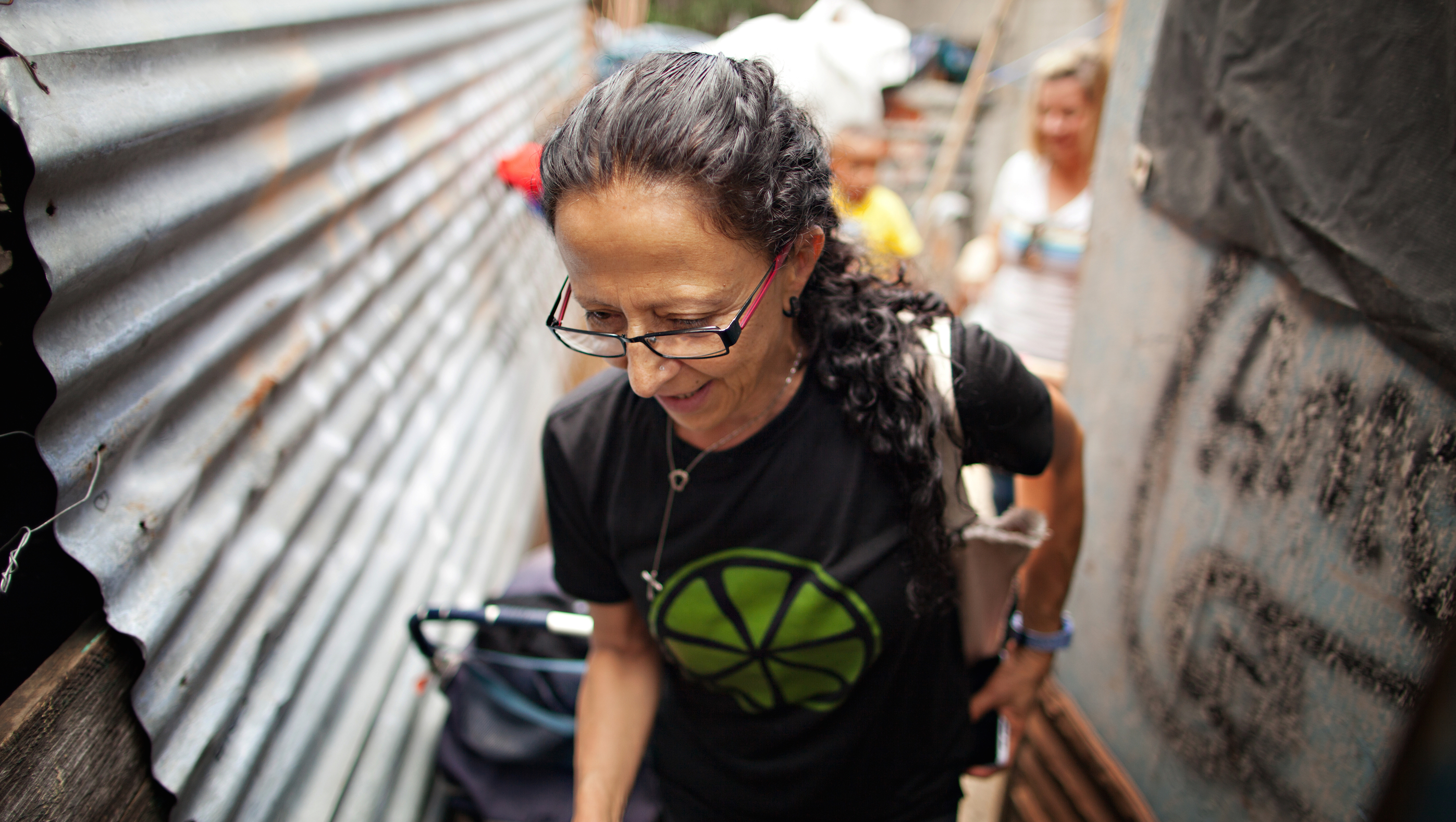 I visited a young mother of two small children who is full of life and strong character. Always sincere, she desires to excel and be a good wife and mother of a three and five year old.
Upon entering the house, I saw a handkerchief covering her head and highlighting her beautiful face even more. The chemotherapy has taken all her hair.
She patiently began to share her story with me. What began as stomach ache was diagnosed as a 9cm lump of cancer.
I asked how she felt and her eyes filled with tears as she expressed how difficult it has been. I immediately asked how she felt about God in the difficulty. Her whole face smiled. One word came to her lips.
"Grateful."
Once again I learn from the suffering of the poor. I left with her story, smile, and words embedded in my heart.
Grateful . . . grateful with cancer, a seven hour operation, chemotherapy six times, the unknown of how advanced the cancer has become, the responsibilities of two small children, and overwhelming financial costs in the midst of deep poverty. Despite what she is up against, she has deep, abiding hope.
I left grateful, very grateful. My heart was bursting with joy despite the burden and pain. I too am grateful to keep serving God in a community with such valuable, beautiful people.
– Tita Evertsz with Katie Hoiland
Post a Comment or Prayer