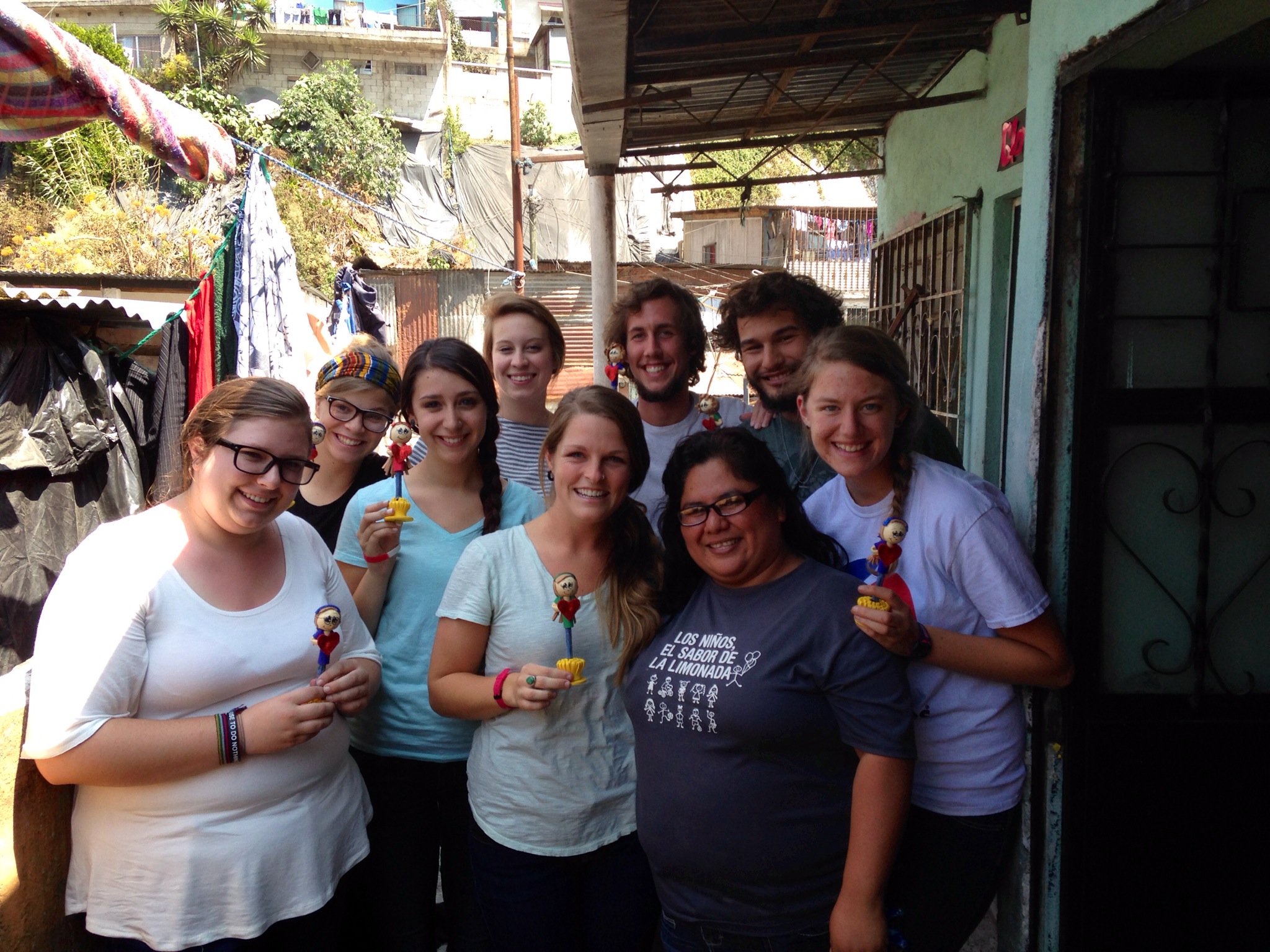 Today's guest post is written by Kelly Cooper of the Bridge Street House of Prayer.
My group and I spent January and February this year in the academies of La Limonada. We come from Grand Rapids, Michigan from the Mission School of the Bridge Street House of Prayer. Our time in Guatemala is part of a two month "Global Phase" where our 18-20 somethings students get to participate in life and God's work alongside of a local ministry within their eight-month Mission School.
Our heart is to proclaim Christ through our lives and our teachings, and to learn how God is working in this place – and we have without a doubt experienced the latter. We brought in some basic art and music lessons, with paints, construction paper, lots of markers, recorders, shakers, and beatbox memory verses. Being my second year in La Limonada, I've seen God be faithful to His Word – that it does not return to Him void, and that he will guard it in our hearts and minds. Four-year-old Madaline and numerous other children remember the words from Deuteronomy 6:4-5: "Hear O Israel…" that we beatbox learned last year, declaring the Lord as the One and only. God has guarded his Word in the hearts and minds of these kids.
The days were filled of the following: the tickle of tiny voices in your ear playing "Telephone" with the words of Psalm 145, telling about the grandeur of our God; colorfully written and painted, honest prayers for the students and their family members, with expectation of a response; sounds of recorder (for better or for worse) with a smile of pride after achieving "Hot Crossed Buns"; and many shouts and giggles of joy.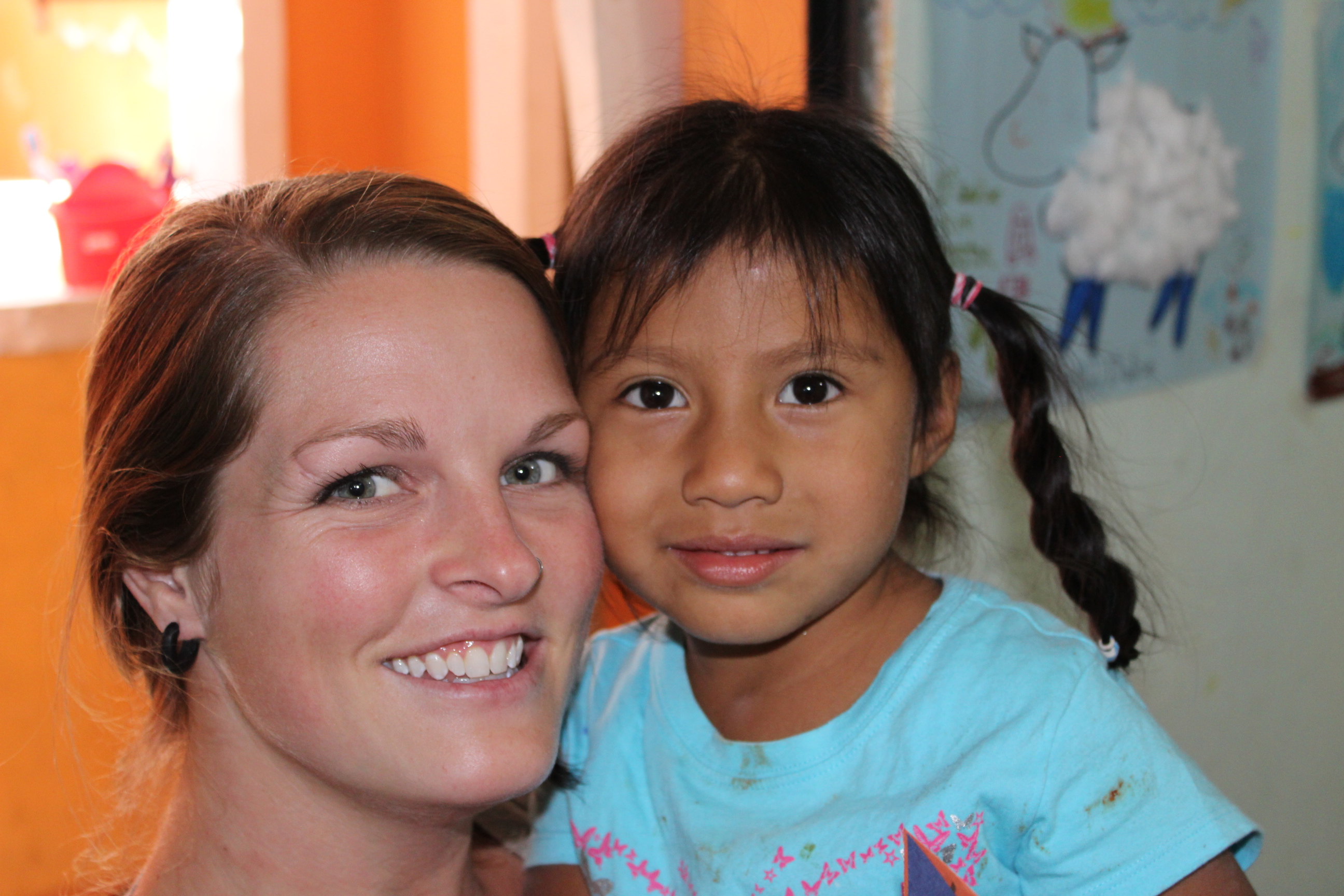 This year God – without either of us knowing it – put it both on our hearts and the hearts of the staff to teach the students more about prayer – not only words of gratitude and joy, but real life stuff that brings an intimate relationship with our Creator and Friend. In our lessons, we've implemented a time of silence for the students to listen to what God might be speaking. A time of silence; an incredible thing in La Limonada.
"What did you feel, hear, think about, or picture while you were praying?" "Well what if it's just words and not a picture?" "That's great! Which words?" "Paz (peace), tranquilidad (tranquility)…"
Yes! 100% YES!
Kids have felt God calling them to relate in specific ways with their family members, or giving them a direction of their greater life purpose as they ask to where their Shepherd is guiding them.
We tell the students that when we surrender our thoughts and hearts to God in prayer, that He is faithful to respond and to speak to us with words, pictures, or peace. And He has. So much so that Tita recently let me know that the teachers have noticed such a difference in the students that they are going to implement a five minute listening and quiet time in their daily routine. God is speaking and moving in the academies of La Limonada.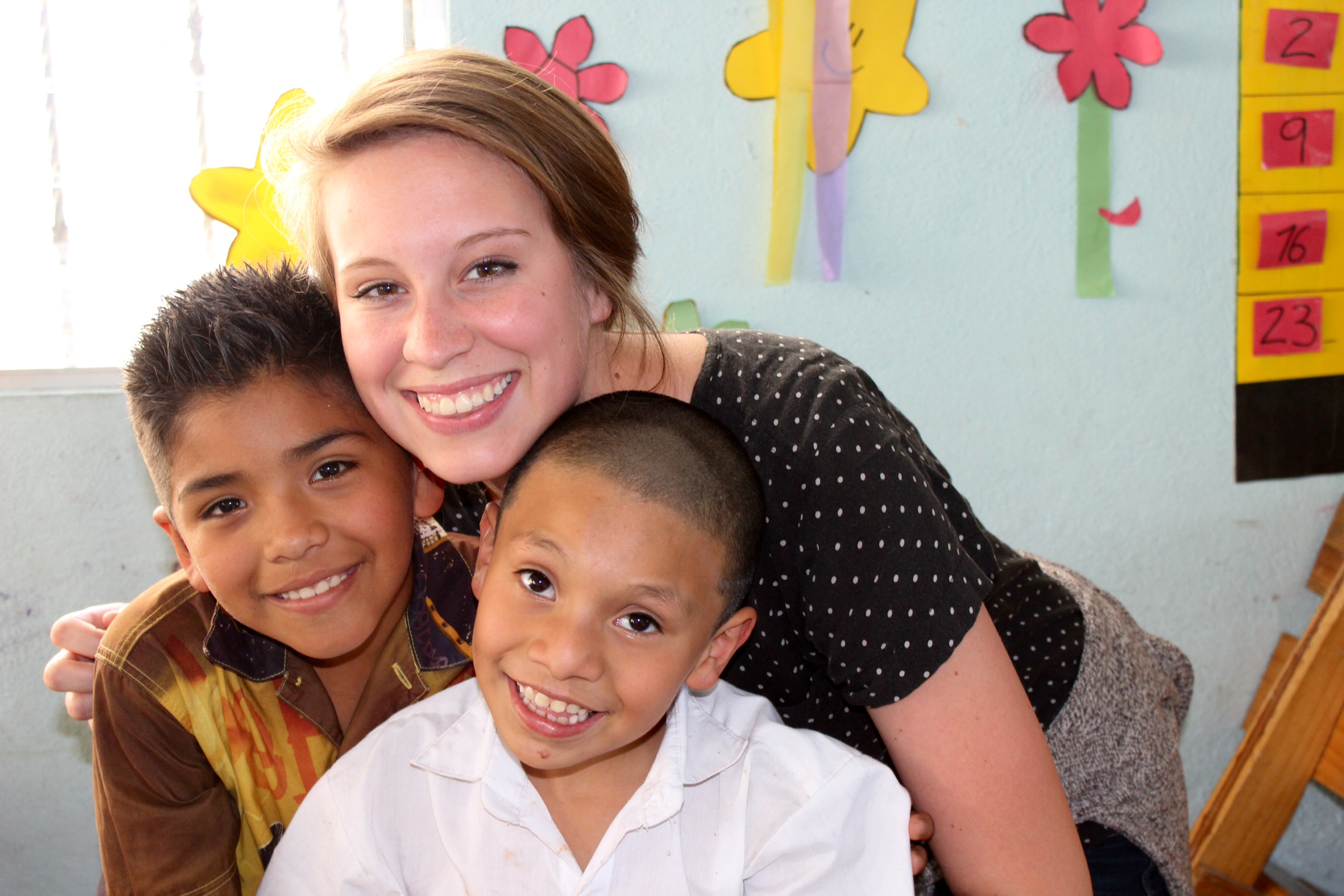 Often the assumption is that the children (who are, yes, so sweet!) will be the ones who touch our hearts and teach us much. That has definitely been true. We have seen their quirks, their personalities, and their growth in character and faith by God's grace. It aches us to know what the kids are often up against in the rest of their days, but the joy and love we see them experience with their teachers in the academies is precious. It's a privilege and blessing, and with tears I say that all we want is God's very best for each and every one of them. We want them to know their value and worth in Christ, to live it out, and to demonstrate life to the full to others.
But those teachers and staff! My goodness. They have taught us much. As we get to know them, we see that they are such incredible people. They love and give abundantly to the students every day. They teach, they hug, they cook, they pray, they clean, they care, they play. They give. So. Much. They give to the students, the families, and the communities. I cannot write this without including that, and asking that you pray for them daily for the renewed wisdom, strength, joy, and energy that can seriously only come from God.
If you haven't done so yet, come. Praise God for what He is doing in these academies here in La Limonada. Pray for God's name to be glorified, and come and experience the brightness of the Kingdom of God that will not be overcome here.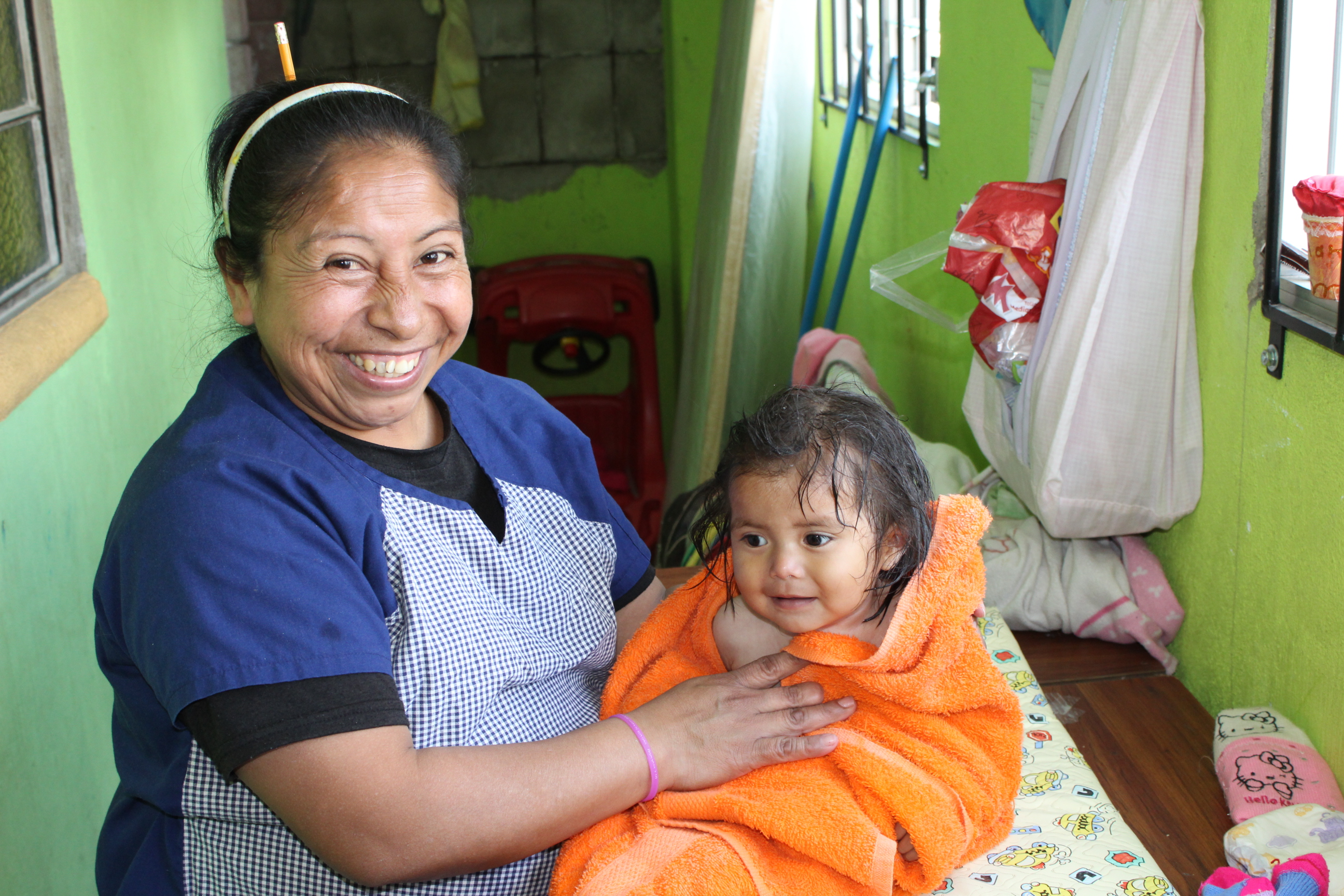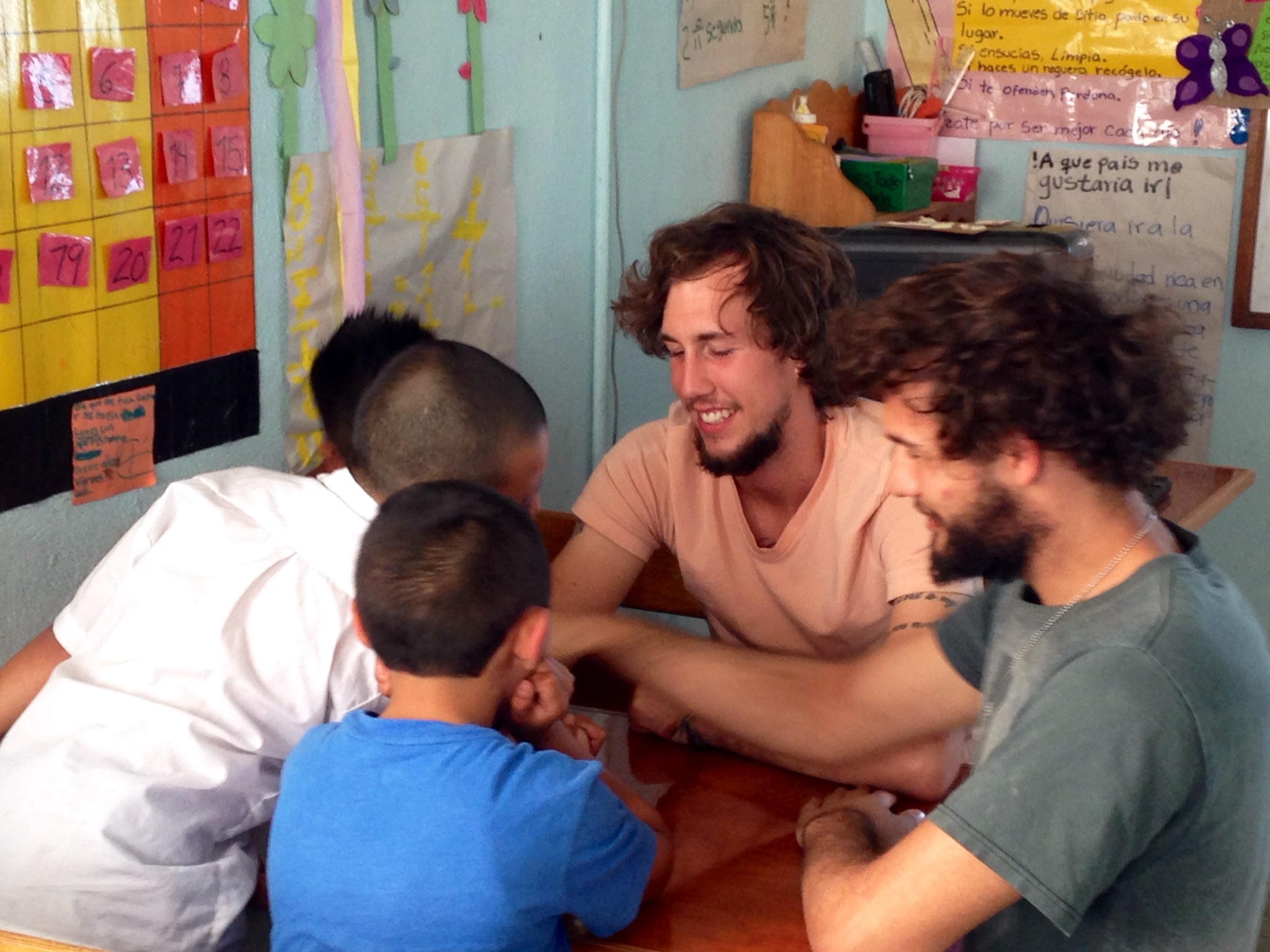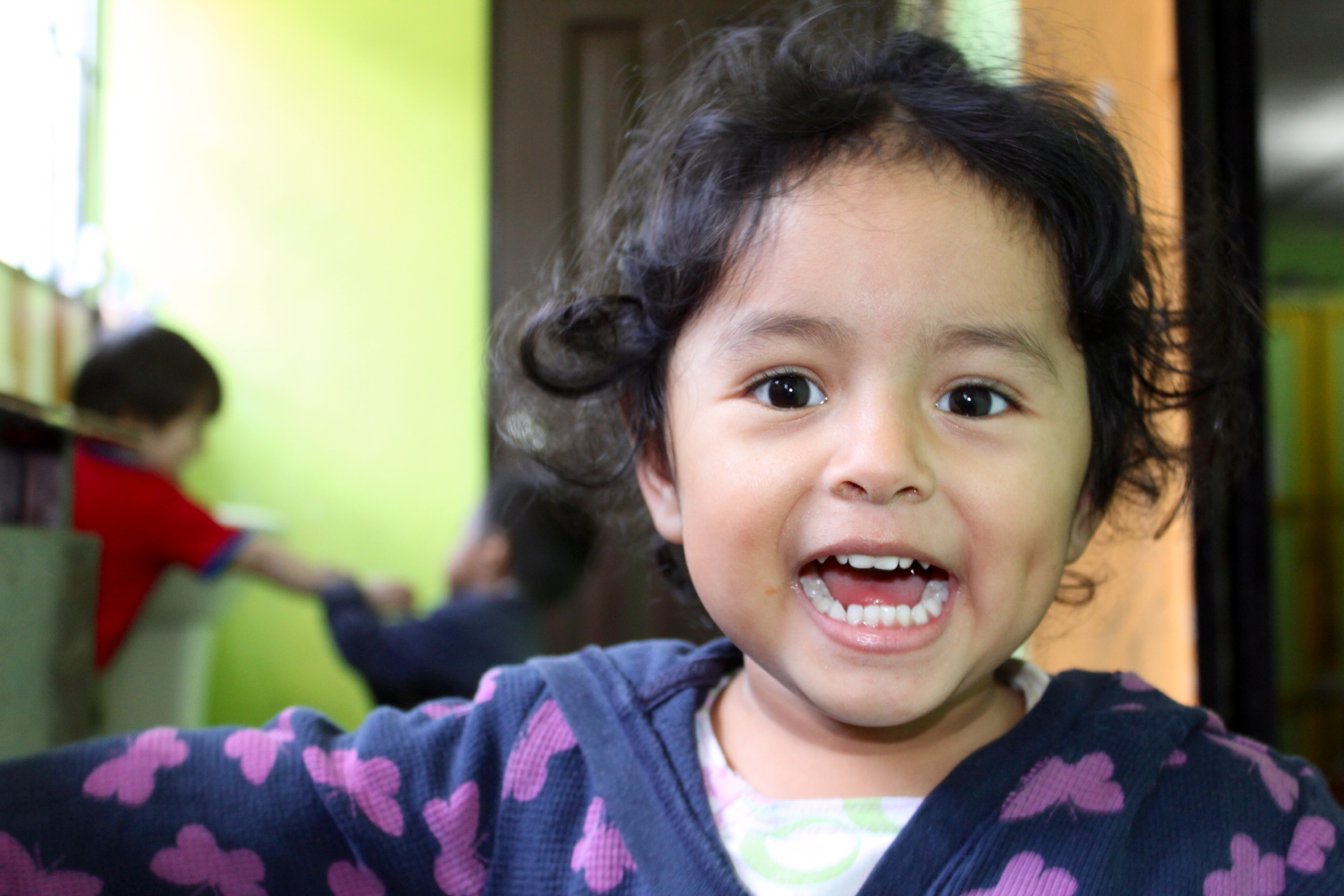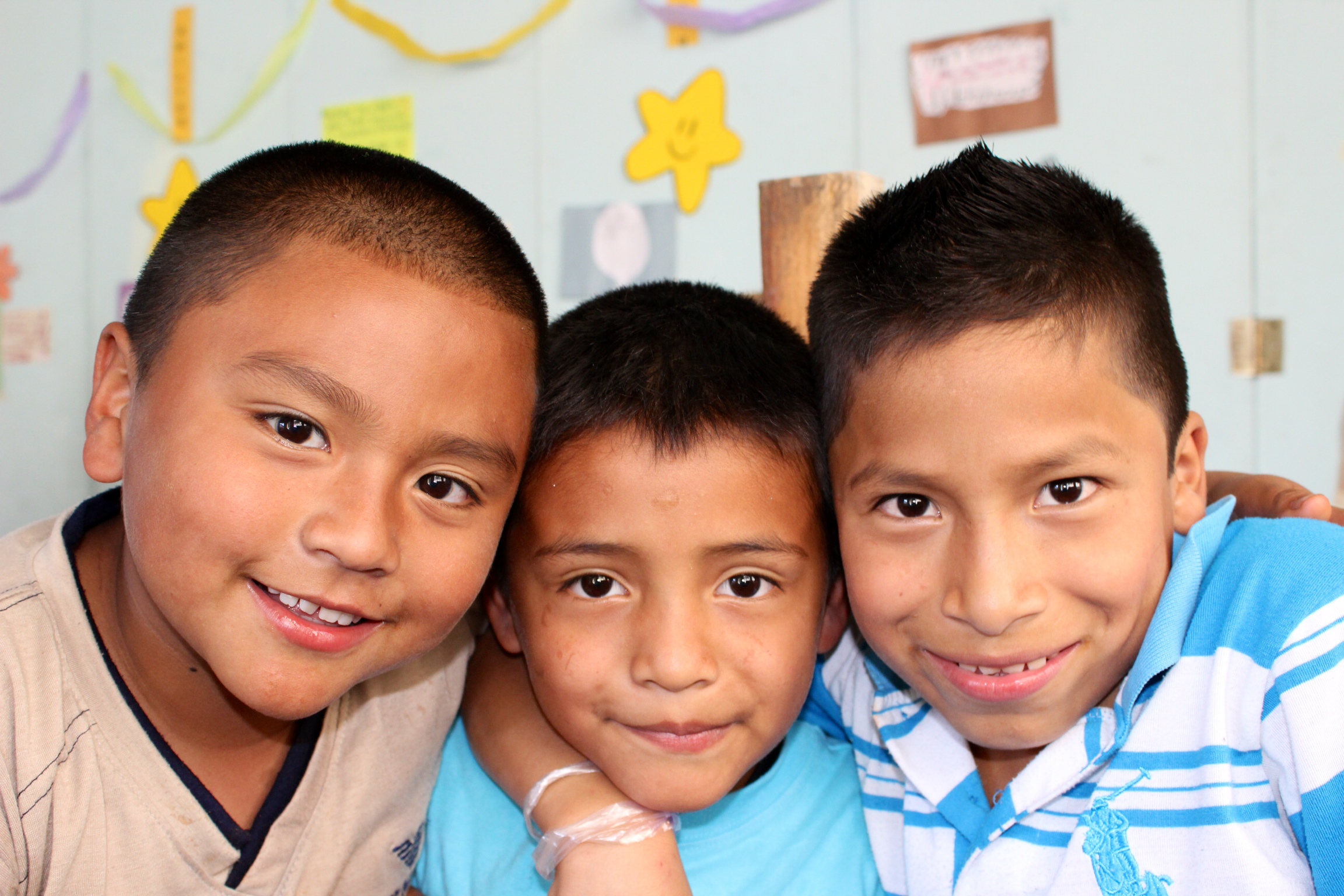 – Kelly Cooper
Post a Comment or Prayer