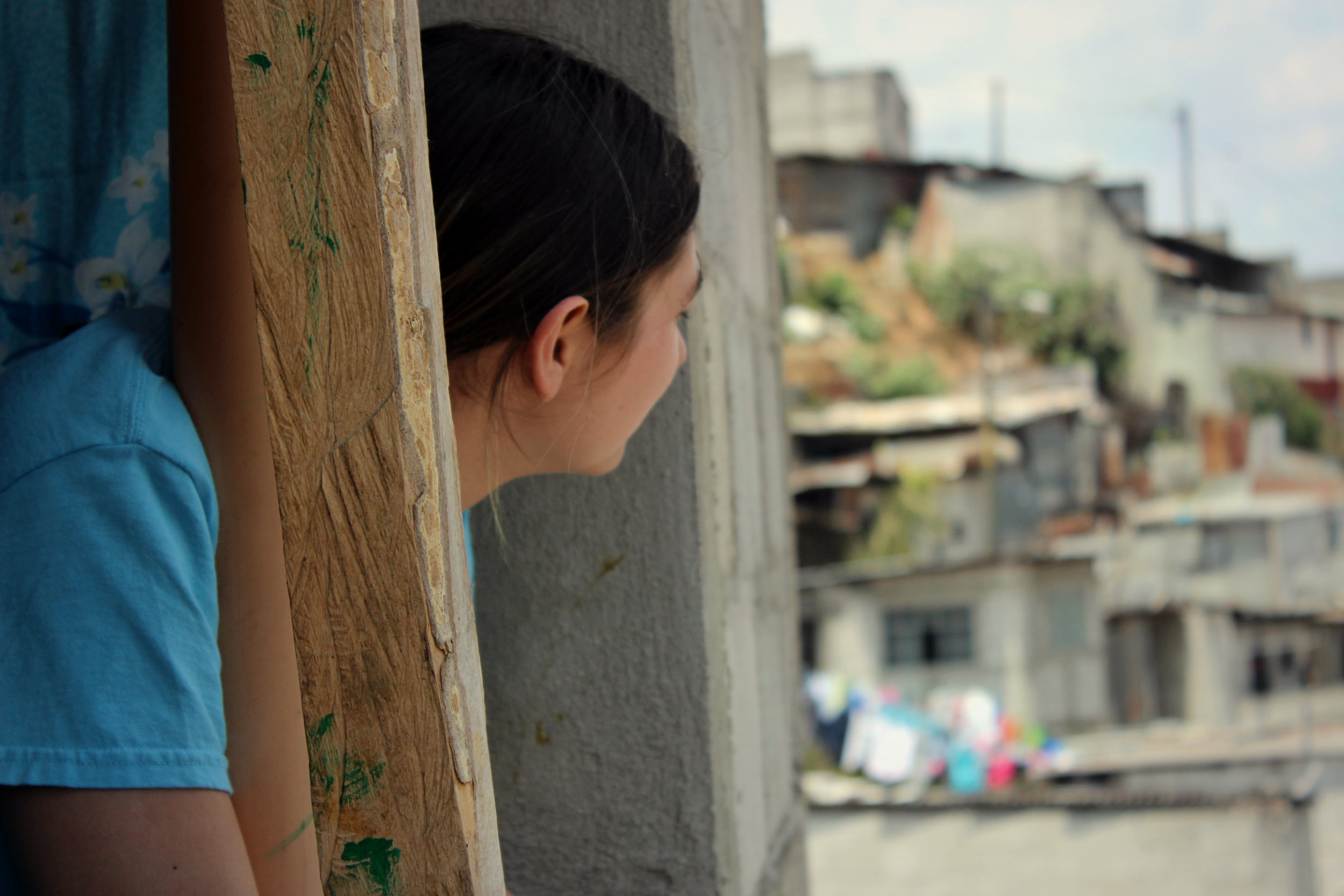 Today's guest post is a reflection from a student from Garner High School. Kirby Jones recently joined the Garner High service learning trip to La Limonada. It is especially appropriate today on Earth Day.
In the words of Debby Boone, a popular musician and author, "Dreams are the seeds of change. Nothing ever grows without a seed, and nothing ever changes without a dream." About a month ago, nine high school students and three of their teachers embarked on a service learning trip to La Limonada that started as just that: a dream.
It was a dream that somehow, a bridge could be built between the vastly different worlds of Garner, North Carolina and Guatemala City, so that we could learn about the critical issue of environmental stewardship alongside one another. Fortunately, this dream was not one that was planted on barren soil. With the help of countless willing spirits and generous hearts, our hopes flourished as we sowed new seeds of change in the emerging generation of the community.
Over the course of three days, we had the opportunity to work with students from all three of La Limonada's academies. Together, we explored questions such as "What is the importance of reusing and recycling old materials?" and "How can recycling and waste removal benefit my community?" Students were eager to delve into these concepts with the Garner High School team, but more importantly, with one another. Throughout the week, they excitedly collected and sorted trash from the streets of the city, creatively refashioned recyclable materials into useful objects, and thoughtfully drafted class pledges that outlined further steps they will take to protect the planet they call home.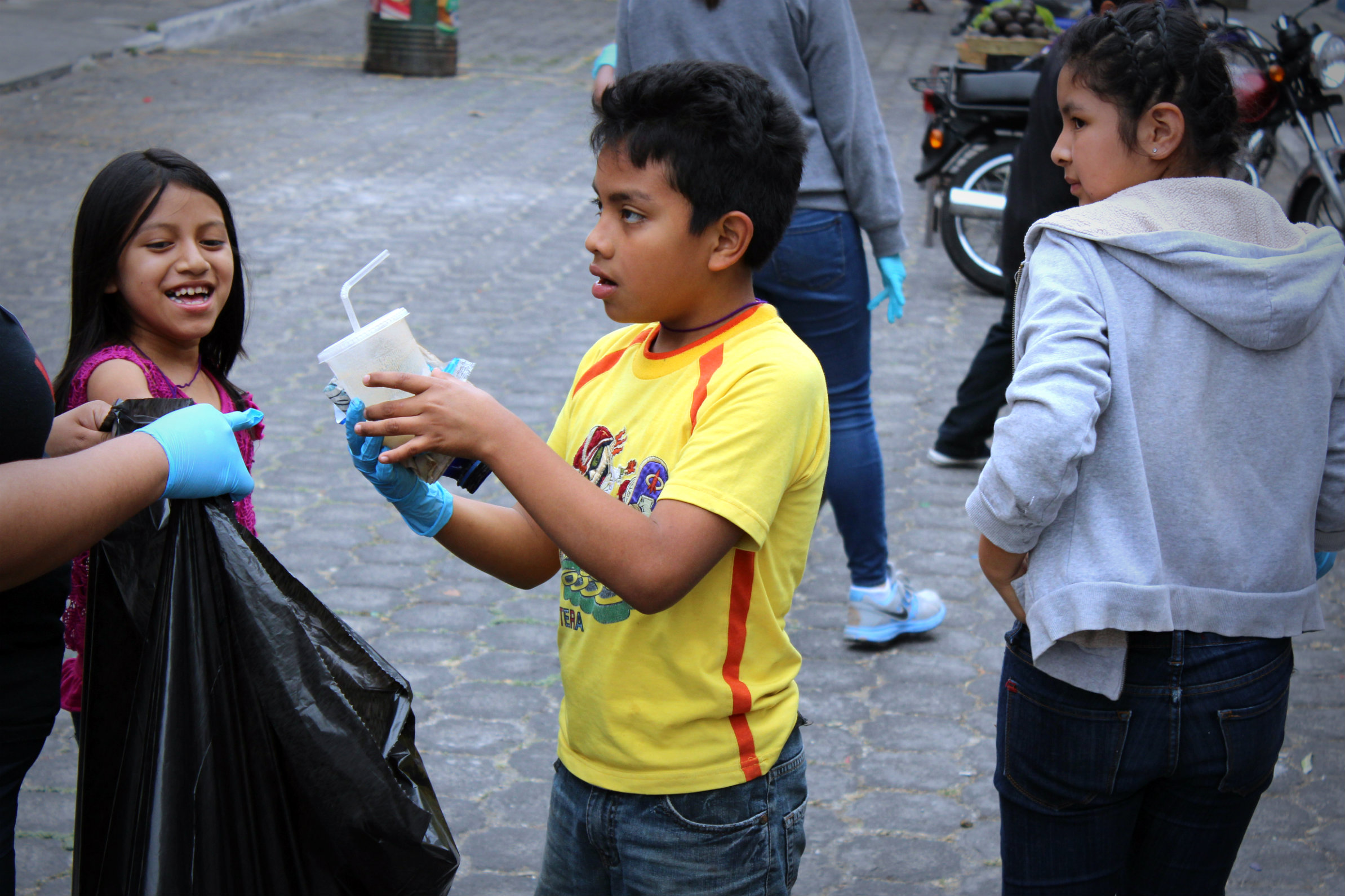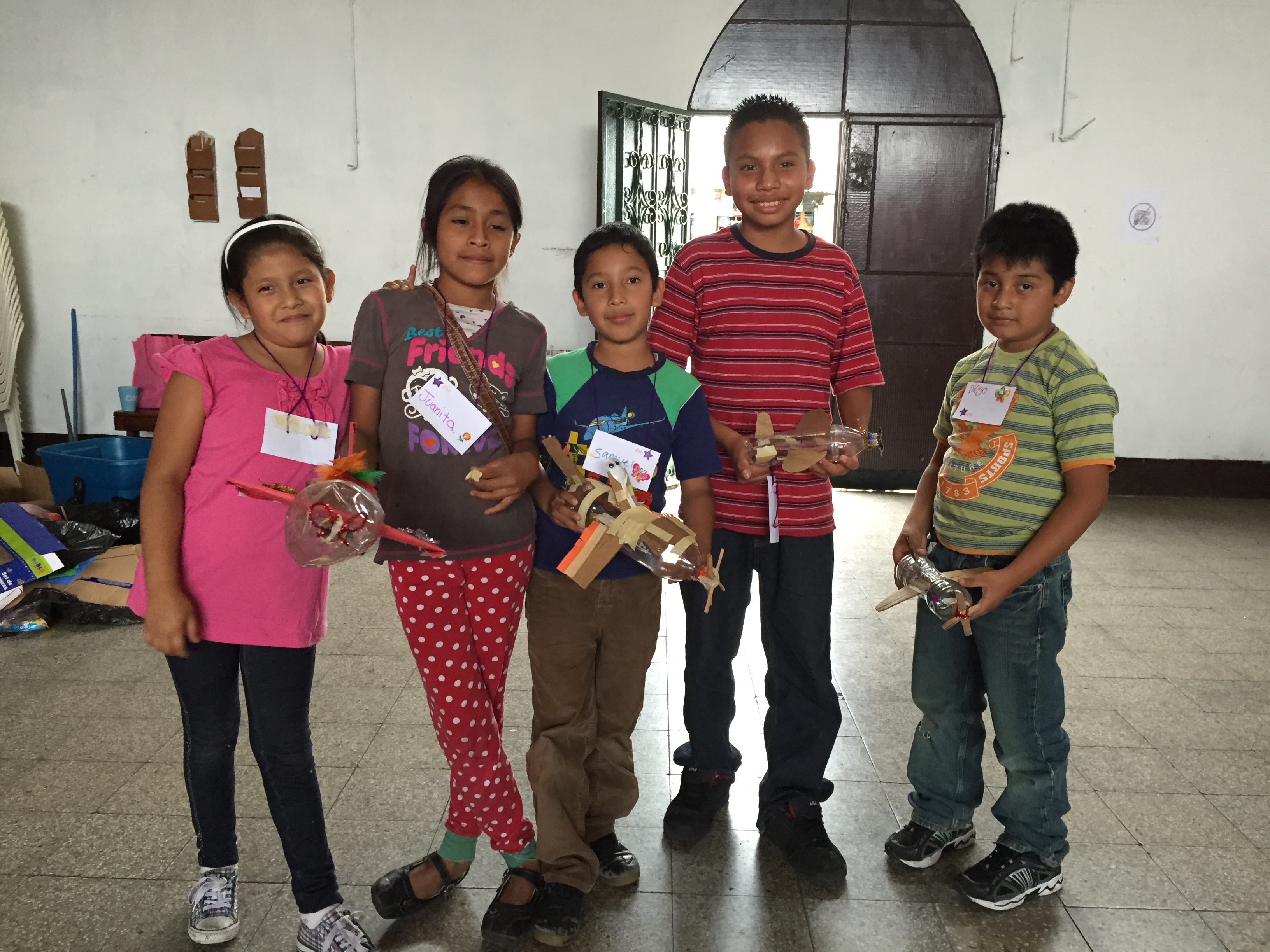 It was a joy to witness the immense pride students took in their accomplishments. Hope for a cleaner earth beamed from their smiles as they approached each new task with confident enthusiasm. It became evident that the hearts of the children in La Limonada had been well prepared for the seeds we planted. As we shared a bittersweet goodbye on the final day of our visit, I left assured that these inklings of ambition would be nurtured and cultivated much like the dream that began it all.
And so on this day that we celebrate the beauty of our vulnerable earth, I remember this dream. I remember this hope for environmental protection in La Limonada and for a generation of thoughtful young citizens who will take care of this community with their imaginative energy. I hope for strengthened stewardship to sweep across the city and the entire nation of Guatemala. I hope for all of the health and prosperity that a sustainable environment offers.
It might not be my place to see or judge the harvest that our efforts may reap. Regardless, I am confident that these were the seeds planted on the fertile soil – not those to be scorched by the sun or to be carried off by the wind, but to thrive. As they do so, hope and change will inevitably spring up from one end of La Limonada to the other.
I know I speak on behalf of the whole Garner High School Team when I say that I am grateful for those who dream, for those who plant, for those who reap, and for those who change.
– Kirby Jones, GMHS class of 2015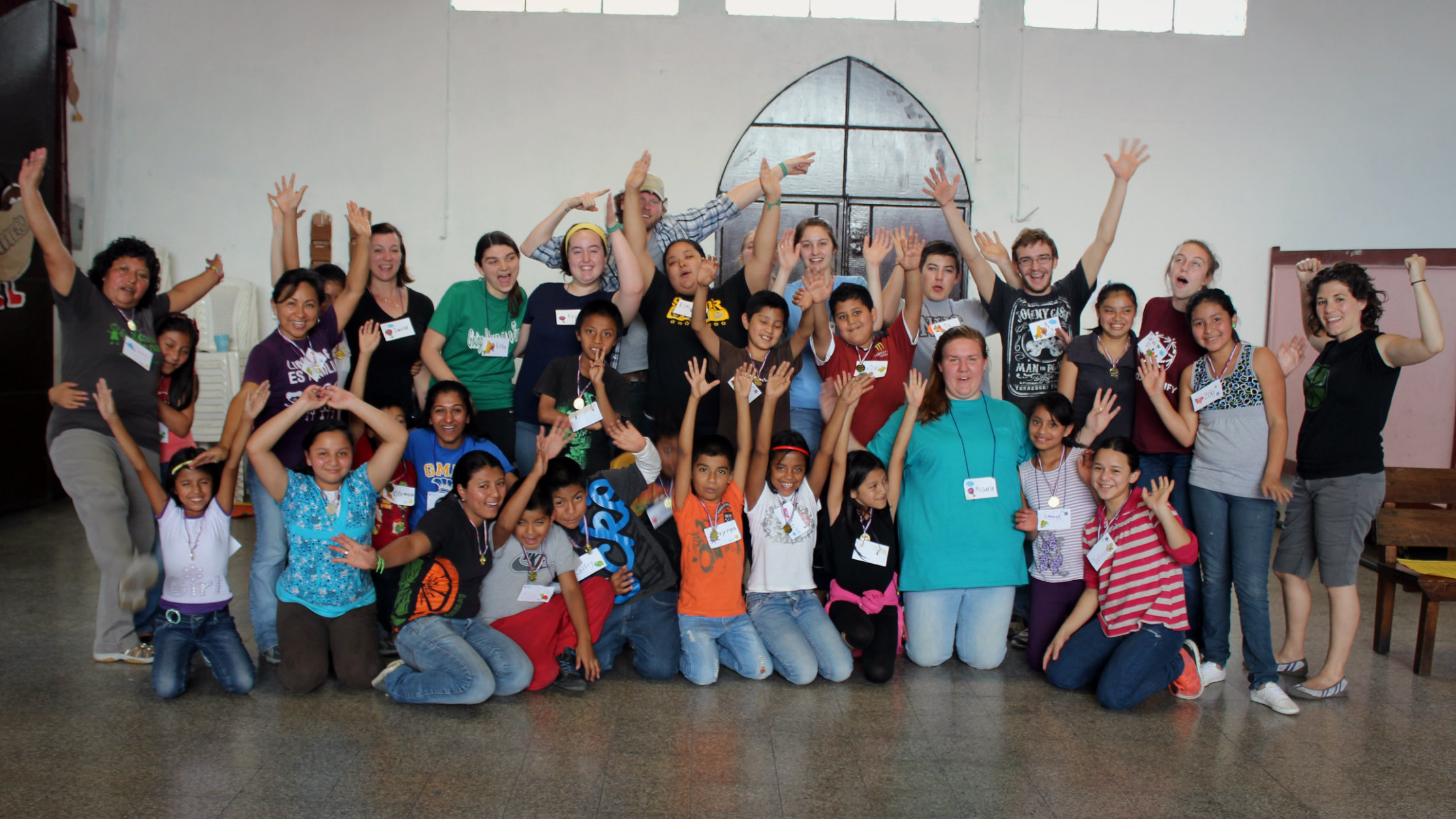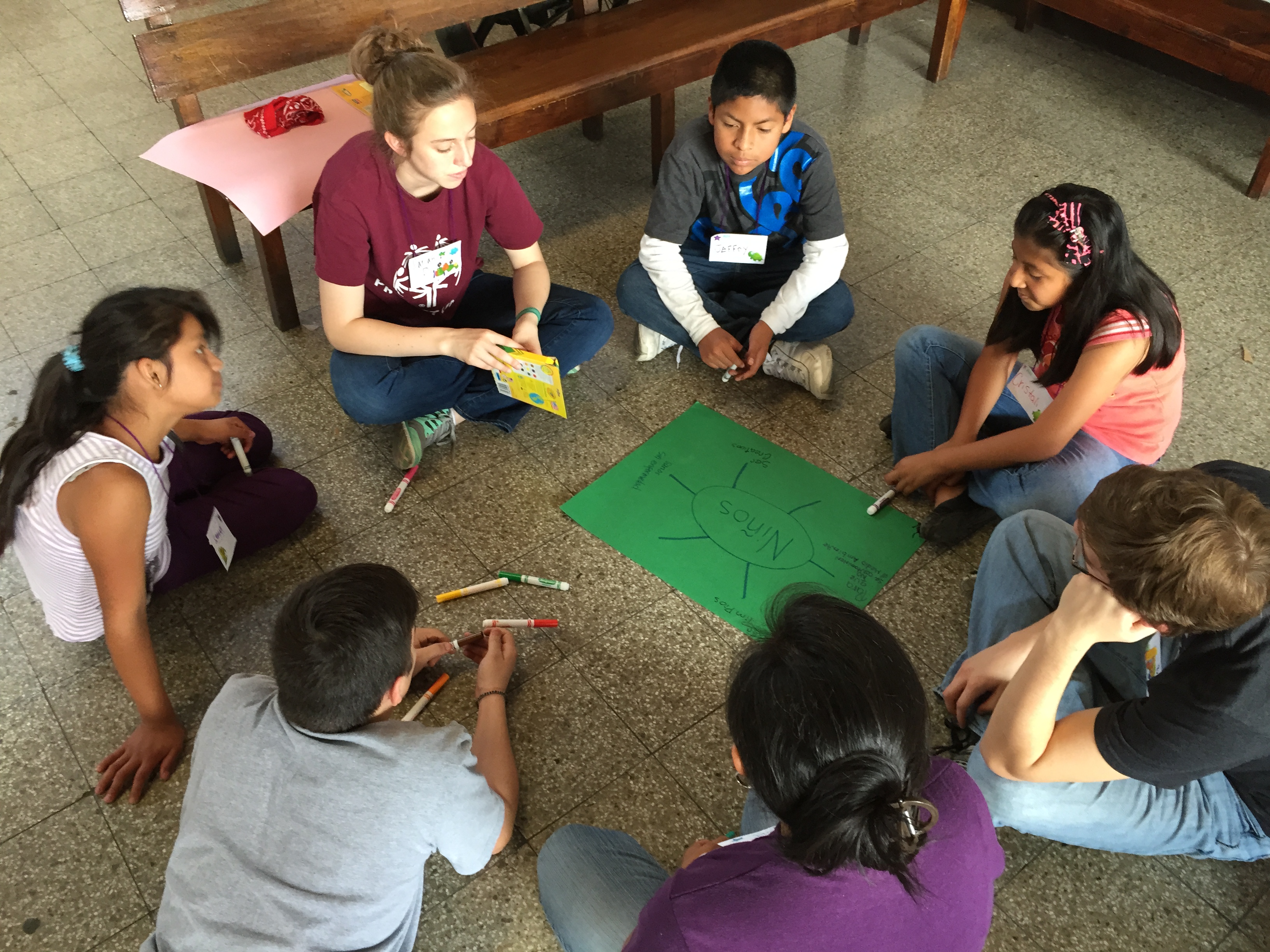 Post a Comment or Prayer