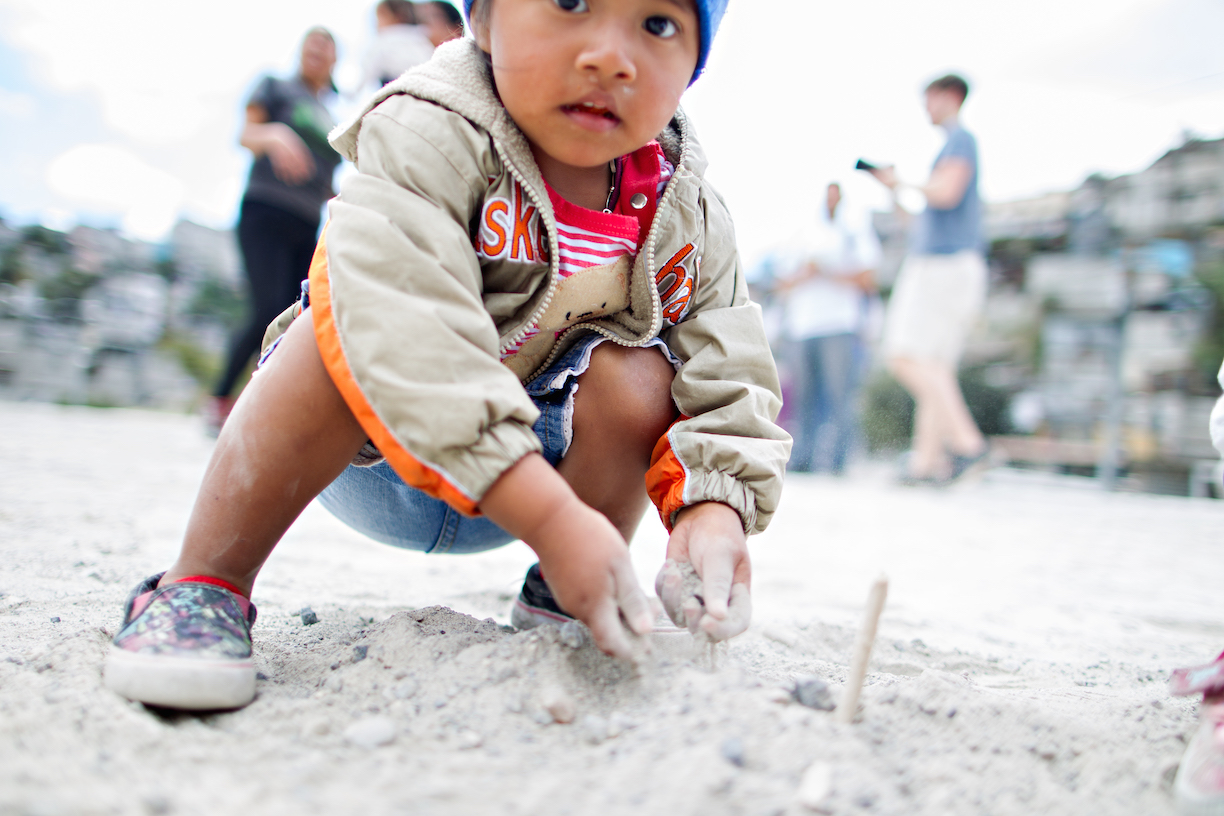 It is hard to imagine how this sweet little guy playing in the dirt can return to streets dominated by poverty, violence, and fear.
As he returns home, he will glance at the bullet-ridden walls and be reminded of the tension on the streets. The older boys who carry guns and fiercely defend their neighborhood lines will pass neighbors living in constant fear of being in the wrong place at the wrong time.
What will his future be? What will happen to that child-like playfulness? What example will he follow?
(Photo by Silent Images)
Post a Comment or Prayer