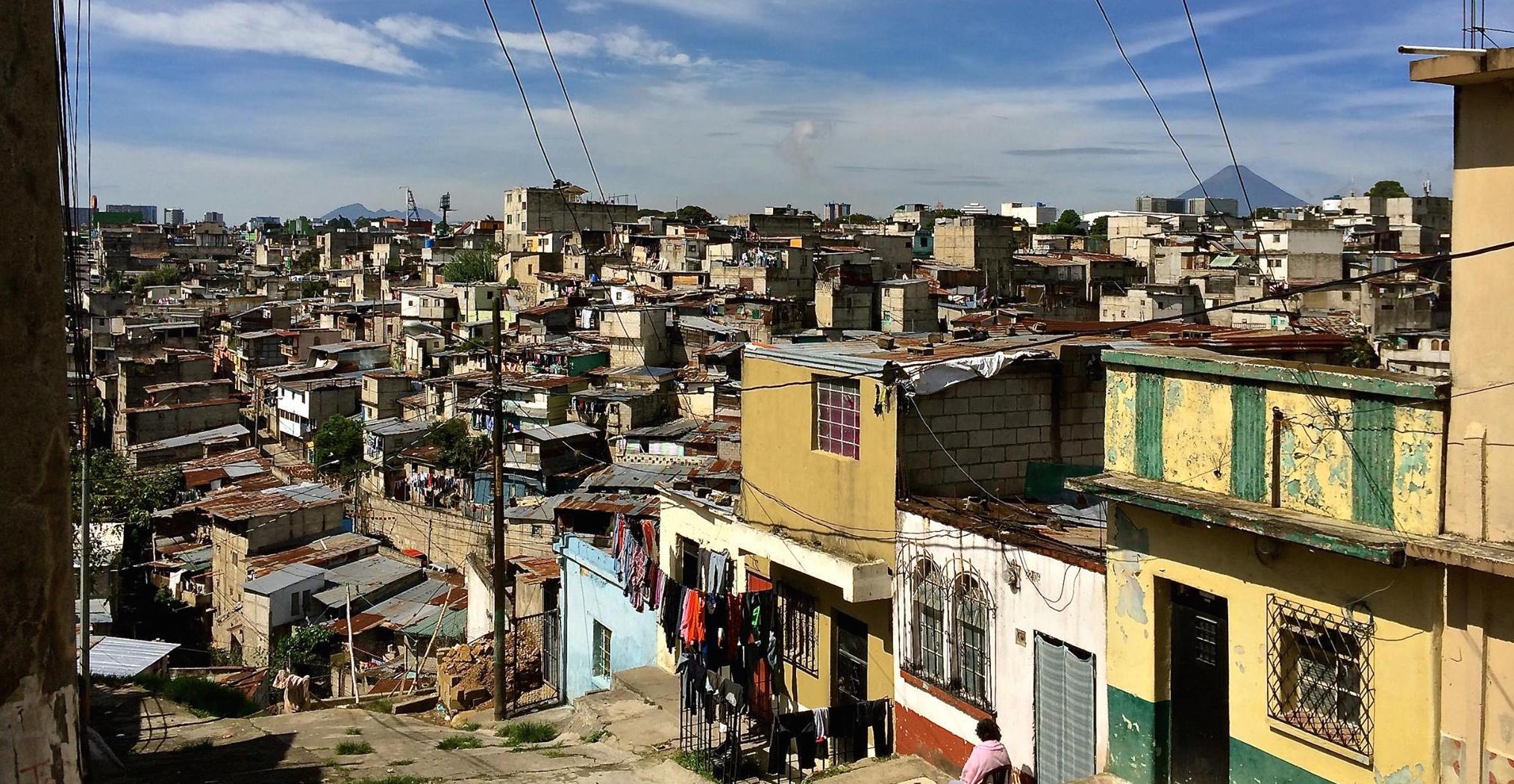 Today's guest post is by Adam Ormord, who recently completed his Master of Arts in Spiritual Formation and Leadership from Spring Arbor University in Spring Arbor, Michigan. He visited Guatemala with his cohort, where he had the opportunity to meet Tita and hear about La Limonada. He blogs regularly at Listen Softer.
_
"Now as they went on their way, Jesus entered a village. And a woman named Martha welcomed him into her house. And she had a sister called Mary, who sat at the Lord's feet and listened to his teaching. But Martha was distracted with much serving" (Luke 10:38-40a ESV).
Martha was working up a sweat as she pushed her way through the crowded house. Mary, her sister, was casually reclining at the feet of Jesus. Martha eventually had it with her sister's seeming lack of duty and responsibility, so she went to Jesus in hopes that she might get a sympathetic hearing. "You see what's going on, don't you? Tell my sister she should help me."
Jesus had compassion on Martha, knowing exactly what she needed. He responded by saying, "Martha, Martha, you are anxious and troubled about many things, but one thing is necessary. Mary has chosen the good portion, which will not be taken from her" (vv. 41-42).
We have been conditioned to read this story of Mary and Martha through our dualistic understanding of right and wrong. If Mary was right, then Martha must have been wrong.
Right?
Wrong.
What if Mary and Martha both represent the proper response to being with Jesus? It is possible to live in the tension of both/and as we bask in the presence of Christ while allowing his presence to generate the necessary passion to respond in loving service. I have met such a woman who occupies both these spaces and does so beautifully and joyfully.
Both times I've been to Guatemala City, Tita Evertsz has spoken to my group about her ministry among the most vulnerable – the children of La Limonada. Both times she has shared about the smell of hope which invigorates her soul as she overlooks the hard places of the "zona roja." This is the place where she meets Christ, sees Christ, models Christ, and serves Christ.
I'll never forget her response this past July when I asked her how she develops and cultivates her relationship with Jesus. Tita's response was gentle and passionate, spoken from the depths of her wholeness. With a wistful countenance she declared, "I am addicted to His presence."
Mary and Martha.
Attentiveness and service.
Being and doing
Tita's ever-increasing love for Jesus and for the people of La Limonada is an example for all of us. Are we addicted to His presence? How will our choice to sit at the feet of Jesus and attune our spirits to His Spirit develop into fruitful ministry to the least of these?
May we all choose "the good portion" and attend to the presence of Jesus even as we look for Him in the eyes of the stranger, the foreigner, the prisoner, the widow, the child, the poor, the sick and the forgotten. This is where we meet the Hidden Christ and fulfill our greatest purpose!
-Adam Ormord
Post a Comment or Prayer