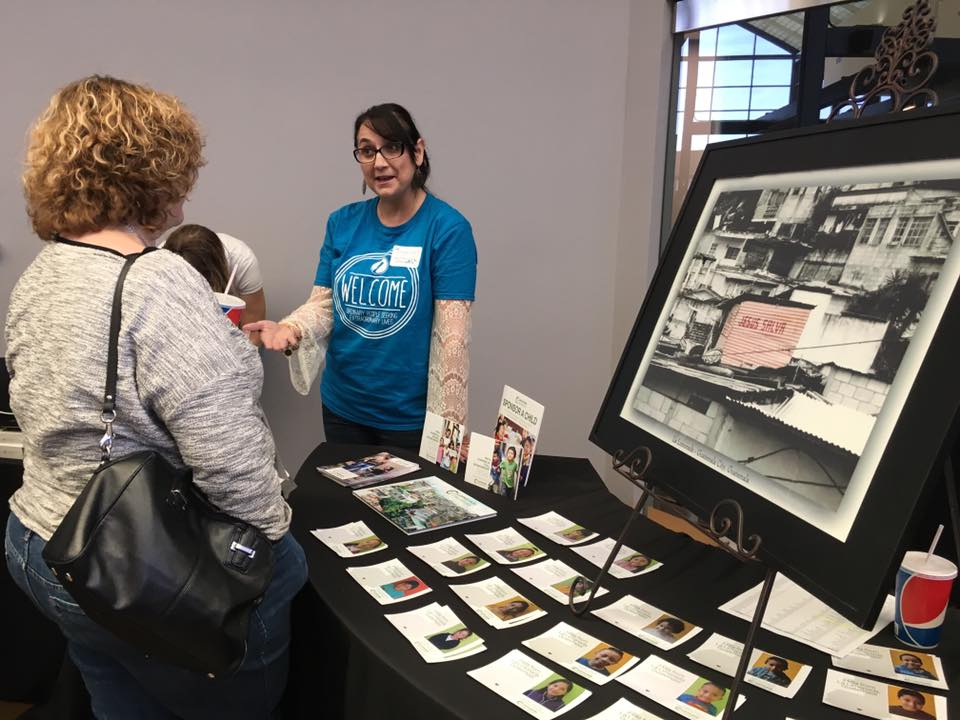 Today's guest post is written by Ashley Johnson, a child sponsor, member of partner church Rivers Crossing Community Church, service learning group member, and advocate for the people of La Limonada.
–
I have felt a call from God for a while now to empower the marginalized; to help give them the tools they need to flourish; to help them understand their own value and their own capabilities in Christ. In my mind, the best way to do this is through sustainable business. However, the specifics of how to do this have not been clear to me until just recently.
Last July, I visited La Limonada with a group from my church in Cincinnati. I went hoping that God would give me another glimpse of what it is that he is calling me to, and as usual, God did not disappoint.
On our final day in the community, we visited Carlos. He was making these beautiful bags on a single sewing machine in his home. I noticed right away that the quality was unlike anything I had seen before. I commented that if you dropped a 50 pound weight into one, you wouldn't even pop a stitch. As Lizza translated Carlos' story to us, we found out that he and his wife had been falsely accused of a crime and had to borrow money from a family member in order to get out of jail. Now they owed the money back. The bags Carlos was making were his livelihood, his means to get out of debt.
So right then, God sparked an idea.
Our church had a women's conference coming up in the spring. What if we could partner with Carlos to make bags for the women who attended? It took several months to put all the pieces together – to communicate back and forth, to do all those pesky logistical things needed to pull off a task like this, not to mention the challenges of communicating in two different languages across thousands of miles. While I may have had a few minor meltdowns from time to time, worrying that it wasn't going to come to fruition, God (in his infinite ability to show off) did what only he can. We ended up with 650 custom handmade bags from Carlos delivered in the eleventh hour as God often does. The women LOVED the bags and the story behind them, and because of our investment, Carlos was able to provide for his family.
For me, this is only the beginning. I feel God calling me to be a part of long-term solutions through sustainable business. Once again, the details are unclear, but that's OK. I serve a God who has continued to make the path clear to me as I follow along in faith.
I am forever grateful to Lemonade International, to Tita, to Lizza, and especially to Carlos. My time spent in La Limonada was truly life changing. I cannot wait to see what God has in store next!
– Ashley Johnson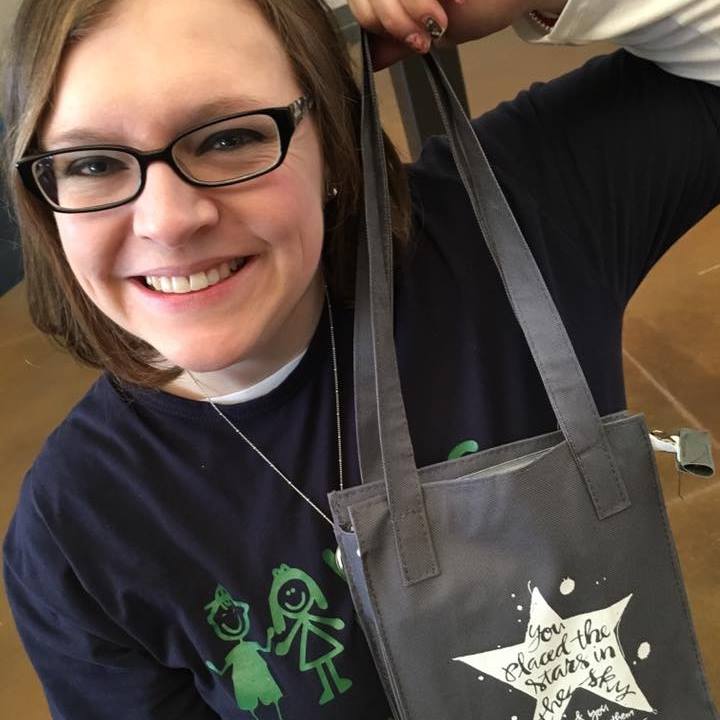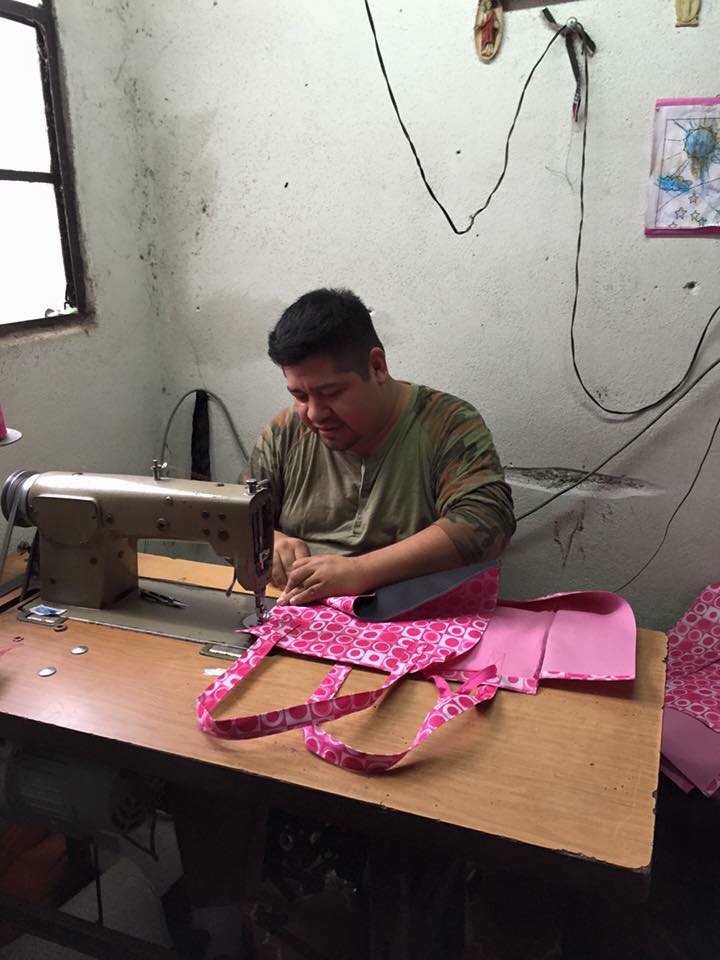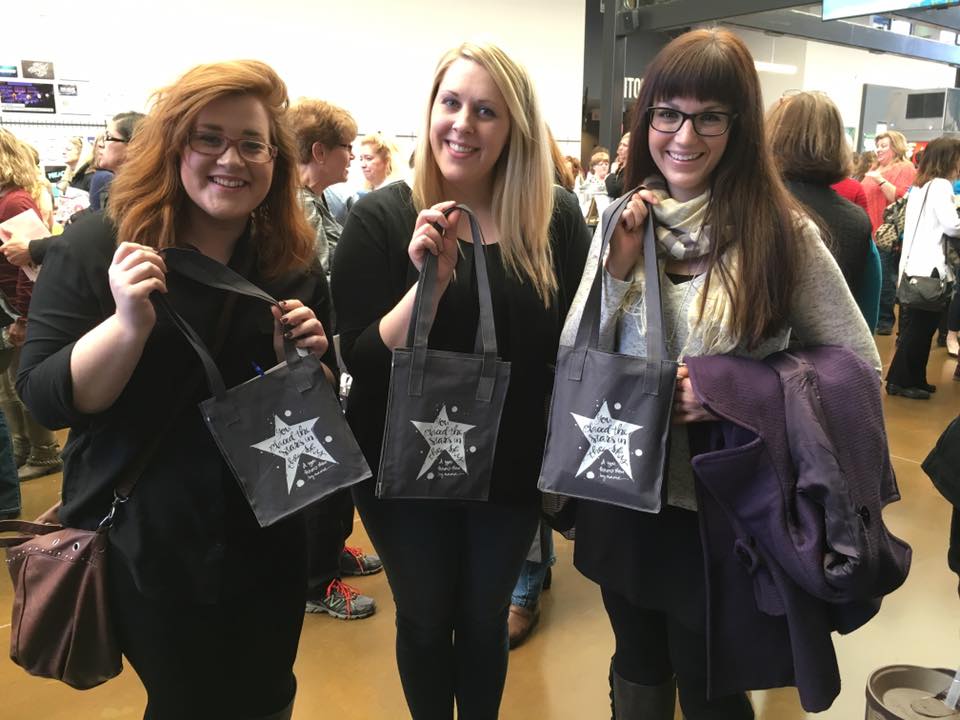 Post a Comment or Prayer