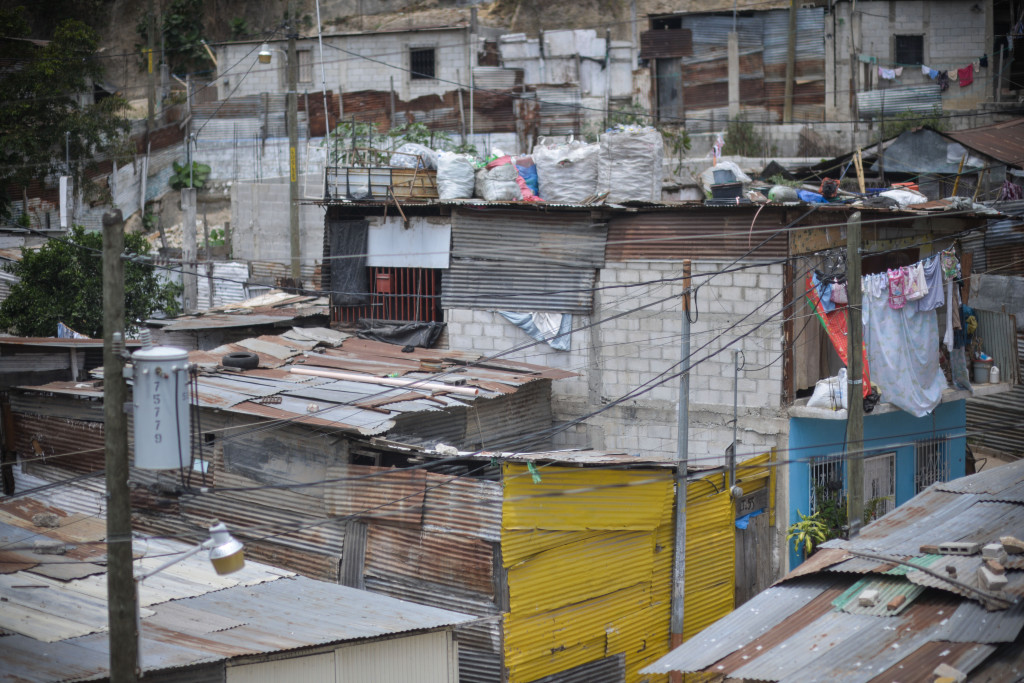 As Tita walked through the streets and visited various homes in La Limonada one day last week, this is what she encountered…
A widow who has to bury her son.
An old man with no family who is in great need of medicine.
A widow with five children who has no money and no hope.
A sick and physically abused, drug addicted mother trying to care for her newborn baby.
A young woman who is working and wants to continue her education, but doesn't have enough money for tuition.
A family who was so grateful for the delivery of a bag of food because they were hoping for a miracle.
A unemployed, elderly grandmother who is trying to rescue her grandson but has no money and no hope.
A child with diabetes whose family has no money for medicine and the proper food for her diet.
A mother with no money who has many questions for God after surviving 12 bullet wounds in a shooting.
In response to these encounters, Tita said. "Visits are very welcome. Hugs and love are awesome, and they are a great need. Prayer is amazing and makes the difference. But all of that along with meeting the physical and financial needs would make a huge difference!"
Photo credit: Scott Bennett
Post a Comment or Prayer