We have an exciting announcement! You're invited to watch our brand new video featuring the Community Relief Fund this Thursday. Don't miss the opportunity to be inspired!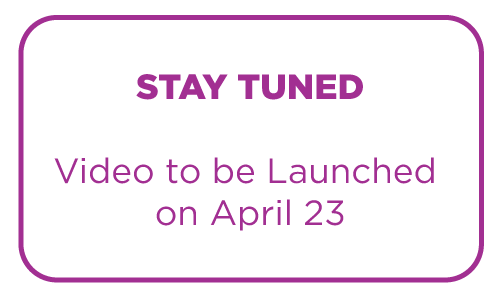 Have a Twitter account?
Join others standing in solidarity with the people of La Limonada at this live Twitter-Chat event. Watch the video, dialogue, and share your immediate reflections.
When: Thursday, April 23, 8:00 – 8:30 p.m. ET | 5:00 – 5:30 p.m. PT
Hashtag: #LISpringForward
Steps to Joining our LIVE Twitter-Chat #LISpringForward Event:
Follow @lemonadintl on Twitter.
The event will start when @lemonadintl shares the link to our brand new video.
Watch the two and a half minute video.
Follow hashtag #LISpringForward to join the conversation and respond.
We will post discussion questions in tweets starting with "Q1, Q2, Q3 …", you can respond to those questions with your responses, "R1, R2, R3 …"
Can't wait for you to see this incredible video, and to tweet with all of you!
– Katie Hoiland
Post a Comment or Prayer