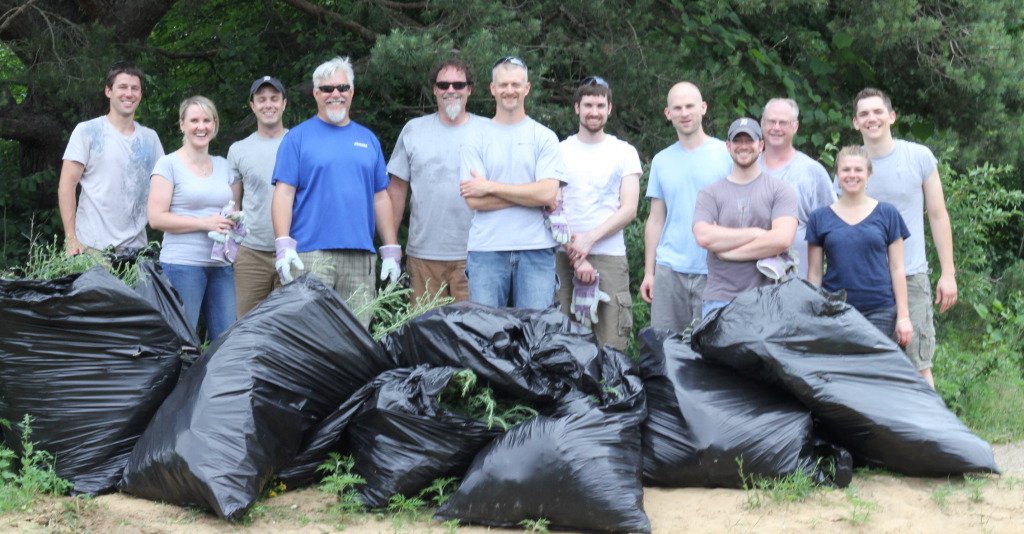 Workplace giving programs can be an incredible way for a group of people to work together to multiply the impact of their generous donations. Last year, American employees donated $4 billion dollars to charities through workplace giving programs alone.
Matching Gifts
Matching gifts are company-donated contributions that match the contributions made by employees—sometimes on a one-to-one, two-to-one, or even a three-to-one basis. Each company has its own guidelines for employees to follow. To find out if your company has a matching gift program and to learn the specifics of requesting a match from your company, please contact your human resources department.
They will be able to provide you with the required form. Then, simply fill in the necessary information and send it to Lemonade International with your gift. We will verify the gift and form, and the form will be returned to your company, which will then issue a matching gift directly to us.
Employee Giving
Some companies choose to practice corporate social responsibility by creating opportunities for their employees to participate in annual employee giving campaigns.
Last year, Lemonade International was nominated to receive the charitable giving donation from a company that takes their motto to "Make a Positive Difference" seriously. The employees at Disher Design & Development were asked to vote on the nominee they believed would be most impacted by receiving these funds.
Here is what Tami Sneller had to say about Disher's commitment to reaching out to those in need:
Disher Design & Development takes stewardship very seriously and gives money to charities that are voted on by the employees every year. In addition, annually, Disher gives each employee a charity check to give to a charity of their choice. It's a wonderful place to work!

It doesn't matter what we're doing—working for a customer on engineering a product, greeting someone at the door, interacting with students from the local college, or cleaning up trash along the roadside—we need to keep at the forefront of our mind that we Make a Positive Difference.

I'll tell you from personal experience, working side by side with someone while we serve others has a powerful impact! When we tell employees of this aspect of our business, it usually takes them by surprise and they love it! I don't think we'll really know how deep its impact would be unless we could see into the personal lives of the employees. A heightened sense of giving and community has to rub off on them!
Does your company offer opportunities for you to designate funds to the charity of your choice? Do they match donations you make to organizations like Lemonade International? Consider ways you can leverage the impact you are having on a community like La Limonada, one that is filled with great need and even greater hope!
– Katie Hoiland
Post a Comment or Prayer