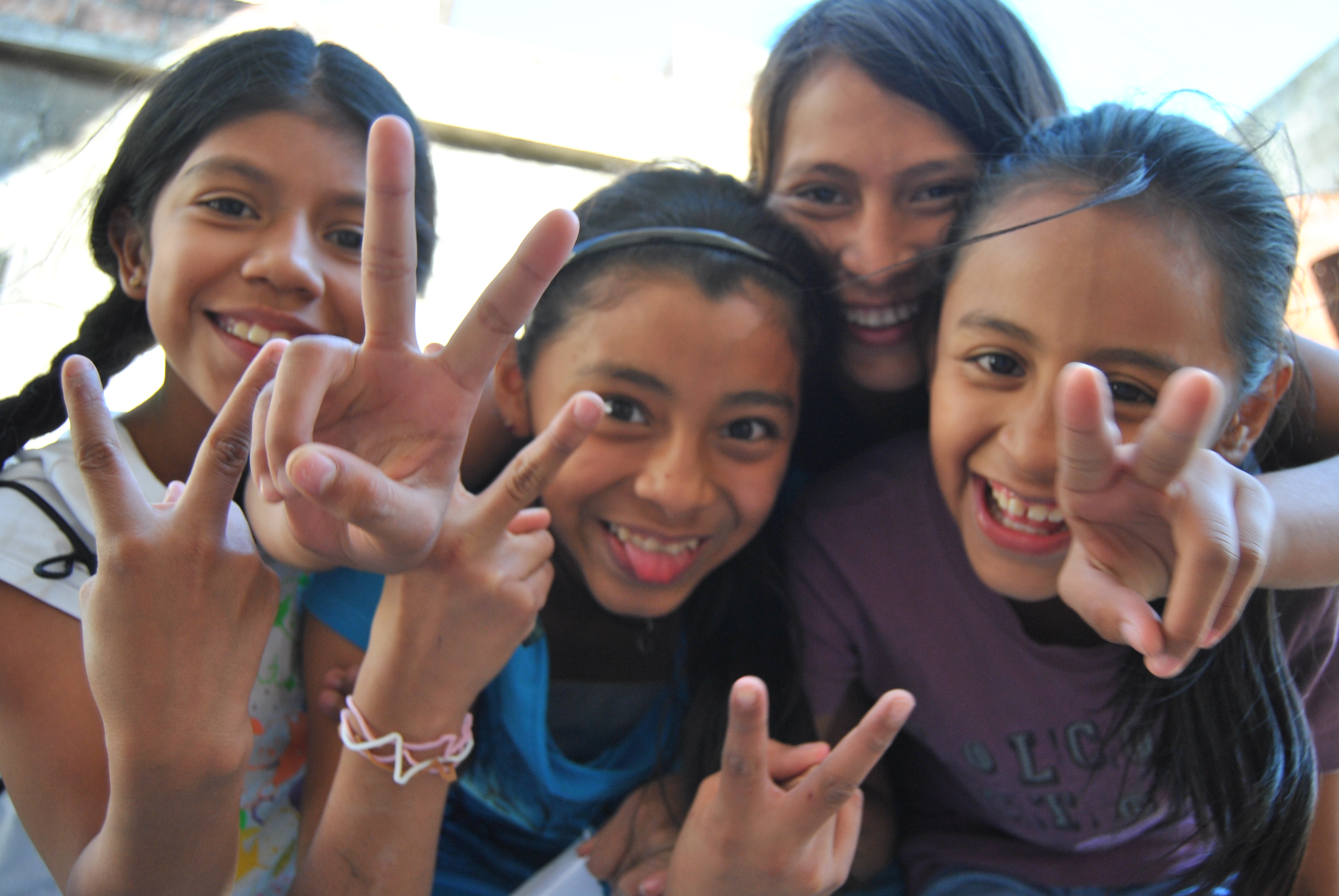 Thank You for Your Partnership — Year in Review!
We've accomplished so much together in 2014. Thank you for partnering with us for a great year of standing in solidarity with the children and families of La Limonada.
Here is a snapshot of the lives impacted:

"Even though there are horrible things in the street, I basically spent all of my time as a child within the walls of the Limon Academy. It was always better to be in the schools than in the street because of all of the addictions and problems in the street. It's not as easy to lose yourself if you're in the Academy." – Steven, Scholar 
We believe education is a powerful tool to break the cycles of poverty, violence, and injustice in La Limonada. Through our 3 Academies and Scholars program, children are experiencing hope.
There are so many more lives to impact in 2015! We have already raised 65% of our goal of $90,000. Your year-end, tax-deductible donation will truly make a difference. Choose from 8 meaningful giving options and spread hope!

 *Tax credit contributions must be postmarked by December 31st.
Post a Comment or Prayer