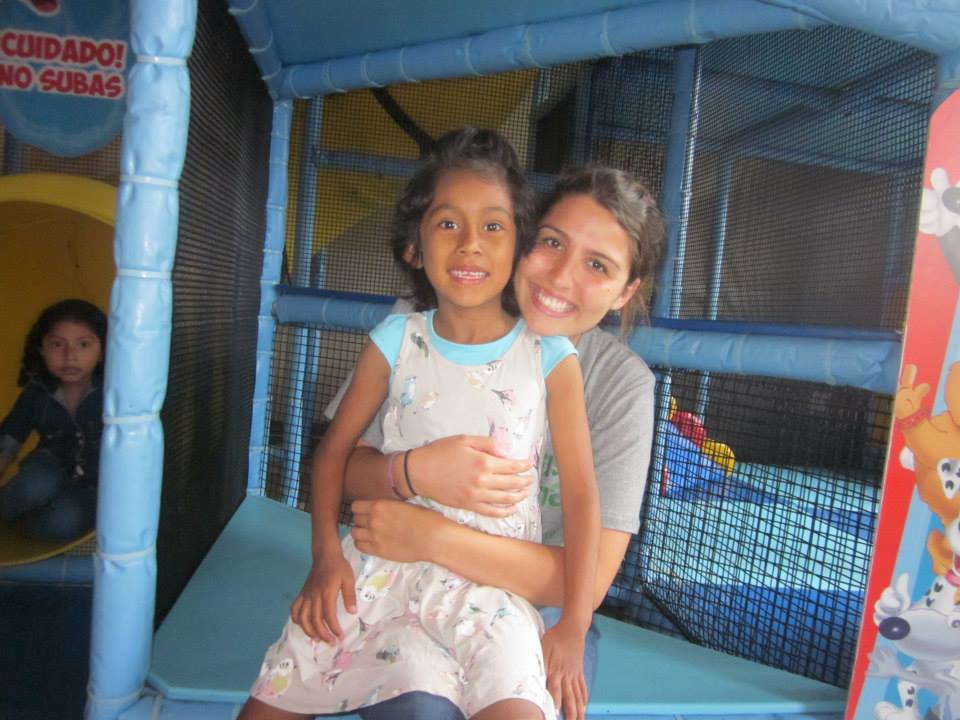 Many of our child sponsors have taken the opportunity to come to Guatemala and meet their sponsored children in person. This is an incredible experience for the sponsor, the child, the classrooms, and the families. Some of the most powerful elements of child sponsorship are the love, prayers, and relationships – to think someone far away thinks you are special and lovable, to think they came from so far away to meet you and know about your life!
We have recently shared Gerard's, Harmony's, and DeDe's stories of meeting their sponsored children. Today we share the sponsorship story of Gianna, who recently returned from a Service Learning Trip with Rivers Crossing Church in Mason, Ohio.
–
I have wanted to care for and sponsor someone for awhile. I didn't know what I wanted or how I wanted to do it, but I knew I wanted to write letters, give love, and provide for someone in need. God put Lemonade International on my heart last year after I had heard from my mother-in-law that she was sponsoring a little boy. She was explaining the process of how she communicated with her sponsored child and sends gifts to him for his birthday. After I got on [the website] and looked around, I immediately fell in love with a little girl named Dulce. A couple days later, I couldn't get it off my mind and I knew I had to jump in and sponsor her.
The best part about meeting Dulce was seeing her run over, yelling my name and jumping into my arms. All of those letters and getting to know each other had come full circle. It seemed so surreal to be face to face with her. Right when she saw me she knew exactly who I was. We were able to spend two days together and even though we couldn't speak full sentences with each other we were still able to play games and laugh until our stomachs hurt.
Being in the classroom with Dulce was a wonderful experience. I was able to see what life was like for her every day. Her personality really showed as she talked with her friends and helped them in the classroom. She loved her teachers and you could tell that coming to school was something she really looked forward to. She was happy and I could tell that the academies had a lot to do with that.
Given the poverty of La Limonada, I didn't think the people were going to be happy. When you think of poverty, it automatically has a negative and sad tone to it. From what I saw during my time in La Limonada, however, Dulce was happy. She loved her friends and she loved coming to school. The people living in this community were grateful to have a roof over their head and a place to go to sleep at night. I am not saying that these standards are ideal for any of these families to continue living in but they are grateful for what they have. They are happy. I see myself take things for granted every day but don't stop to thank God for another day of breath, fresh air, or even clean water.
La Limonada really opened my eyes to how easy it can be to take the little things for granted. We should be grateful for what we have, instead of being caught up in what we think we need.
– Gianna Himes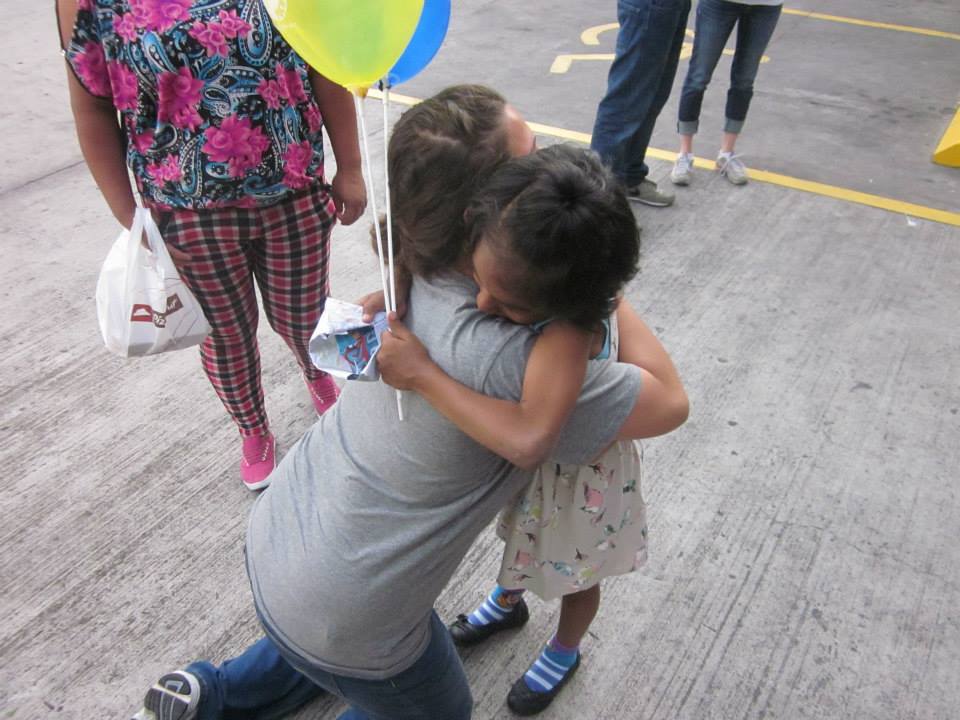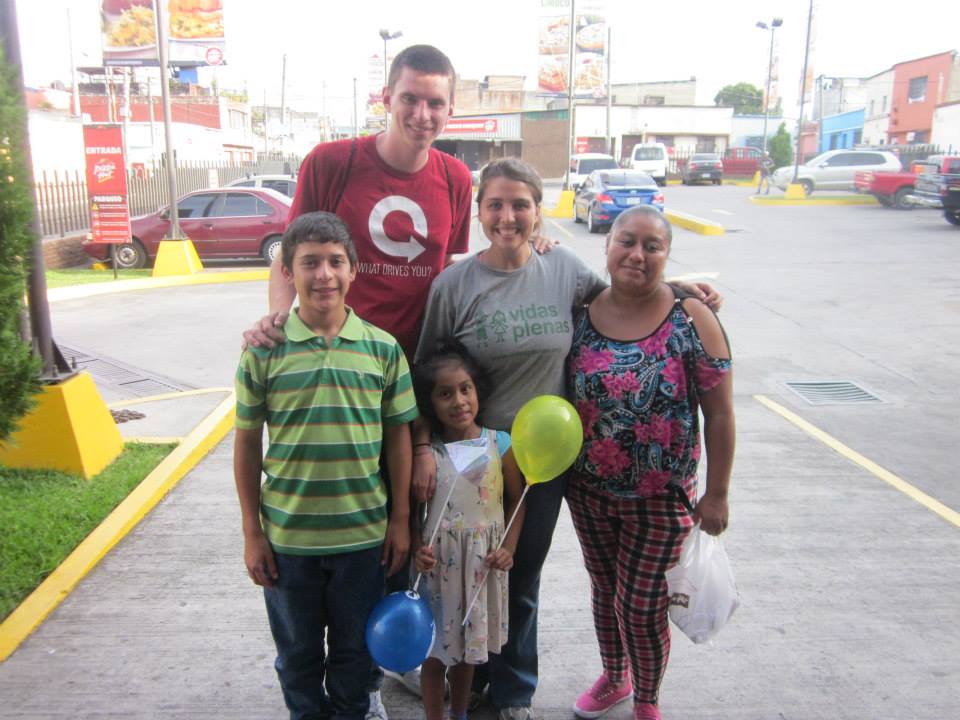 Post a Comment or Prayer