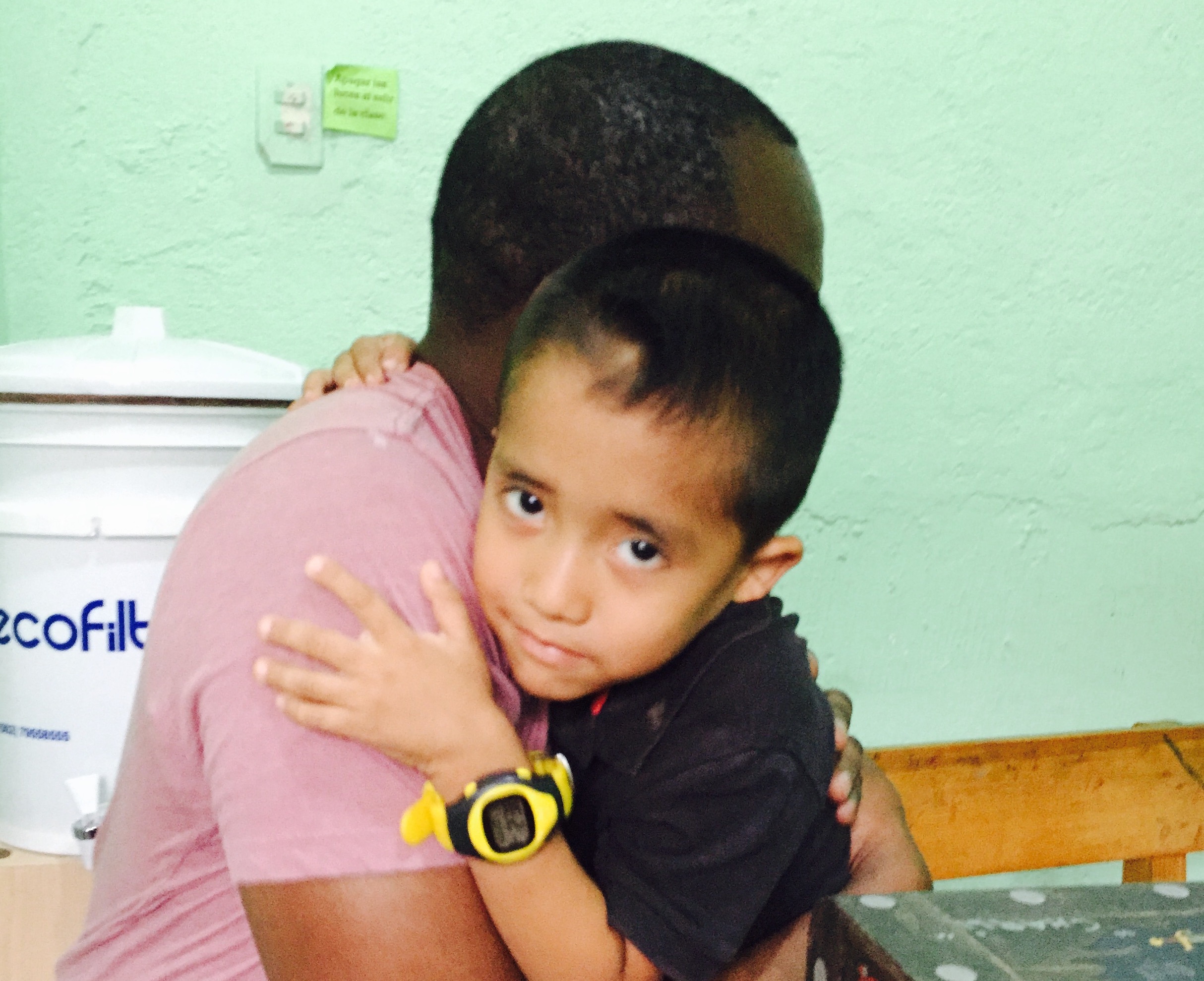 Many of our child sponsors have taken the opportunity to come to Guatemala and meet their sponsored children in person. This is an incredible experience for the sponsor, the child, the classrooms, and the families. One of the most impactful elements of child sponsorship is the love, prayers, and relationships – to think someone far away thinks you are special and lovable, to think they came from so far away to meet you and know about your life!
In the next couple of weeks, we want to share the stories of some of our sponsors who recently met their sponsored children. If you also have a story to share, we want to hear it! Please email us at katie@lemonadeinternational.flywheelsites.com.
Gerard recently returned from a Service Learning Trip with Ekklesia Church in Raleigh, North Carolina.
_
I began sponsoring Angel in 2014 after hearing from a recent Ekklesia short-term group return from Guatemala. When I walked into the lobby and saw the pictures of the children, I knew I wanted to be a part of the amazing work in La Limonada.
In July, I had the opportunity to join a group and visit La Limonada. I was very excited when I learned that Angel, who likes to be called "Charli" was going to be in the classroom I was about to enter. Even though he looked older than the picture that sits on my desk at home, I immediately recognized his smile. He gave me a warm embrace and despite the language barrier there was an immediate connection.
After finishing his lunch, he began to write his name "Angel Palencia" and handed it to me. I took the piece of paper and wrote "Charli" and drew a heart. He gave me a huge smile and showed his classmates what I wrote. He and his classmates were awesome. We colored pictures, tickled each other, and shared lots of hugs. Charli loves art so I brought him a treasure chest with markers, paper, stickers, and art books. When he was leaving the Academy, he was carrying his gift when his father came to pick him up. I got to meet his father and learned that I had also met his brother in another class. It was heartwarming to know that he had a loving family to protect him.
My biggest takeaway from La Limonada was that God is everywhere, in everyone, and in everything. I was reminded of this with Teddy at the city dump, with Tita on the streets of La Limonada, and in the eyes of every child I met. Even in the midst of  poverty and despair you will find God if you will open your heart, stop and talk to the person in front of you, and offer a hug – either physically, or with a smile, a glance, or a kind word. God bless La Limonada, Vidas Plenas, and Lemonade International.
– Gerard McAllister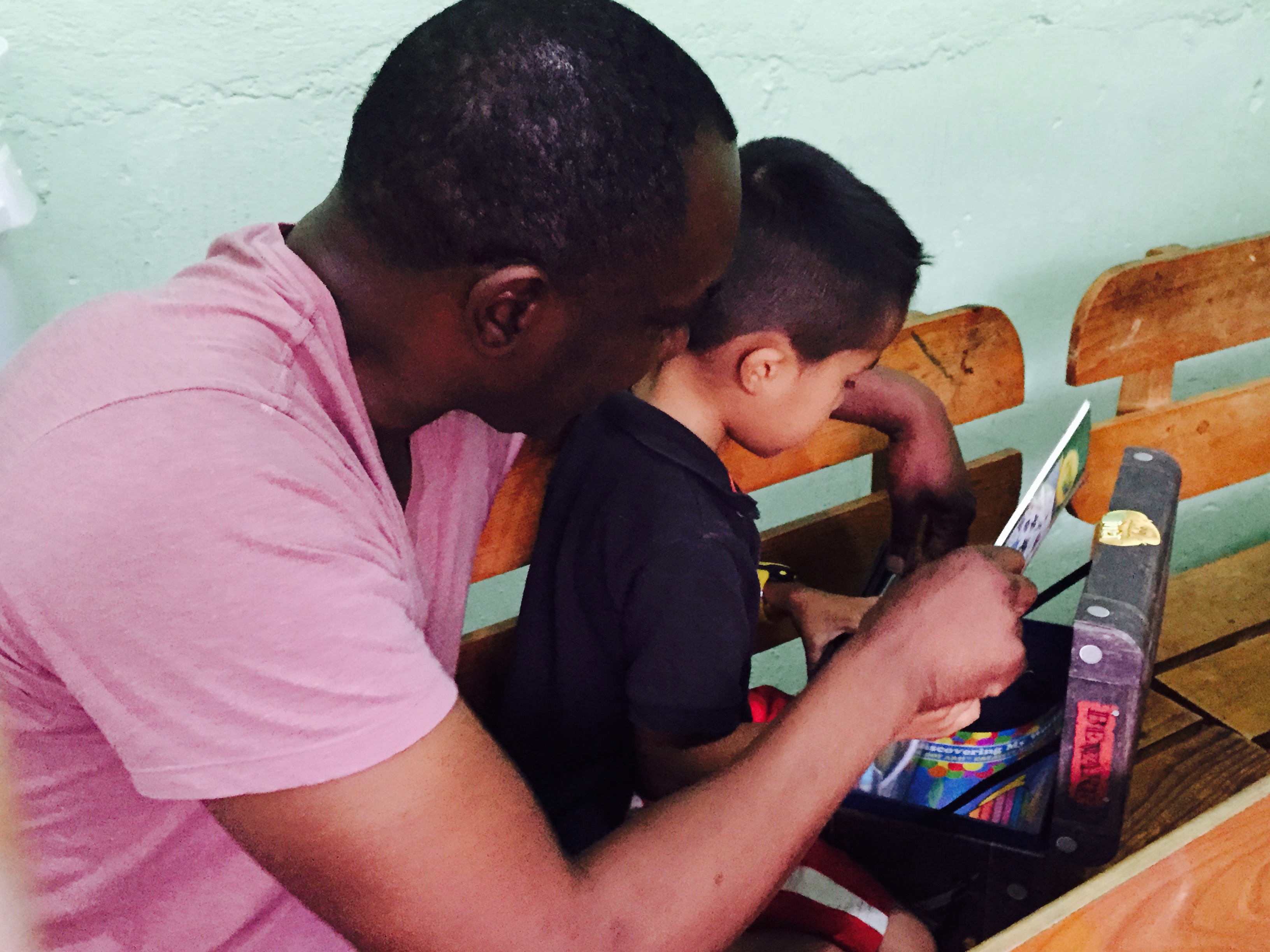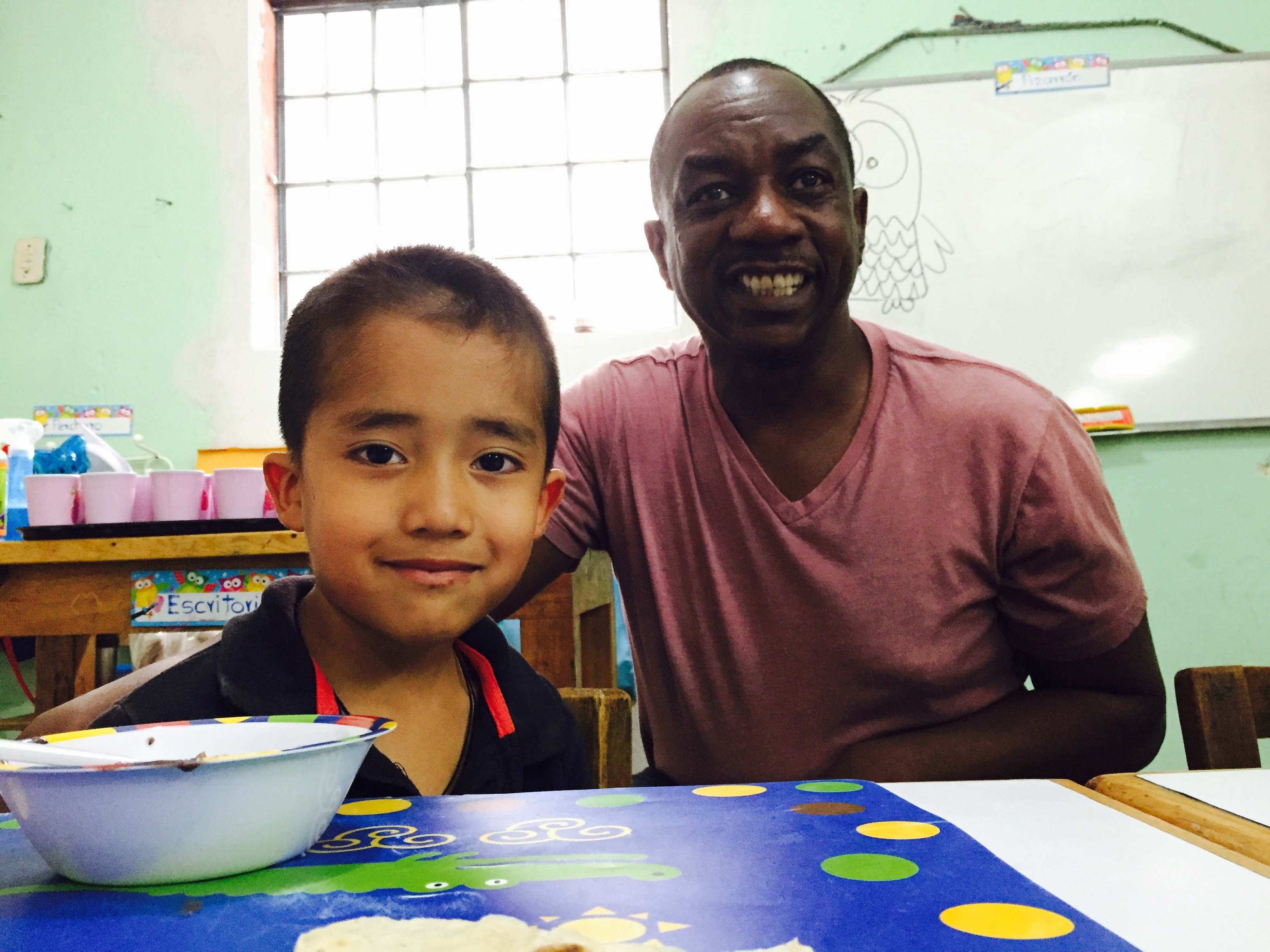 Post a Comment or Prayer