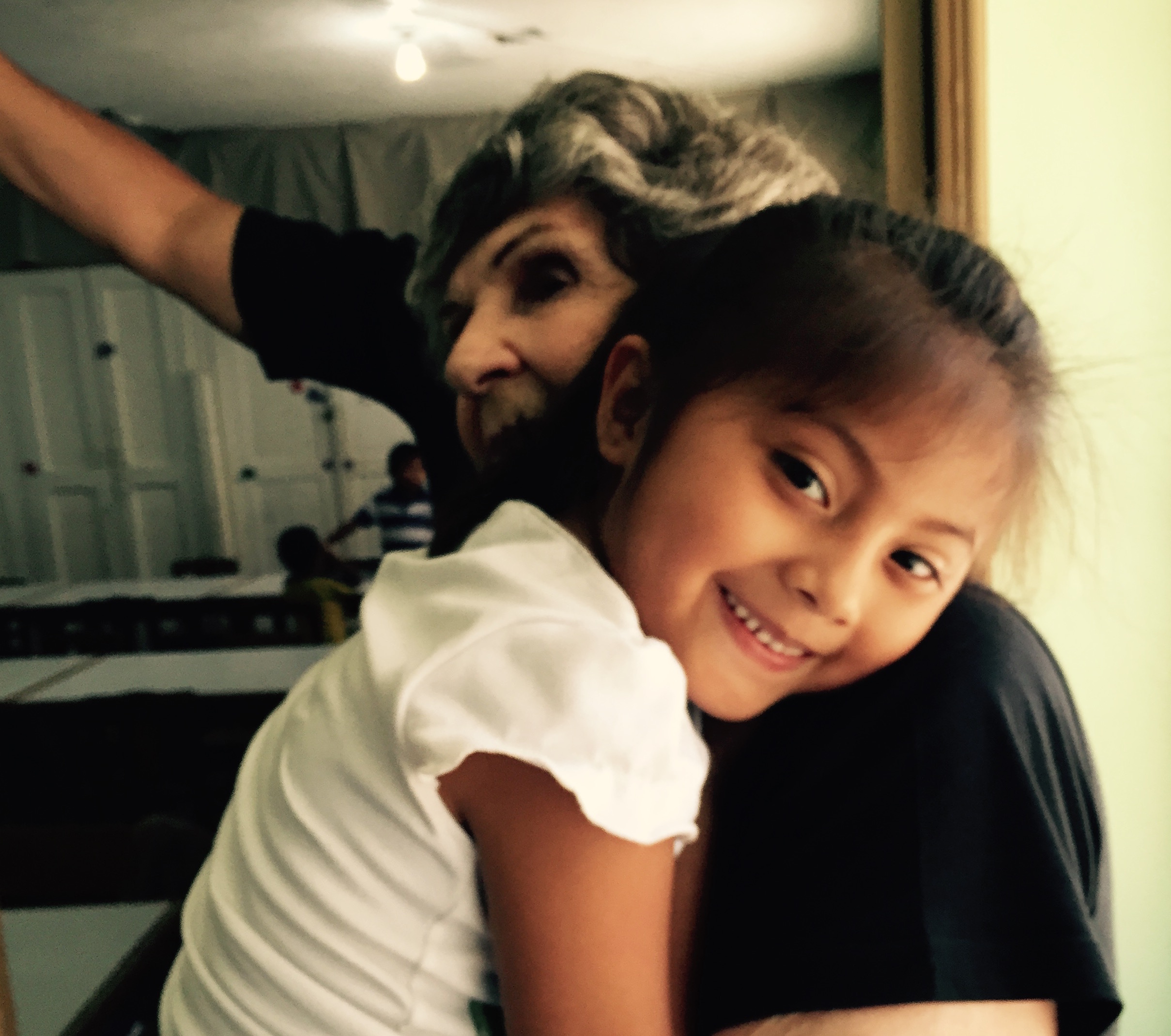 Many of our child sponsors have taken the opportunity to come to Guatemala and meet their sponsored children in person. This is an incredible experience for the sponsor, the child, the classrooms, and the families. Some of the most powerful elements of child sponsorship are the love, prayers, and relationships – to think someone far away thinks you are special and lovable, to think they came from so far away to meet you and know about your life!
Last week, we shared Gerard, and Harmony's story of meeting their sponsored children. DeDe recently returned from a Service Learning Trip with Forest Hill Church in Charlotte, North Carolina.
–
How would you describe a captured heart? Or explain the electricity in eye-to-eye contact?
Excitement gushed as our team of 6 prepared for the trip to La Limonada. J.P. Soto, our leader and native of Guatemala City, had shared about the children and lit a spark in all of us. Skimming through the pictures of Academy students, time stood still when I saw the photo of little Brianda. The face on the screen came alive and immediately I chose her to support.
Sixty days later, having arrived in Guatemala, our team was at the Academy for orientation. Passing the classrooms I glanced in… our eyes met. Somehow she knew I was the one!! My heart fell to the floor in that fleeting moment! Soon after, we visited that class. The teacher said "Brianda" and that beautiful little girl jumped up, ran to me and flung her arms around me. I will never forget that!
She opened the bag I had made with "Brianda" monogrammed in her favorite purple and began pulling out the items chosen especially for her.
The following day she sat on my lap at her grandmother's home where she lives. Should the Lord allow, I will return to La Limonada next May to visit my Brianda. I don't know what her future brings but I am committed to follow her through my lifetime. How could I not do so?!
– DeDe Dewey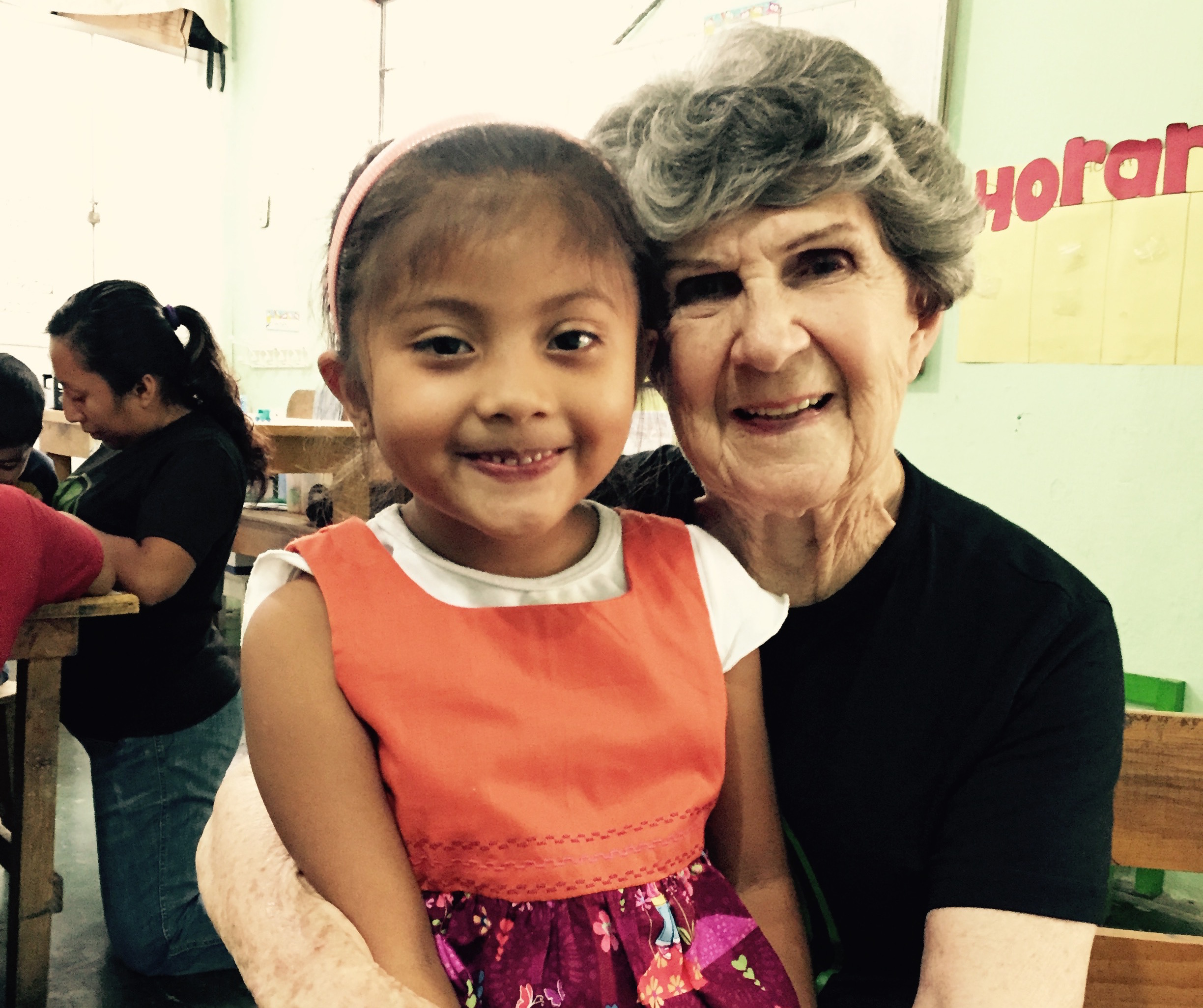 Post a Comment or Prayer