Did you ever have a teacher who demonstrated genuine concern for you? Isn't it amazing what can happen when you know someone cares about you and your future?
How much more does a child living in extreme poverty amid gang violence, abuse, and brokenness need a teacher who knows her name, values her life, and offers concern for her future? How much more do these children need teachers who demonstrate love and spread hope day after day?
The teachers in our Academies give their lives to serve the children of La Limonada. They listen. They instruct. They speak truth where lies have choked out hope. They have faith that God can and will do amazing things in the midst of so much darkness.
This Christmas season, will you make this hope possible by giving the gift of wages to the teachers in La Limonada? A donation of $10 provides a salary for one day and a donation of $250 will cover an entire month.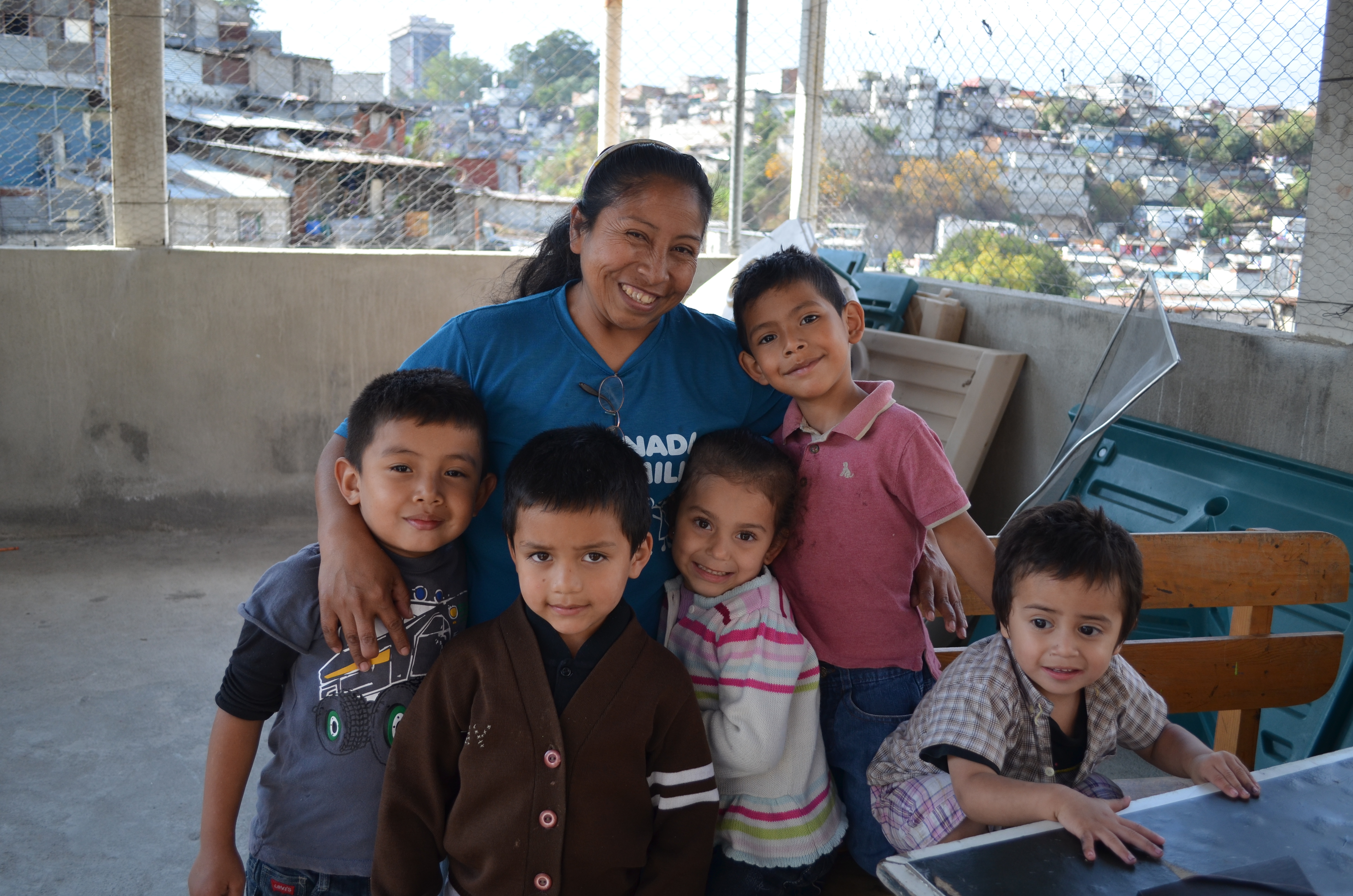 (Pictured here is Ana. She has been working in the academies for five years and is passionate about seeing the children learn and grow.)
Post a Comment or Prayer