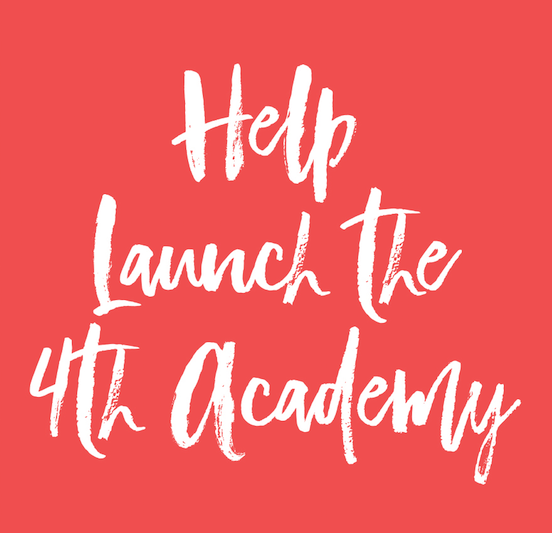 We are thrilled to announce the launch the fourth academy in La Limonada!
In keeping with the joyful and hopeful theme of the different fruits the first three academies are named for, the name of the fourth academy will be Toronja, which translates to grapefruit.
A new academy means the opportunity to expand our ministry into a new neighborhood within La Limonada.
It means reaching more vulnerable children.
Now until the end of June, we need your help to raise the funds needed to launch Toronja! Can you help with a one-time gift or by setting up a Lemonade Stand to spread the word to your friends and family?
Do something about injustice this summer!
Post a Comment or Prayer