Today is the FINAL DAY of our Spring Forward campaign to tackle urgent needs in La Limonada!
Thank you for listening, loving, and remembering the stories of "the least of these" who are right now facing urgent needs in the midst of extreme poverty and marginalization.
As in the story of the young mother, your donations equip the team on the ground in La Limonada to respond with prayer, love, commitment, and tangible help where appropriate.
As Sofi said in the video we launched two weeks ago, "There are so many needs in La Limonada." But, with your help, those needs will be met with the love of Jesus. A new story will be written – one of hope, new beginnings, and turning points. One where we hear these words well up in our hearts:
"Then the Lord will answer them, saying, 'Truly, I say to you, as you did it to one of the least of these my brothers, you did it to me'" (Matthew 25:40).
There is still time to tackle urgent needs with a donation today. Will you help?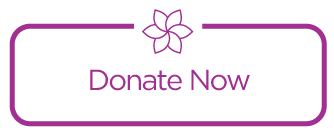 ---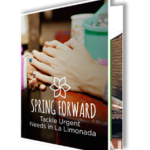 Support mothers in La Limonada in honor of your mom this Mother's Day!
With a donation of any amount, we will e-mail you this downloadable card to print, customize, and hand deliver to mom.
Post a Comment or Prayer