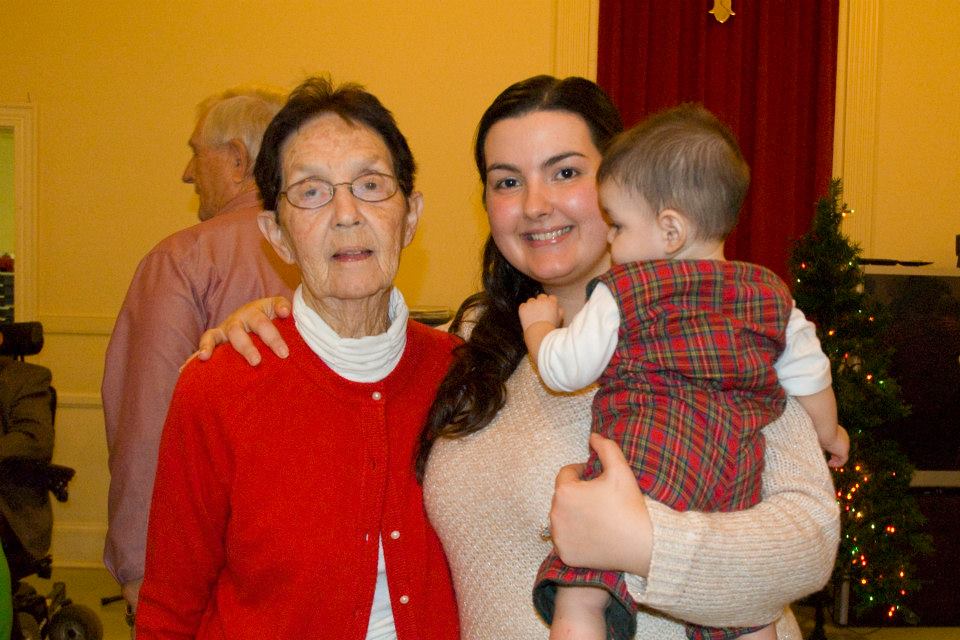 Emily Lemus and her husband are long-time friends of Lemonade International and have sponsored a boy named Juan Carlos who attends the Mandarina academy for the past two and a half years. In remembrance of her aunt, Joyce Joyner, who passed away on April 3, Emily decided to do something meaningful in her honor. Today, which would have been her aunt's 81st birthday, all of the healthy meals provided to the children in the Mandarina academy have been covered by her generous donation. Emily writes:
My Aunt Joyce was a Sunday School teacher and pianist at Sandy Cross United Methodist and a lifelong member. She was known for her kindness, her musical talent, and her food. So many meals of my childhood were spent at her kitchen table eating homemade hushpuppies, chicken pastry, Chef Boyardee pizza, and so many pies.

Aside from feeding the many neighborhood children that she babysat in her home (more than 75 total over the years!) she also prepared many meals for those who were sick, or at church when there was a death in someone's family. She participated each year in the pastry supper of Sandy Cross UMC, hand rolling delicious pastry.

Her birthday is April 13 and I thought it fitting to celebrate her life by feeding children, because Jesus loved the little children, all the children of the world, and so did Aunt Joyce. In that spirit of kindness, faith, and of course food, I wanted to provide a meal for the children of the Mandarina academy in La Limonada in her honor. She will be missed greatly but made a tremendous impact on her family, church, and community.
Thank you, Emily, for honoring your aunt in this special way and for continuing her legacy of caring for others!
-Katie Hoiland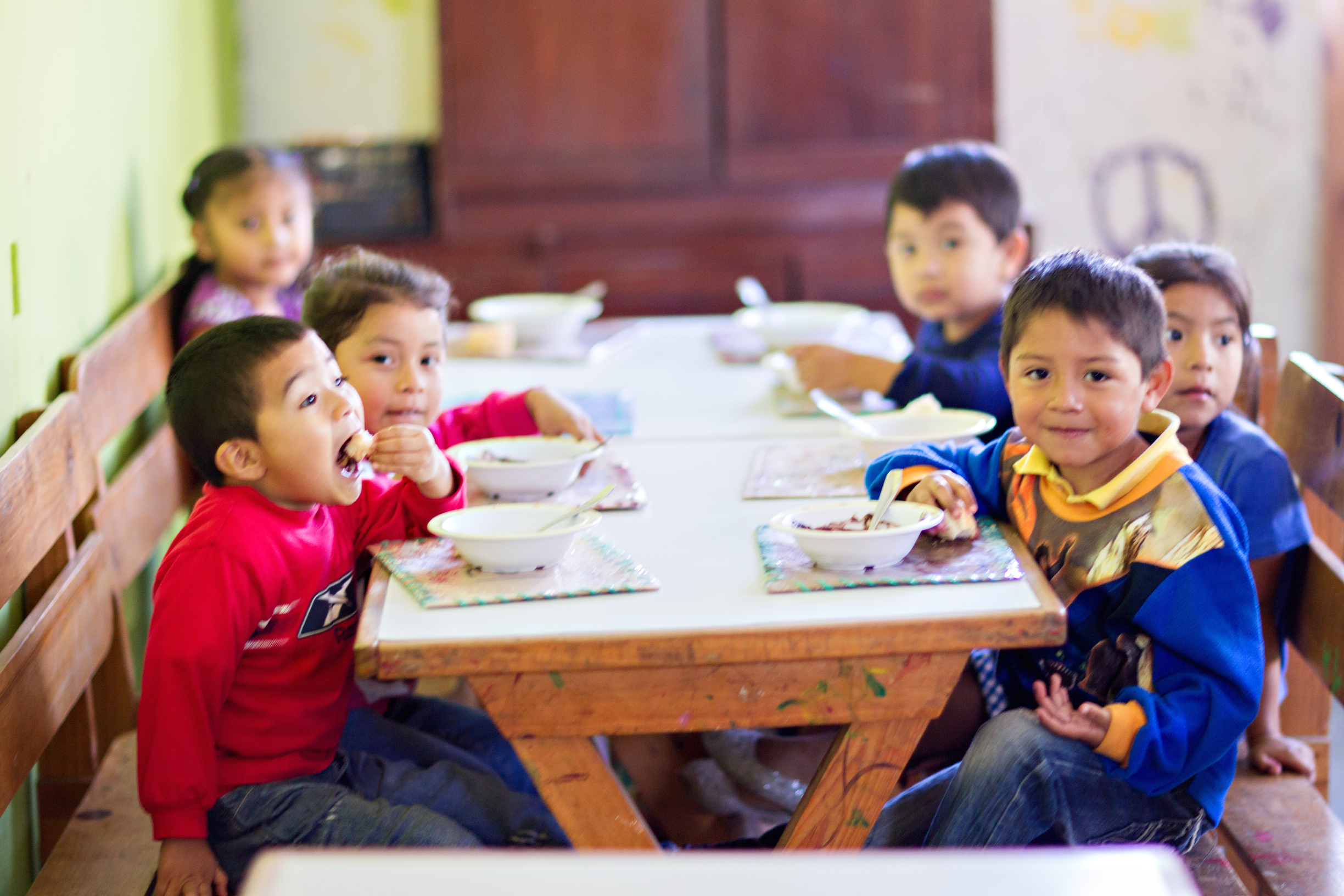 Post a Comment or Prayer