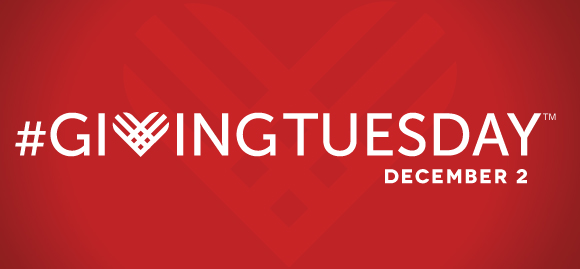 Giving Tuesday is an emerging global movement that provides an alternative to simply being swallowed up in our desires for more and more stuff—a very real temptation this time of year. It's a way of celebrating the great tradition of generosity, while letting your friends and family know how they too can give.
In the spirit of generosity and solidarity with the community of La Limonada, we are using our social media platforms to spread the word about this beautiful place filled with great need and even greater hope. Will you lend your voice about hope in La Limonada by posting an #unselfie today? Share what La Limonada means to you or why you are giving to Give Christmas 2014.
Here's how you can leverage your social media voice to speak up for the vulnerable in La Limonada.
First, print and personalize one of the three pages we have provided below. Then post your #unselfie to Instagram, Twitter, and Facebook today. It's that simple.
Download One of the Pages Here:
GivingTuesday – "La Limonada Is"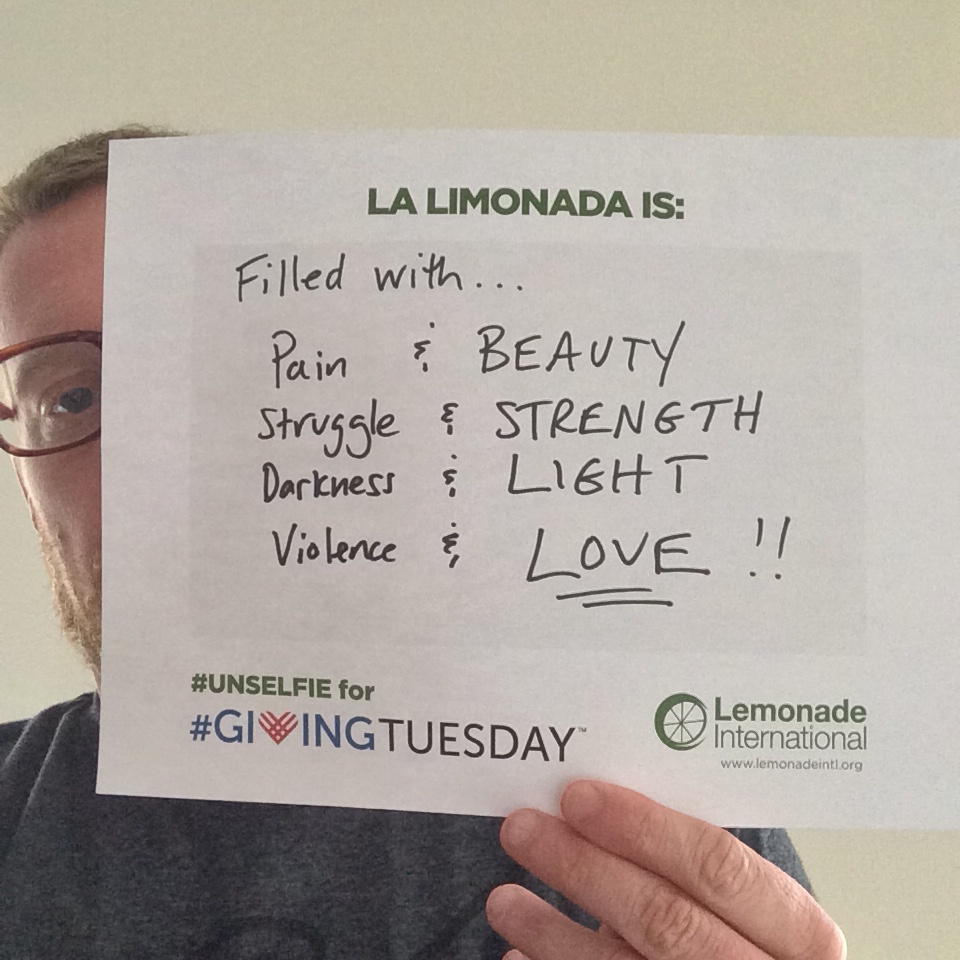 Giving Tuesday – "I Love La Limonada Because"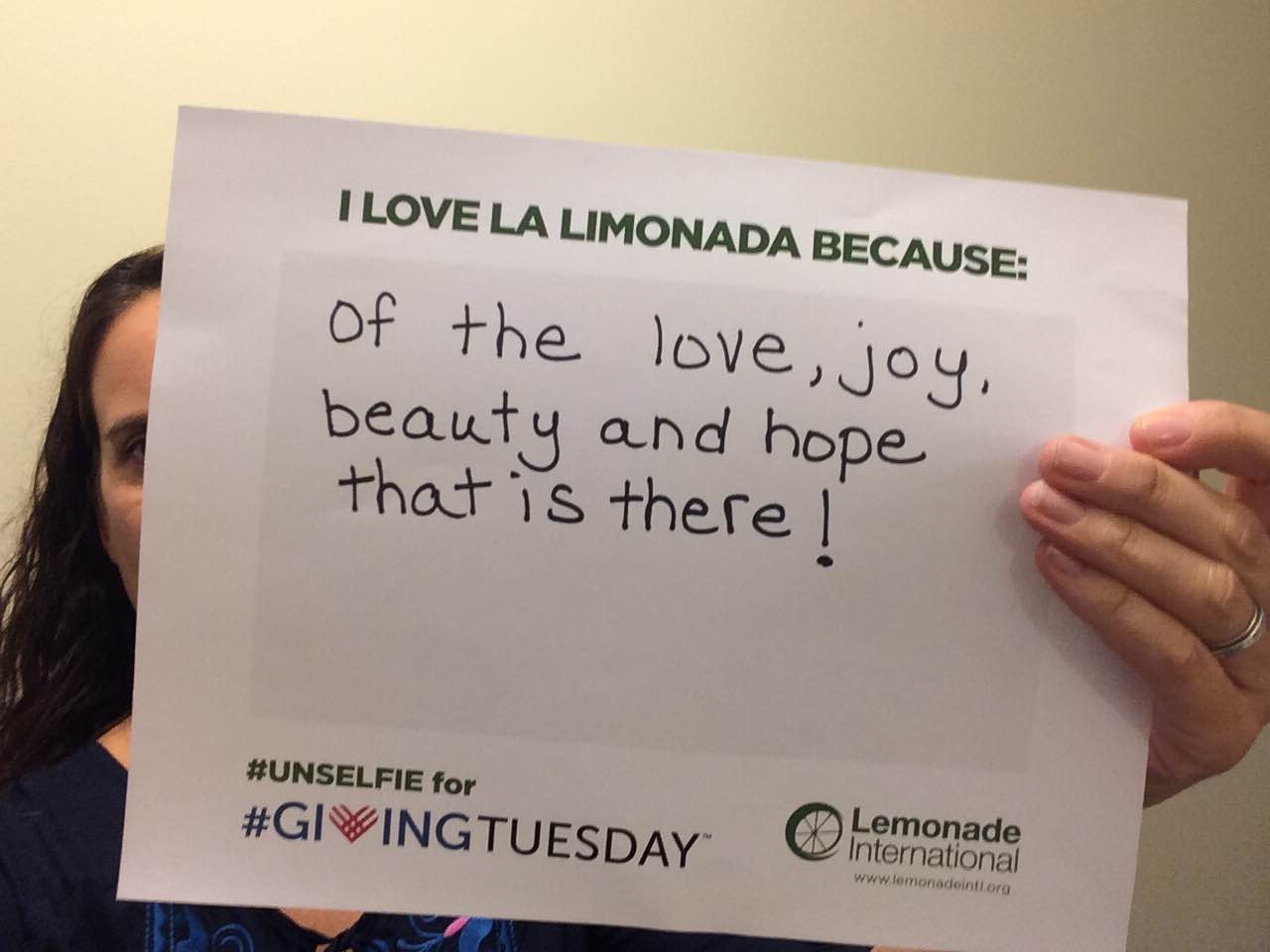 Giving Tuesday – "I'm Giving to La Limonada Because"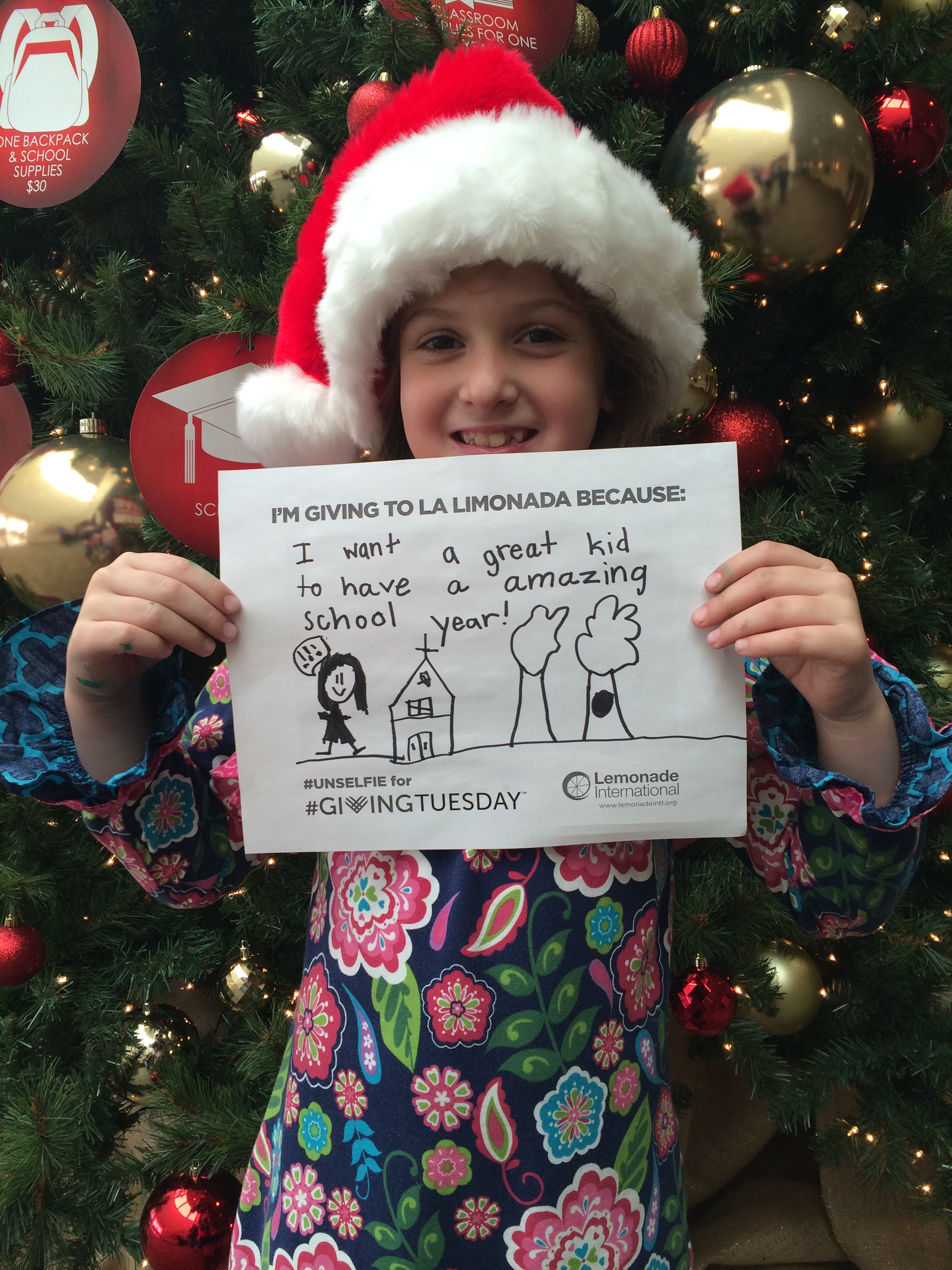 Don't forget to use the hashtag #unselfie AND tag us @lemonadeintl so we can see and share your pictures today!
Post a Comment or Prayer