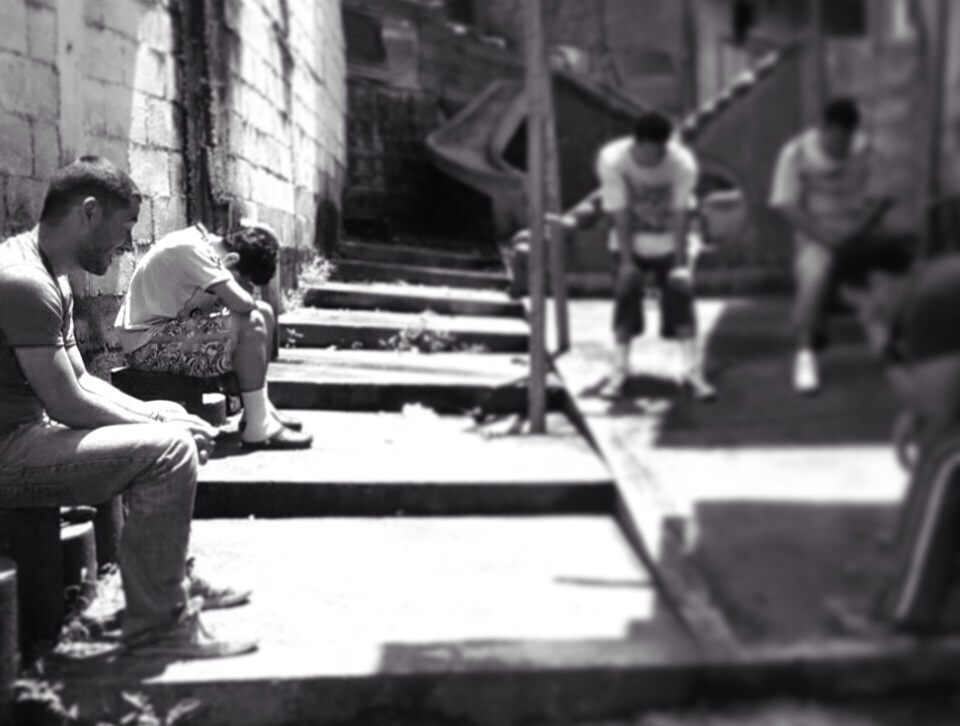 "Young people are seeking a way out of all suffering and problems," says Raúl Moreno. "They are always ready to receive and listen to God."
Raúl has learned this first hand while spending time with young people in La Limonada who have gotten caught up in gang activity. For the past two months, Raúl has worked with Gadiel Avalos as part of a new initiative to build relationships with at risk youth.
While spending time with young gang members—in homes, alleys, parks, and wherever else they hang out—Raúl and Gadiel lift weights, create necklaces and bracelets, and simply spend time talking about life's concerns. Soon they plan to work on street art projects together.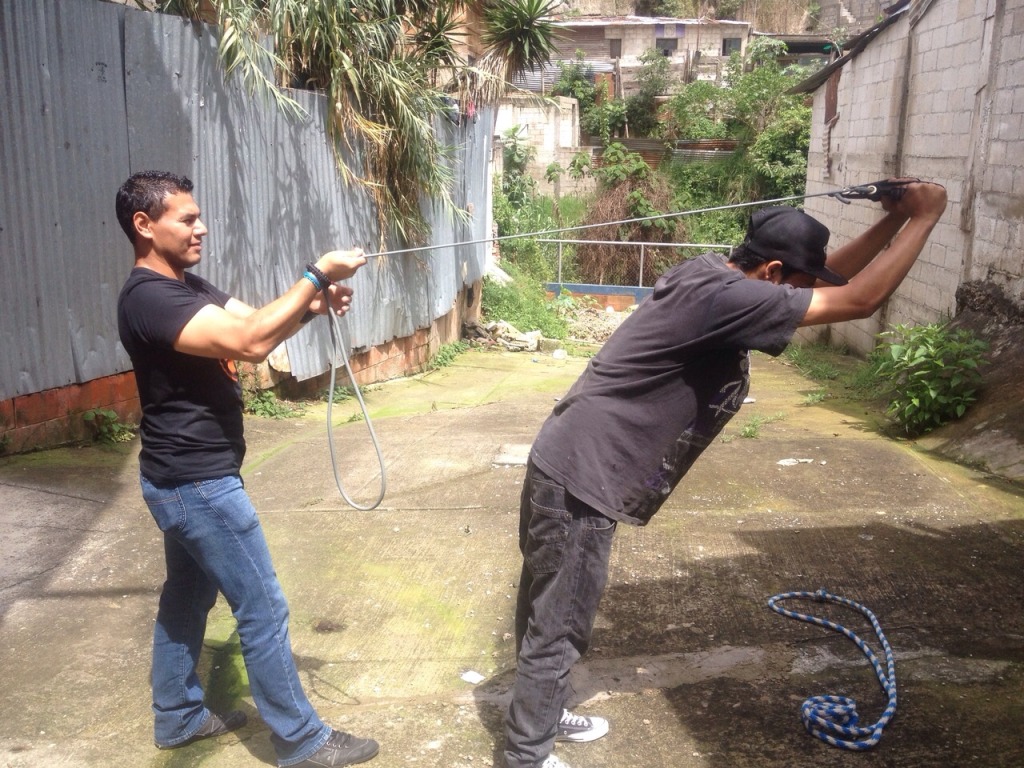 The most common prayer requests they have encountered among gang members have been for provision of work and protection from harm. "These young people need a purpose from God and a purpose in life," says Gadiel.
Most gang members in La Limonada come from broken families, and others have been rejected by their parents. Because of this, they lack the kind of family support needed to flourish as members of the community.
Raúl and Gadiel worked with Tita Evertsz to develop a plan for the initiative. First, they hope to impact the lives of gang members by organizing activities that capture their attention. Second, they prioritize getting to know the gang members on an individual level by listening to them, understanding their concerns, and, as Gadiel says, "though we cannot do it all, we disciple one or two at a time." Finally, they aim to reinsert the gang members into society in a productive way, ideally through opportunities to study and work.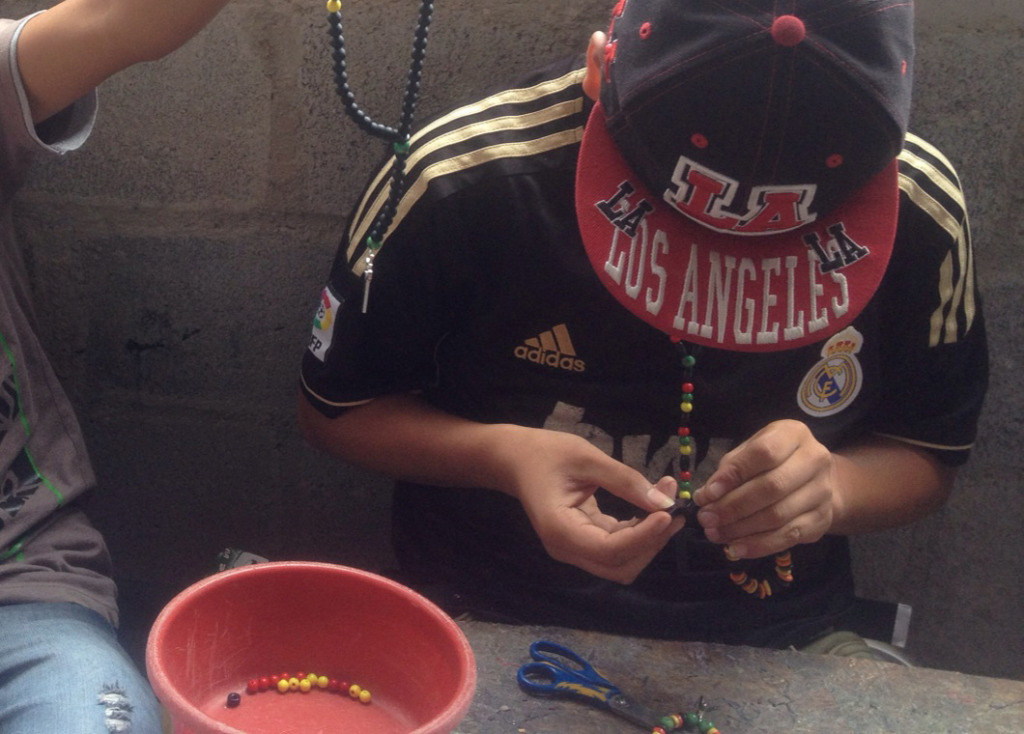 These relationships are not simply one way streets, as Raúl and Gadiel are sure to emphasize. While the gang members may not have much to give, they share what they can—a soda here, a tortilla there—small tokens of appreciation and friendship.
As you can imagine, this kind of work has its ongoing challenges. Raúl and Gadiel ask for prayer that God would give them grace and wisdom, that he would remove the obstacles that arise, and that he would protect them.
Ultimately, Raúl and Gadiel believe they are called to this work, so they didn't have to think twice when Tita invited them to do it. "God is not only in a temple," says Gadiel. "He is also in the streets where there is so much need."
– Tim Hoiland, based on an interview conducted by Lizza Majus
Post a Comment or Prayer