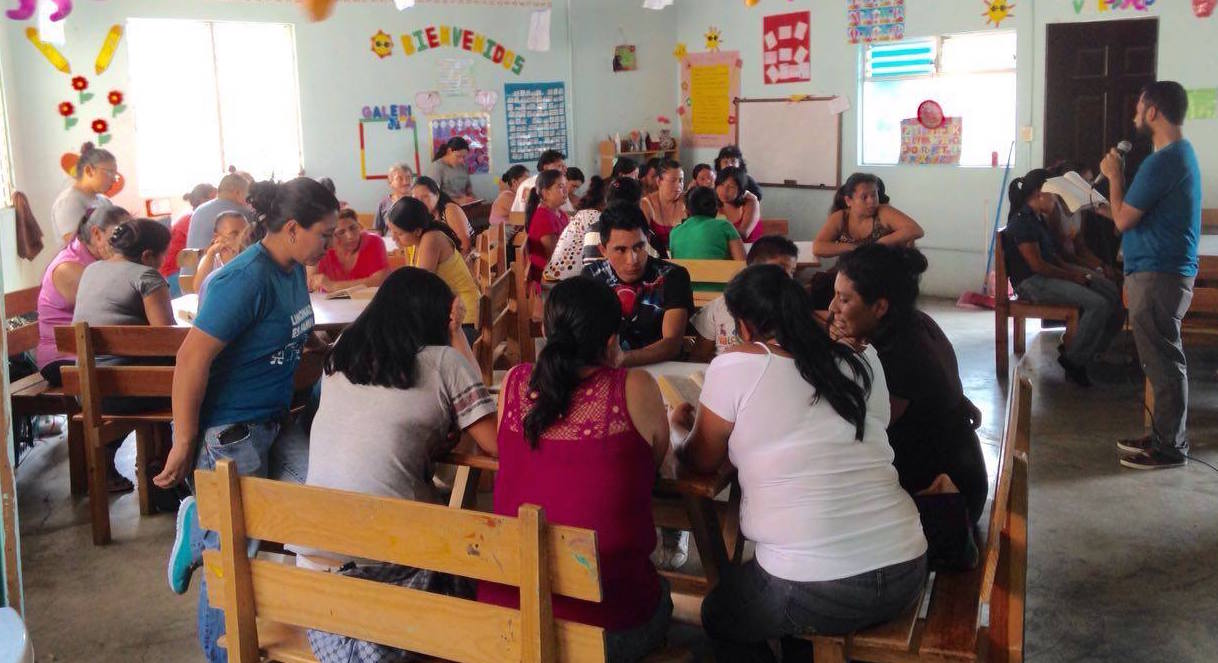 Engaging parents and guardians is essential when it comes to impacting the children of La Limonada.
When students are enrolled in the academies, their guardians agree to participate in School for Parents. These monthly meetings are a crucial component in addressing the holistic needs of the children throughout their most formative stages – when they are most vulnerable to teen pregnancy, drugs, illegal activity, gang life, and other bad decisions that can alter their entire future.
Many of the parents are still dealing with their own childhood trauma and stories of pain. Some never experienced love, encouragement, security, or stability growing up. Having never witnessed a healthy family dynamic, they understandably behave in the only way they've ever known.
Without access to healthy role models, parenting books, or how-to blogs, these meetings are a rare opportunity to learn from trained staff and from each other.
This year, each of the three school psychologists have prepared specific trainings geared towards equipping the parents with the knowledge and parenting skills needed to face the unique challenges those in extreme poverty go through.
The topics planned for 2016 are self-esteem, types of families, how birth order can affect a child's personality, patterns of child rearing and positive discipline, family communication, and masculinity.
While the children are taught about the love of Jesus each day, these meetings are also an incredible opportunity to extend his message of hope and healing to their parents. Our chaplain, David, shares about God's intentions for healthy relationships and families.
The Vidas Plenas team has been overwhelmed by the attendance, receptiveness, and response of parents eager and ready to learn, while opening up about their own childhood experiences.
After each lesson, the parents enjoy a coffee time where they can discuss the lessons, express their feelings, and build community as they connect with their neighbors. It is incredible to see their faces light up with interest, understanding, hope for their families, and love for their children.
May God continue to bless these monthly meetings as hearts are opened and whole families transformed!
-Katie Hoiland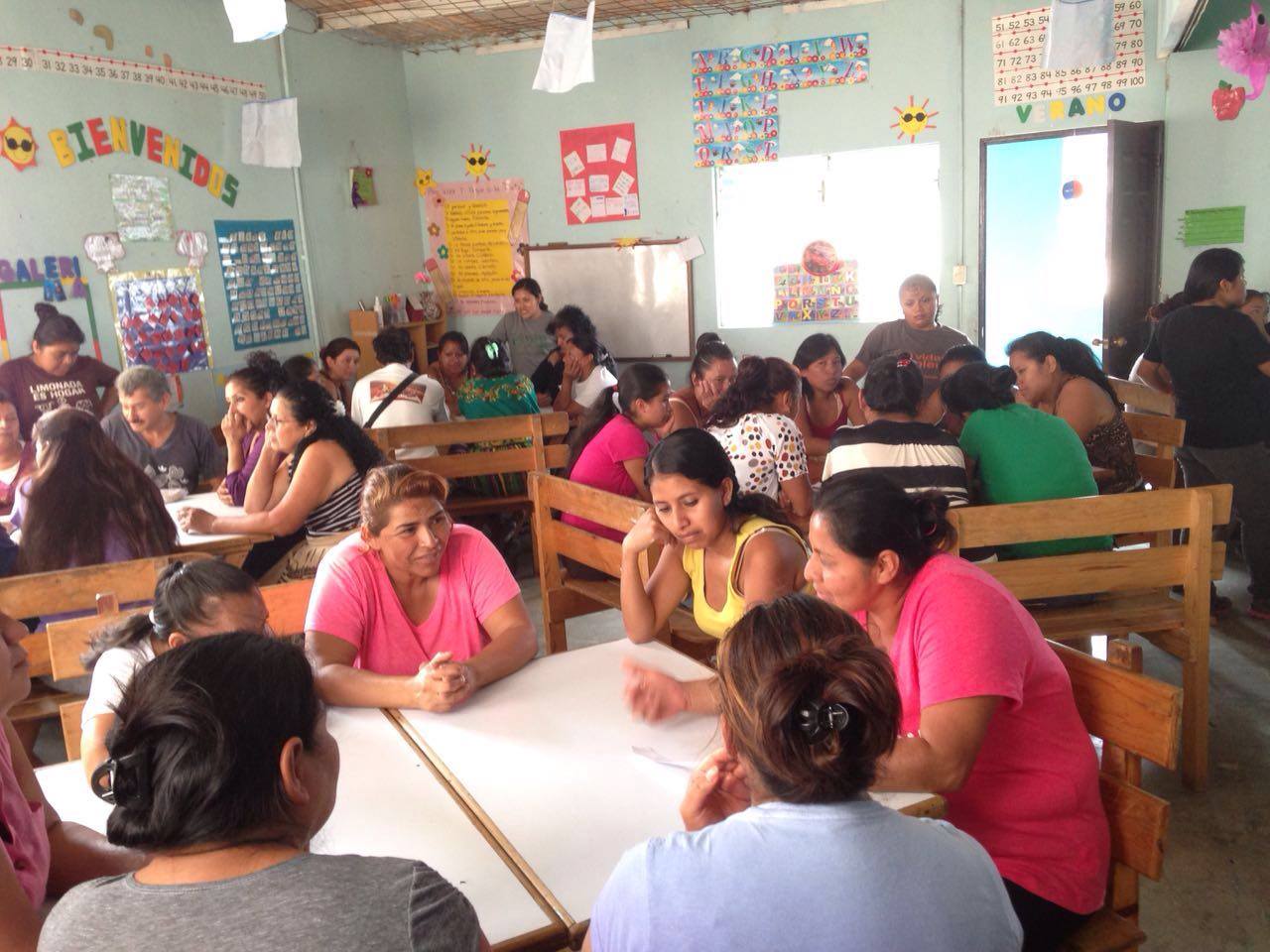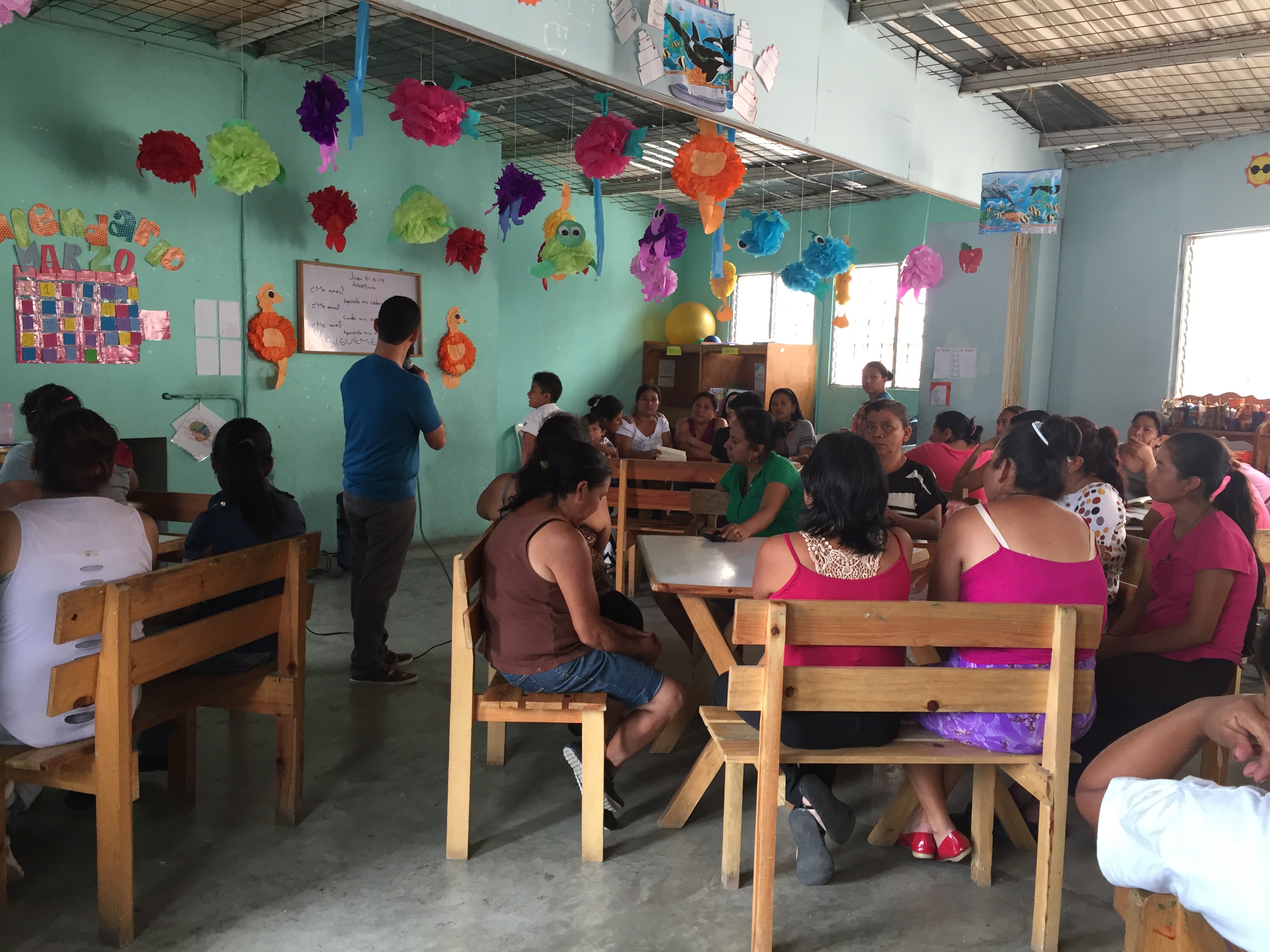 Post a Comment or Prayer