The academies in La Limonada offer a safe haven of hope, where children are given an alternative to the streets where their greatest physical, emotional, and spiritual needs are addressed by deeply committed, passionate teachers.
Students will head back to school in January after their Christmas break. Children and classrooms will need basic supplies, including the basics like pencils and paper.
When you provide school supply packs for the children in La Limonada, you set them up for a successful new school year. You place tangible reminders of your love in their little hands. As they write with their very own pencils and complete their assignments on pads of paper, they will be reminded of those who believe in their hope-filled future enough to invest in a successful new year.
Our goal is for donations from Give Christmas 2014 to cover the cost of 317 school supply packs and enough classroom supplies for the Limon, Mandarina, and Lima Academies.
With a donation of $50 you can provide school supply packs for two students in La Limonada for the new school year. With a donation of $75 you can provide supplies for one classroom.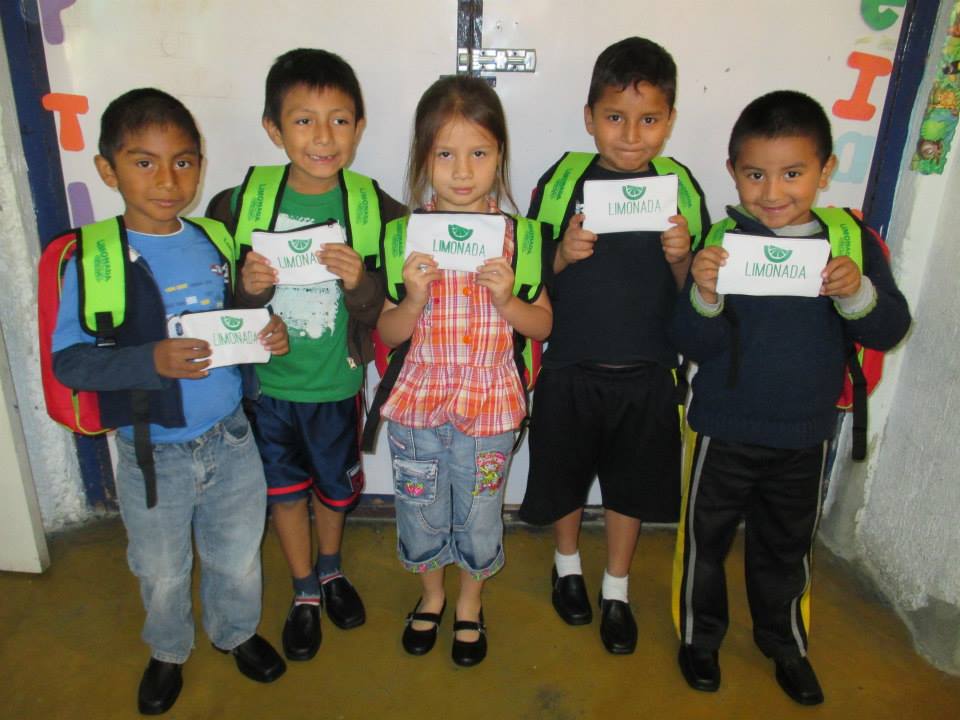 This picture was taken last January when students received essential school supplies from Give Christmas 2013.
Post a Comment or Prayer