It is our honor to announce our newest addition to the Lemonade International Board Of Directors, Ralph Schoenrock.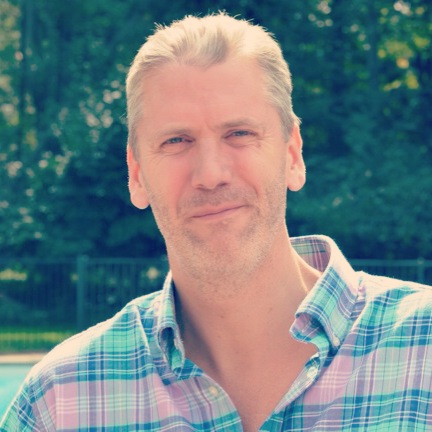 Having spent his entire career in the financial service sector in Zurich, New York, and Stamford, Connecticut, Ralph brings a wealth of experience and expertise to the board.
Ralph is currently Managing Director of the risk control department of UBS. He lives in Stamford with his wife and two young children, where he serves on the mission board of his church and at a Christian elementary school.
He is very passionate about compassion outreach, and says, "It is in hard places where I feel closest to God. I am excited to use my time, talent, and resources to serve Lemonade International and the people of La Limonada, serving on this amazing team who are bringing light and lasting change to the La Limonada community and beyond."
Please join us in welcoming Ralph to the Lemonade International family!
Post a Comment or Prayer