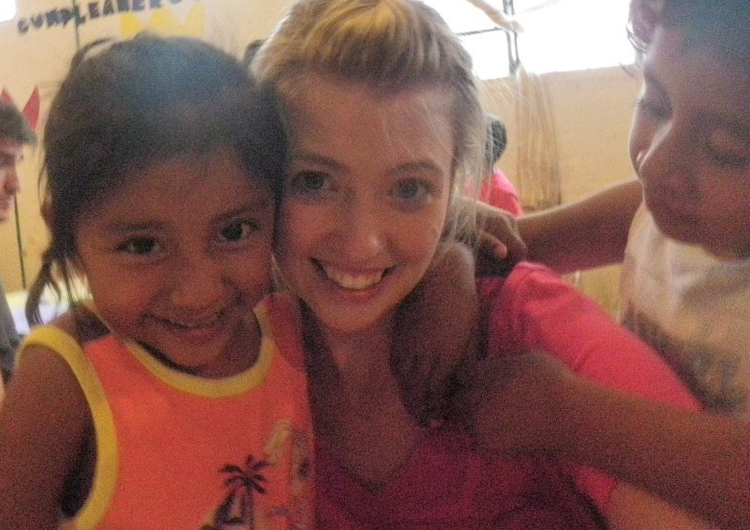 We are pleased to introduce our new intern Pam Gorsuch, who is serving as an assistant in the academies and the sponsorship program.
Pam is a college student majoring in Social Work with a big heart for the children and families in La Limonada. During a team visit to Guatemala with her church, Pam was touched by a visit to the academies and prayer walk throughout the community. After a day of playing with the children, making glittery crafts, and holding their eager hands, Pam asked Rebecca if there was an internship program. She knew she wanted to come back for a longer period of time. And here she now is!
This is what she has to say about the internship:
My hope for this next year with Lemonade international is that I would experience the transforming power of Christ's love and redemption through the people of La Limonada and in my own life. I hope to spend lots of time with the children and learn from the people! I love La Limonada so much because the Lord opened my eyes to see that it is not just a slum full of impoverished people, crime, and neglect, but rather a blooming image of hope as the community works to transform itself from the inside out! Thanks to the willing hearts of many, I am able to witness this community come together to make a change, to influence a child's life, and to change the fate of a family by helping with micro-enterprise programs, and most importantly to share the love and salvation of Jesus Christ to this beautiful and transforming community.
Please join us in welcoming Pam to the Lemonade International team!
– Katie Høiland
Post a Comment or Prayer