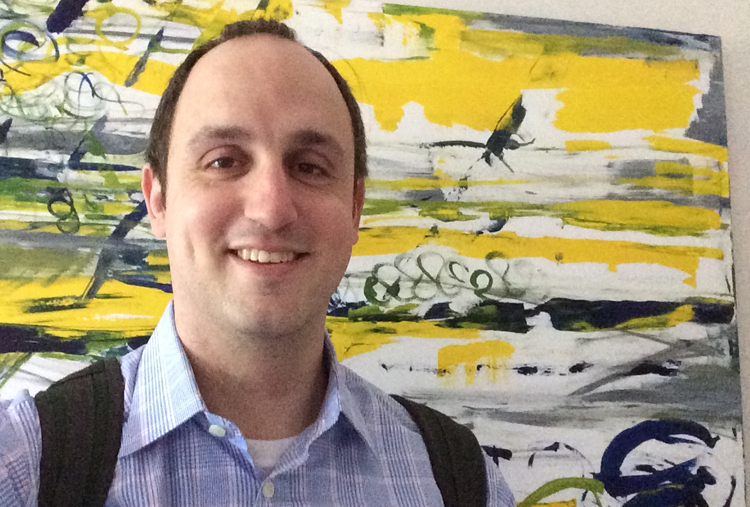 Over the past couple months, our board of directors decided it was a priority for us to hire a Finance Director to manage our current growth as well as to position us for growth and expansion into the future. After communicating with a group of donors at an event in Stamford, Connecticut recently, Cory Magnuson approached me about his interest in our Finance Director position. Following several weeks of discussions, we are excited to introduce Cory as our new Finance Director. We're grateful to report that he will be working with us on a pro bono basis!
By way of background, Cory is a CPA and a Level III candidate in the CFA Program. He received a master's degree in accounting from the University of Colorado and is the owner of Flatiron Capital, LLC. He works in New York City and lives in Greenwich, Connecticut with his wife and two young children. Cory says:
I am excited about using my skills to build God's kingdom on earth. I believe in God's power of redemption through our work. When our work becomes our service to God it redeems everything and everyone in the process. May my work be my service and my service be my worship, and everyday everything will bear more resemblance to the Creator of all created things.
This is truly an answer to prayer. We're excited to have Cory as part of the Lemonade International team. Please help us welcome him!
– Bill Cummings, Executive Director
Post a Comment or Prayer