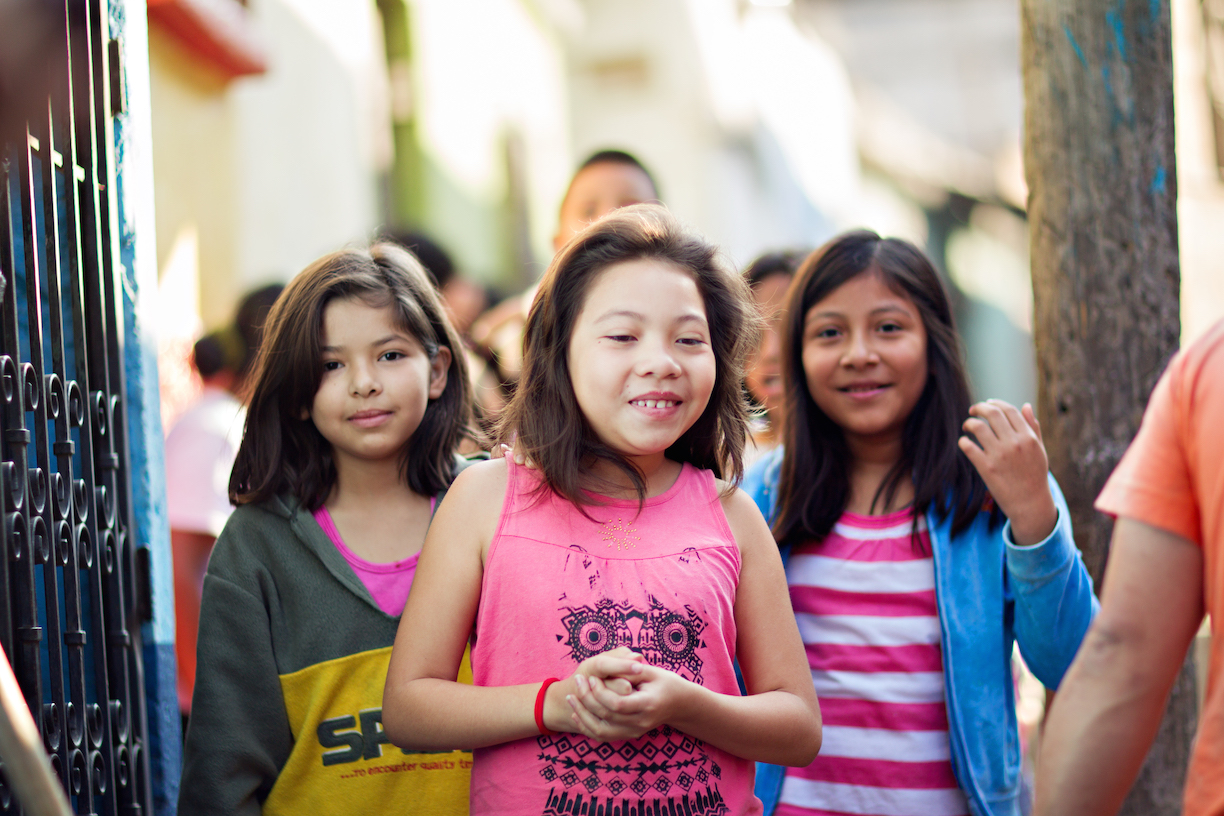 Guatemala is one of the 10 most dangerous countries to be a woman.
For those living in extreme poverty, there is constant threat of domestic violence, rape, and exploitation. Girls often become pregnant at a young age, left without the means to care for a baby. Some are recruited into gang life, and most have witnessed violent abuse and death during their most formative years.
Today is International Women's Day, a day set aside to honor the unique ways women contribute to economic and cultural flourishing. It is also a day to focus on finding ways to invest in basic human rights and better futures for girls.
Since 1994, one Guatemalan woman refused to accept the harsh reality for the little girls living in Central America's largest urban slum. She walked into a "red zone" with love for each child. Each name. Each story.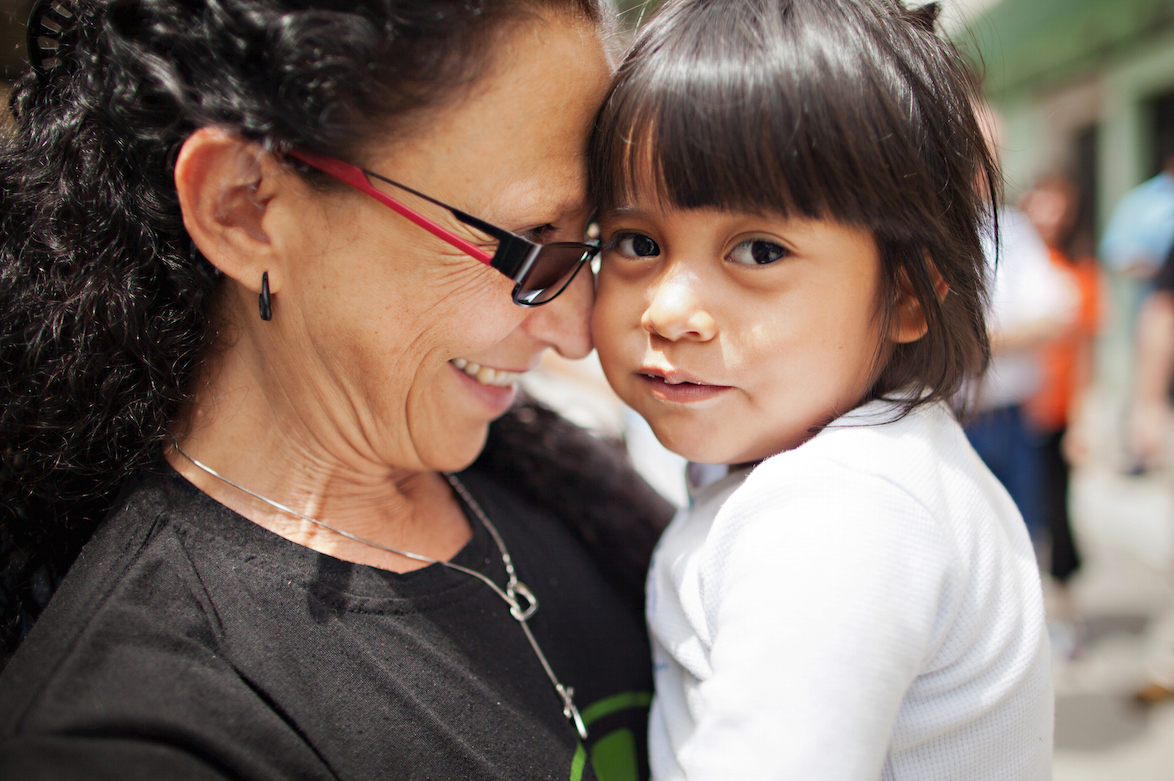 With a vision for education-based gang prevention programs, Tita gathered a team of local teachers and psychologists to intervene in children's lives during their most vulnerable stages.
After years of hearing too many horrific stories – a grandfather who raped a little girl and left two pennies for payment, a public school-teacher who molested a student, a husband who kept his wife tied up to sexually assault her, a household where children were locked up after a long night of abuse – deep bitterness began to take root in her heart.
Tita cried out from beneath the heaviness and felt the full weight of the hopelessness and pain surrounding her.
And then she read this: "And then many will fall away and betray one another and hate one another. And many false prophets will arise and lead many astray. And because lawlessness will be increased, the love of many will grow cold. But the one who endures to the end will be saved" (Matthew 24:10-13).
And she chose love instead of hate. Love instead of bitterness. Love instead of despair. And she keeps choosing love as she walks with each one through the pain. As she speaks love into each of their stories and demonstrates what God's love can do to transform a child's future.
In the words of the great civil rights and community development hero John M. Perkins, "Love is the final fight."
Tita and her team choose love every day.
So today, join us in celebrating the incredible team of women risking their lives to serve in La Limonada. Let's celebrate those ladies who are entering into stories of pain and abuse, offering their loving presence, gentle instruction, fervent prayers, and belief that God has something better for their future.
And we ask you to consider taking that celebration one step further. Will you follow Tita's example and choose to love the vulnerable girls in La Limonada? Sponsoring a little girl builds confidence, develops character, and equips her to live a full life.
This International Women's Day, choose love.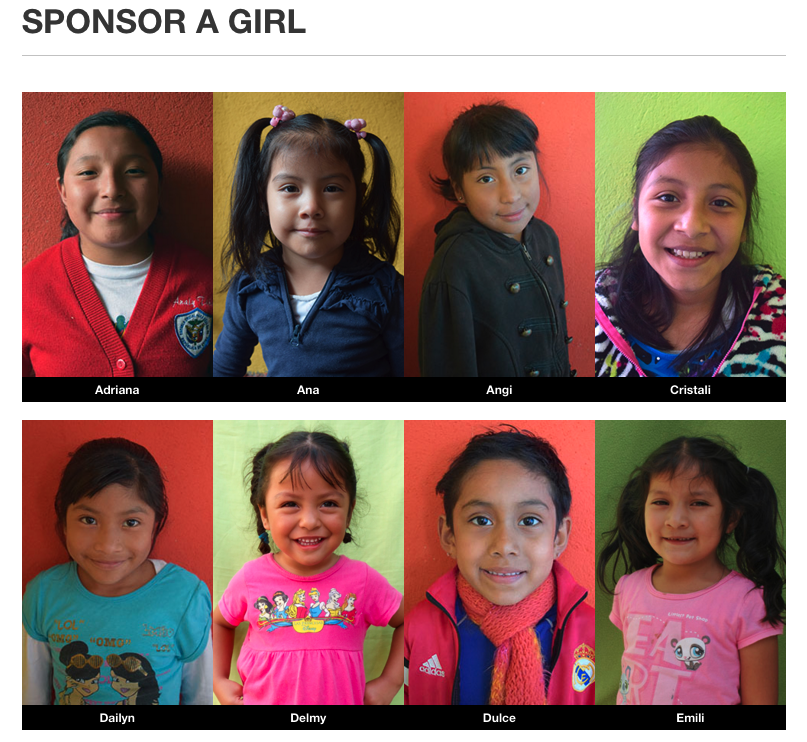 Post a Comment or Prayer