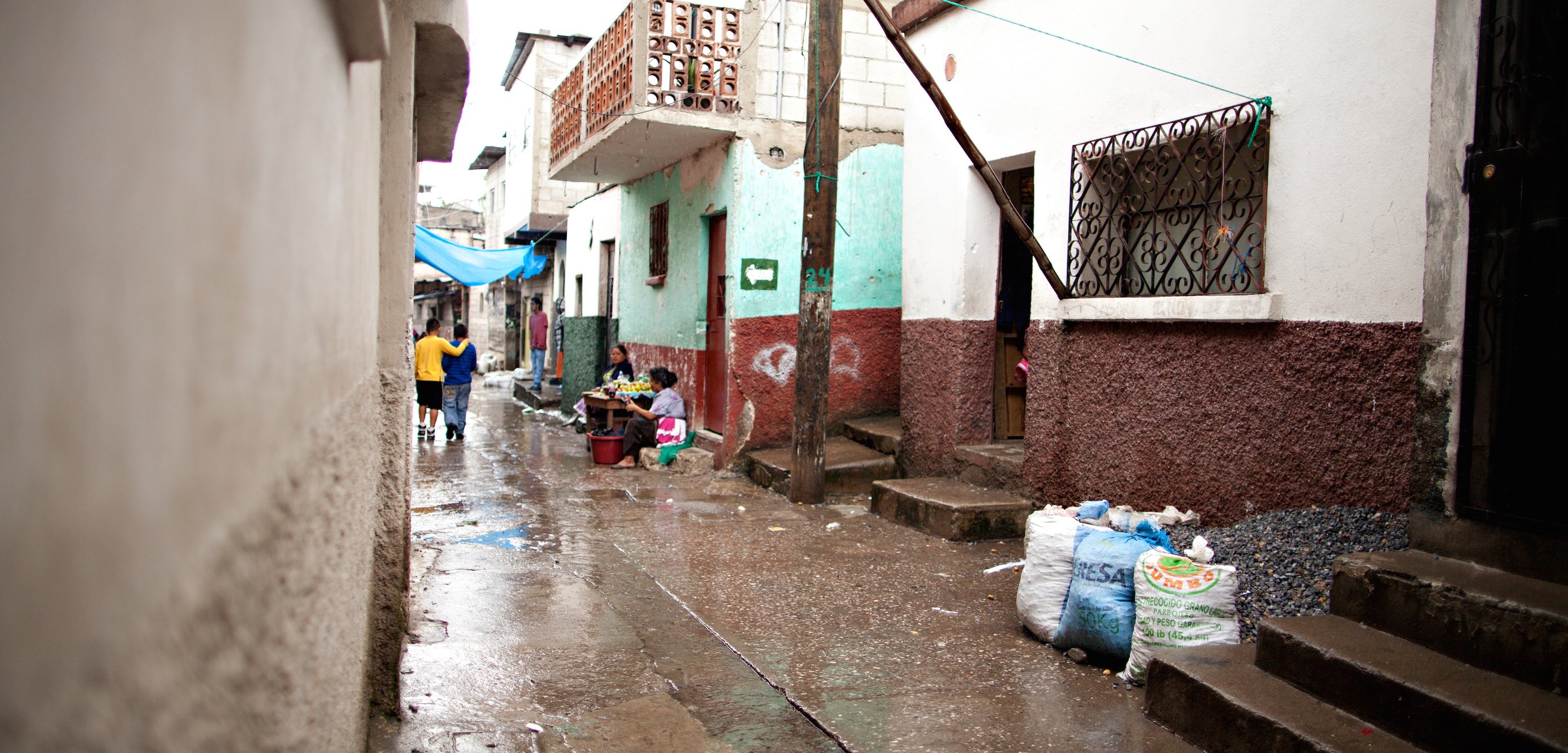 As a part of our Community Relief Fund efforts, Janina, our traveling community nurse, carries her "clinic in a backpack" as she visits the most vulnerable in La Limonada. She has recently been joined by two volunteer nurses from the US, Sarah and Elise. They have reported high rates of dengue fever within the community – in approximately one out of three home visits.
Dengue fever is a viral infection passed on by mosquitoes, which thrive in humid climates. Rainy season in Guatemala runs from May to November, bringing thunderstorms nearly every afternoon. This increases the levels of standing water, where mosquitos breed and thrive.
Symptoms of dengue fever can include headache, fever, rash, joint and muscle pain, pain behind the eyes, diarrhea, and vomiting. There is currently no preventative medicine or vaccine against dengue fever, besides taking measures to avoid mosquito bites. Janina offers tylenol or ibuprofen for relief from pain and fever as well as education regarding dengue and ways to better manage symptoms.
Please pray for all who are suffering from dengue – especially as they attempt to continue working, caring for children, or going to school, all while living in extreme poverty. And pray for Janina, Sarah, and Elise as they address the physical, emotional, and spiritual needs of those suffering from dengue.
– Katie Hoiland
Post a Comment or Prayer