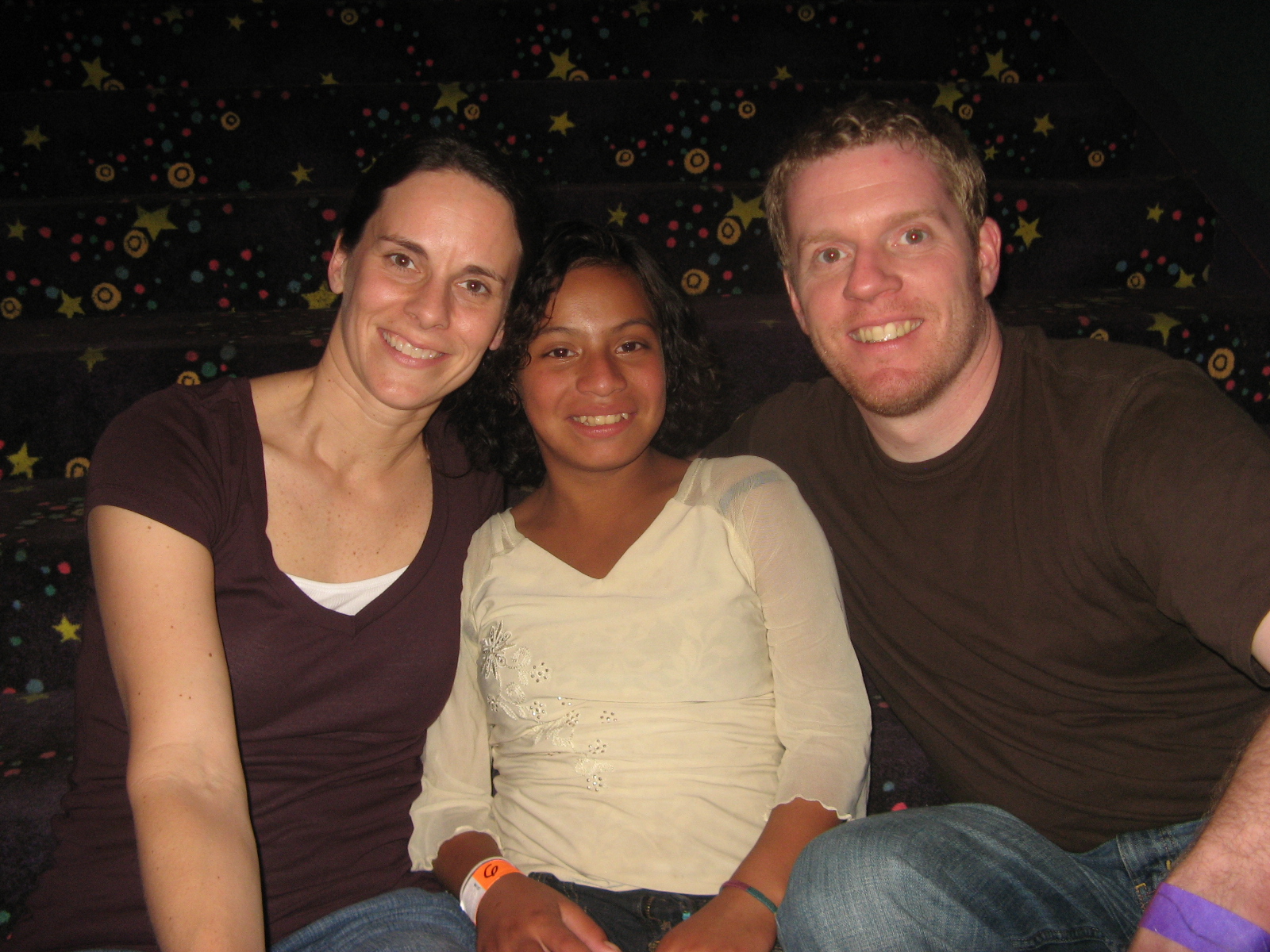 When Tita started Limon, the first academy in La Limonada, she knew from day one that the stakes were high. "Help me, sister Tita," one gang member said at the time. "Help my children, because I will die soon in the streets."
Tita was already hard at work, establishing trust and building relationships with parents who had only known a life of struggle and marginalization. She invited them to hope for something better for their children – full lives, free from the deadly and all-too-predictable pull of gang life. She invited them to send their children to school so they wouldn't end up in gangs.
Breaking intergenerational cycles of poverty and violence has been – and continues to be – Tita's life work. And now we are encouraged to see some of the first fruits of this courageous long-term vision.
Susy was one of the first students to enroll at the Limon academy, and along with her brothers she attended faithfully for many years. Her story is proof that God is at work in La Limonada, and that destructive intergenerational cycles can indeed be broken.
During a trip to La Limonada in 2004, a group of Americans who had become friends with Tita made arrangements to shuttle the children from Limon to a park in Guatemala City for a field trip. For hours the group members ran around with the children, playing games, jumping on giant trampolines, and going down a long makeshift wooden slide.
Two of those group members were Bill and Cherie Cummings, who four years later would co-found Lemonade International. Bill recalls meeting Susy that day. "Her smile was so infectious, and smiles were plastered on our faces too," he says. "For all of us who experienced that day, it became known as 'the best day ever.'"
Together, Bill and Cherie decided to sponsor Susy, and continued to do so for several years, making sure to spend quality time with her whenever they visited.
Twenty years later, Susy is now a mother herself, and she wasted no time in enrolling her four-year-old daughter, Madelyn Noemi, at one the academies as soon as she could. Tita marveled at the fact that she made this decision – to give the best to her daughter – with such conviction. So she asked Susy what led her to make it a priority.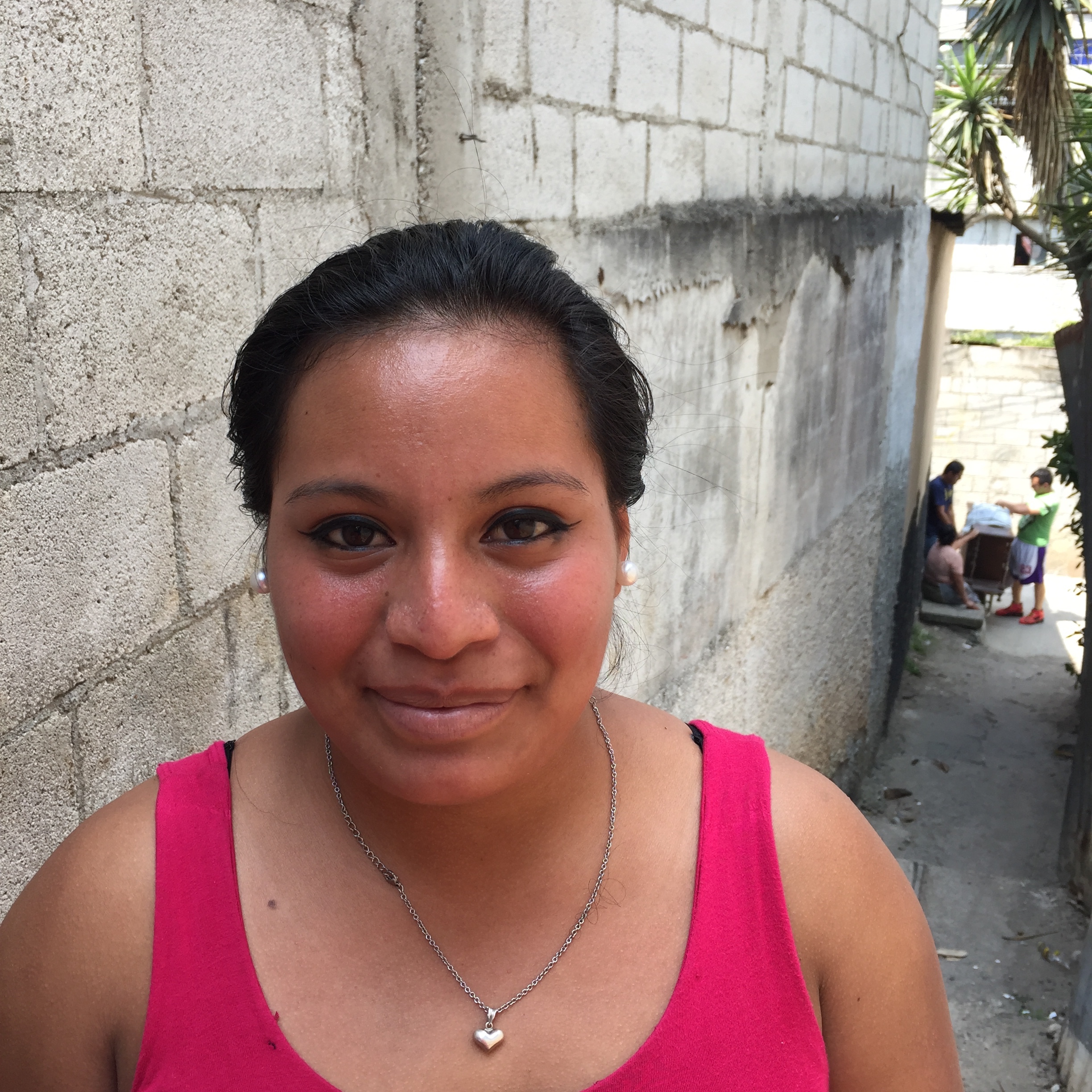 "For many reasons," Susy responded. "Because I learned many good things. For me, [the academy] was my other family. I learned to share and live, something very nice."
When Tita told Susy that Bill and Cherie would sponsor Madelyn, she welled up with emotion, exclaiming, "What a thrill for me to have my sponsors now sponsor my daughter! I never imagined that this would happen! Tell them I love them a lot and I hope to see them because I miss them so much."
As for Bill and Cherie, sponsoring Madelyn was a no-brainer. "We can't wait for her photo to be hanging in our house as a reminder of what God is doing in her life through the amazing teachers at the academies," Bill says. "I'm grateful to know that generations are being impacted as we stand together in solidarity with the people of La Limonada."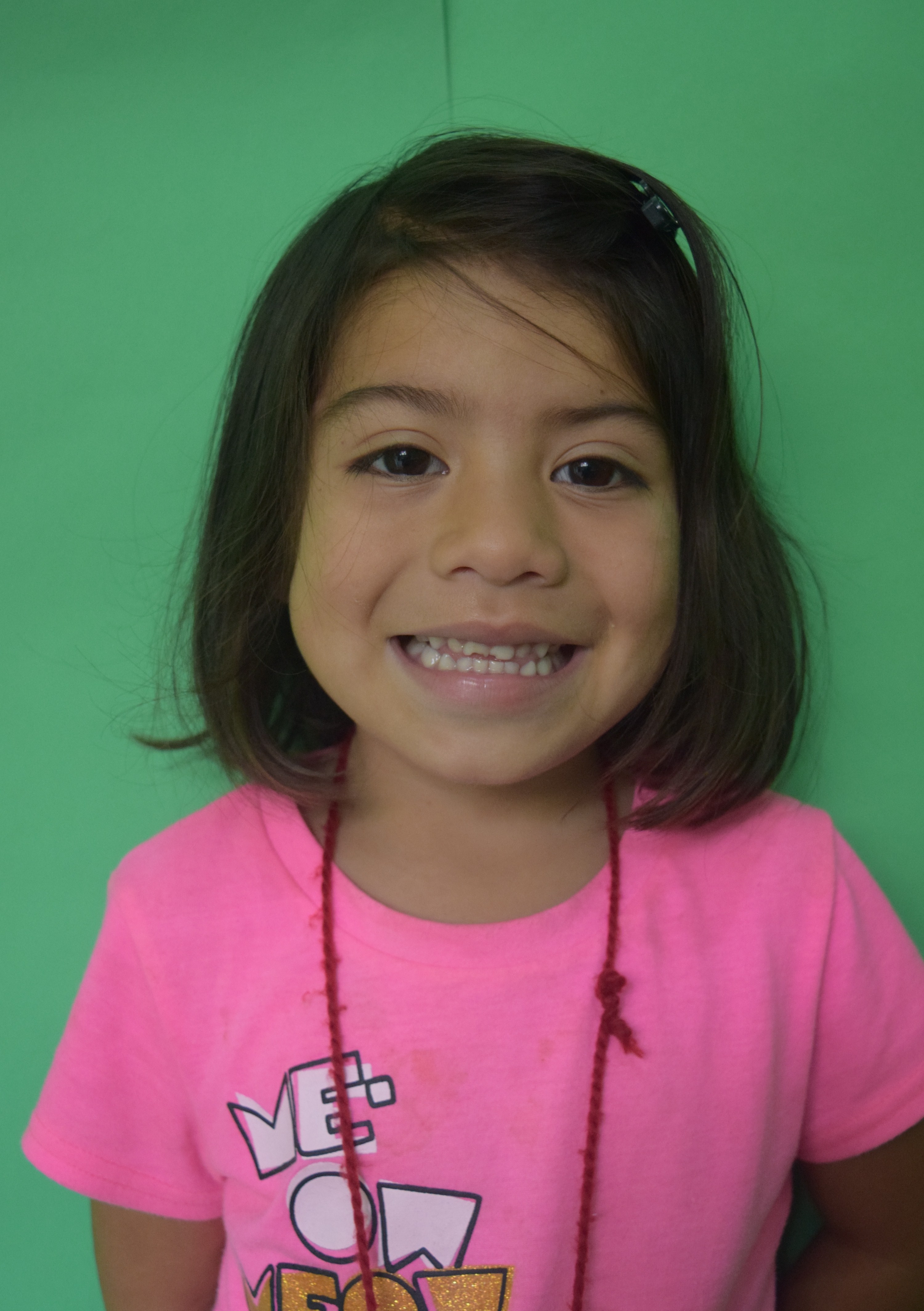 Post a Comment or Prayer