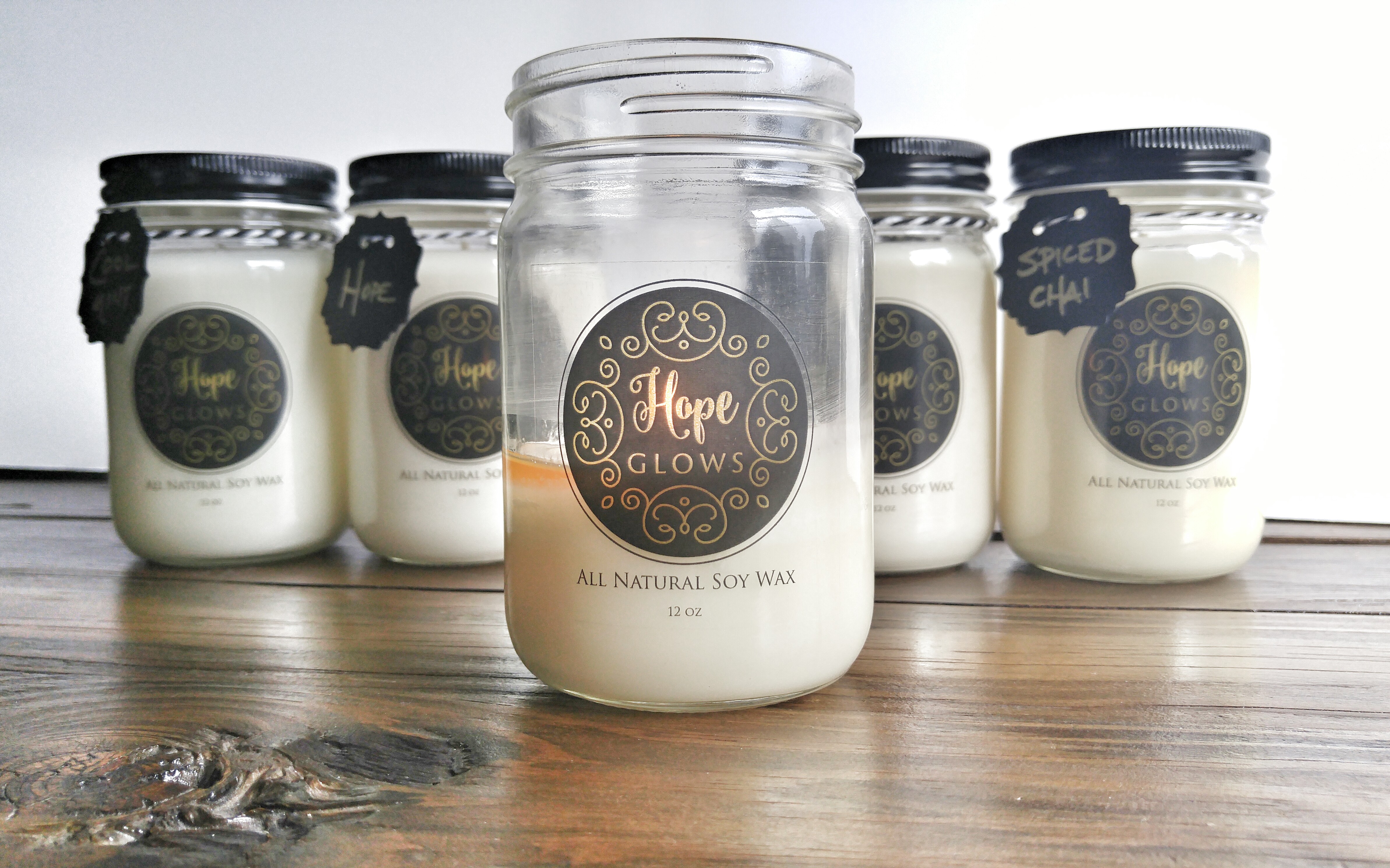 Our friends Lindsay and Luke Stevenson have been incredible child sponsors, group members, and advocates for the people of La Limonada. Today's guest post is written by Lindsay to share about her incredible new venture and how it supports our work in an incredibly unique way. We are inspired by and grateful for her creative and passionate investment in the vulnerable children and families we serve.
Today also happens to be the launch of four new scents just for Spring! Use "SHIPS4FREE" for free shipping on order of $50 or more.
_
When we see the face of injustice in the world, it has the power to spur us on to action or cripple us because the task feels so big and we feel so small. I relate to the latter. I see a change that is needed in the world but often feel stuck in my own inadequacies for the job. How can I really help end human trafficking? I don't have the time to volunteer. Will my donation make that much of a difference? These are some of the questions and doubts that play out in my mind.
However, I've become passionate about the idea that we can serve and make a difference in the world right where we are with the very gifts and circumstances we already have.
It was a trip to La Limonada several years ago that continued this passion for me. After meandering the narrow streets, laughing with children, praying over the sick, and crying with a mother who lost her son to gang violence, I knew I wanted to find a way to keep myself and my family connected to the community of La Limonada once I was home.
One of the ways this connection has manifested itself is through the start of a business. A year ago I had an idea for a candle company. I shared it with my husband and told him someone should do that. Six months – and many YouTube candle making videos – later, I realized maybe that someone was me. Last November I began Hope Glows as a means to give back to Lemonade International and connect customers with the people and work in La Limonada. This is the vision we share on our website:
We believe hope is powerful. Our natural, soy wax candles have become an avenue to give back and invest in hope. 15% of each purchase is given to an organization that is bringing hope to a community in need. With each candle sold, we are watching hope glow.
It's been a surprising gift to connect my work to giving back to the community that I fell in love with on that trip several years ago. More than I want people to buy a candle, I want them to know about this community and the work that is being done there. This is the heart behind what I do. To some it may just be a candle, but to me it's more. It's a part of the way I minister and give in the midst of everyday life.
God calls us to offer love and hope to others right where we are. We each can offer what we have and know that even what seems small to us is meaningful in the kingdom of God.
Visit HopeGlows.com to shop or learn more.
– Lindsay Stevenson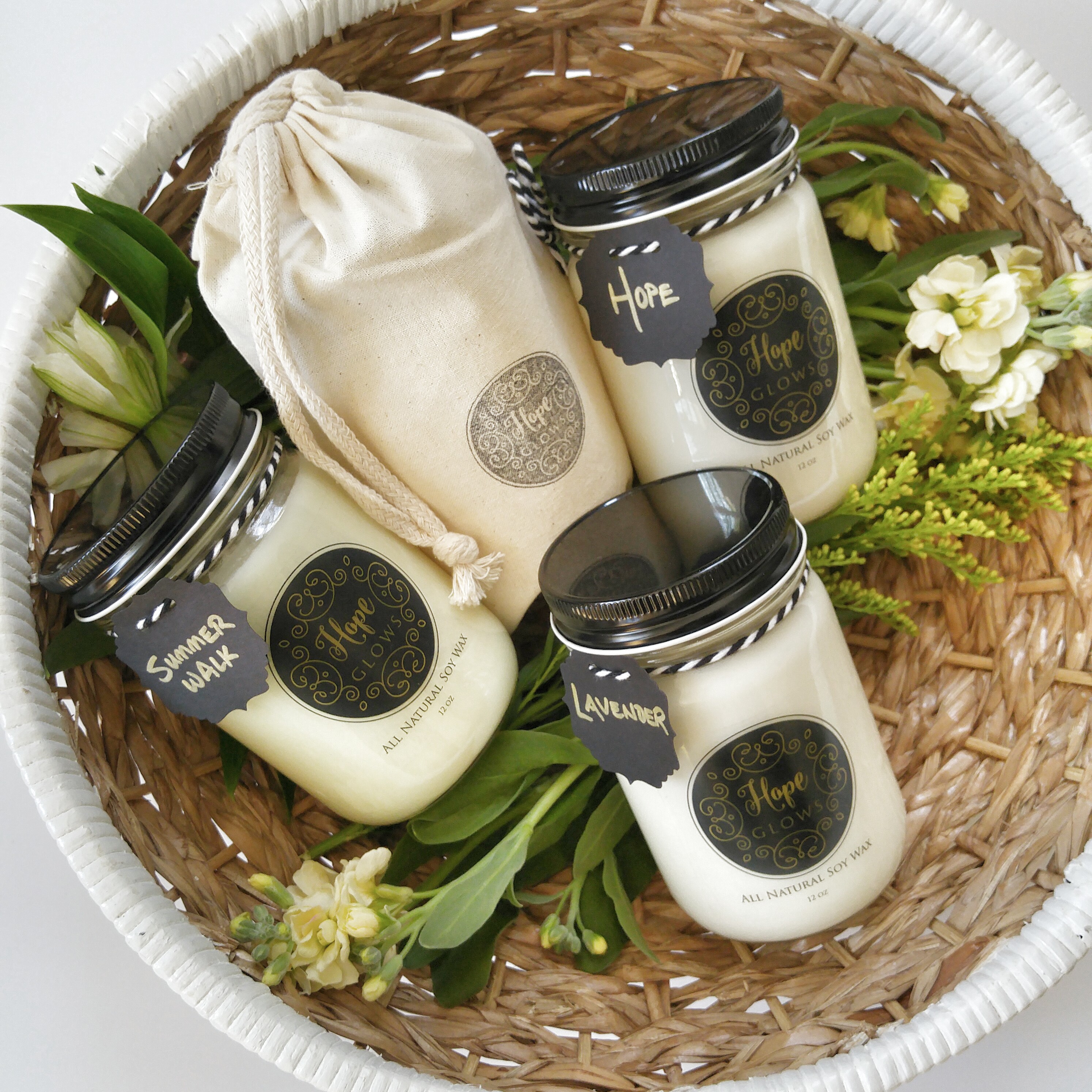 Post a Comment or Prayer