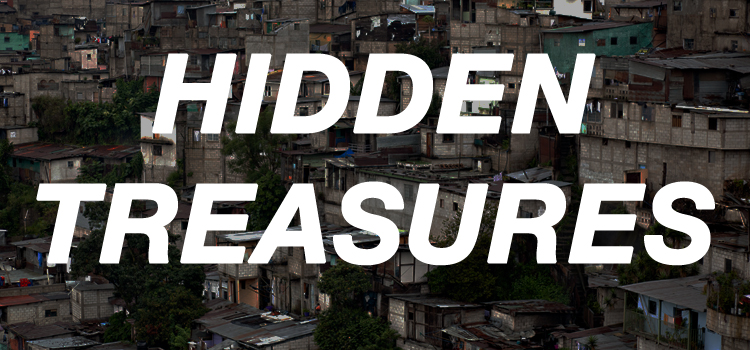 Last fall we introduced the trailer for Hidden Treasures, a short film being produced by Silent Images to tell the story of our work in partnership and solidarity with the people of La Limonada.
We're pleased to announce that the film will make its debut two weeks from tonight on Tuesday, January 21, via a live 30-minute Google Hangout broadcast. We want you to join us!
In addition to screening the four minute film, you'll hear from some of us on the Lemonade International team and from the Silent Images filmmaker. We'll also have a brief time of Q&A.
Please save the date for Tuesday, January 21 at 7:30pm EST, and let us know you'll be joining by clicking the YES button here.
While you're at it, please help us spread the word. If there are others with whom you've been wanting to share the story of La Limonada, this would be a wonderful way to do so!
– Tim Høiland
Post a Comment or Prayer