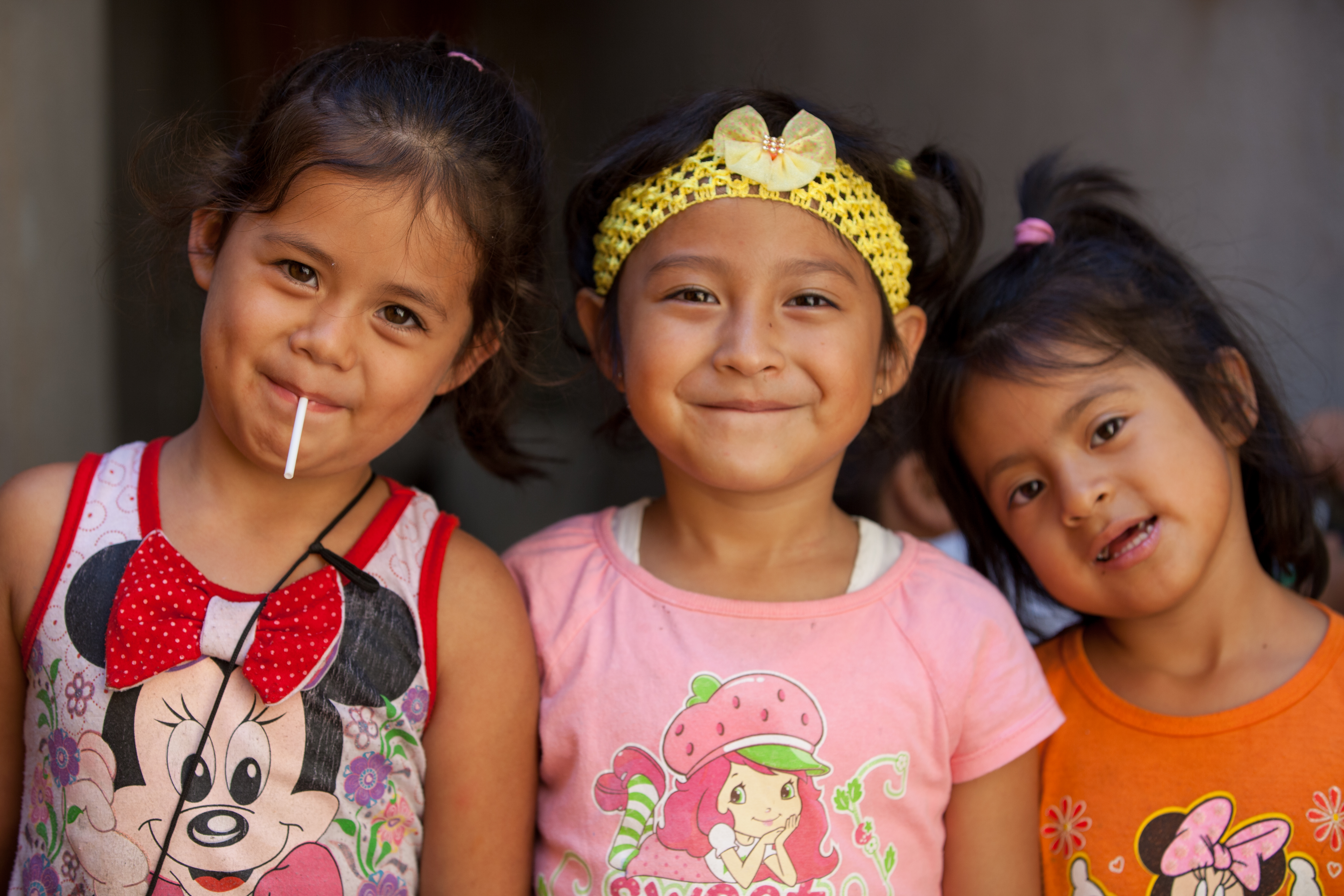 Thank you for joining us in partnering with local leaders as they facilitate community development programs in solidarity with the people of La Limonada in Guatemala City.
Through your partnership and the faithfulness of God this year, we walked alongside 513 students and scholars in addition to offering compassion, presence, community relief, and gang prevention initiatives.
Looking ahead to 2017, we eagerly anticipate another year of pursuing God's heart for love, mercy, and justice through deep relationships in La Limonada. We have reached 87% of the way to our year-end goal with hours to go.
To all who have given so much already, thank you!
If you have not yet given a 2016 tax-deductible gift, we invite you to respond before midnight (EST) tonight.
Help us begin this new school year with momentum and the resources needed to respond to the many vulnerable children still waiting to be impacted in the year to come. No gift is too small to make a difference!
May God bless you and your family with great joy as you enter this new year!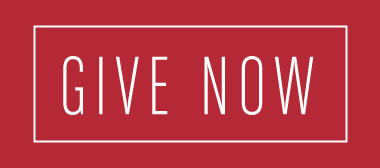 *Tax credit contributions by mail must be postmarked by December 31
Post a Comment or Prayer