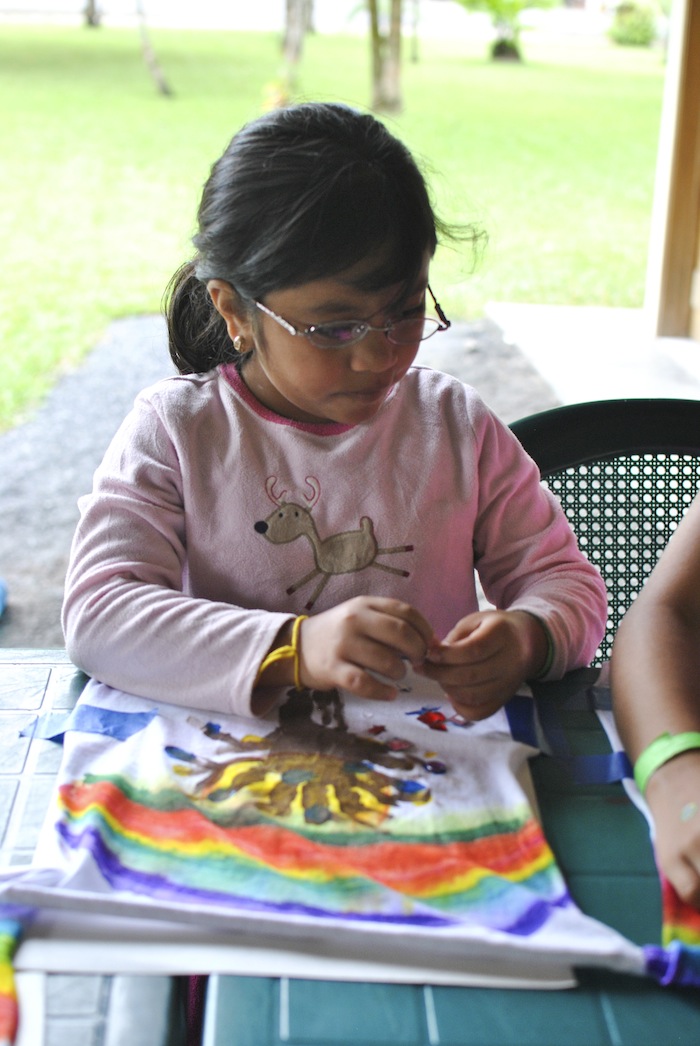 At Art Camp a few weeks ago, I walked up to one of my favorite children (I know we're not supposed to have favorites but I just can't help it) while she was in one of the art class and saw how serious she was as she was working on a project. Half joking, I asked her, "What's wrong? Are you upset?". She looked up at me and said,
"No. I'm happy like never before in my life."
The week at Art Camp had a huge impact on the children from La Limonada and it was an experience that they will never forget.
-Rebecca Gant
Post a Comment or Prayer