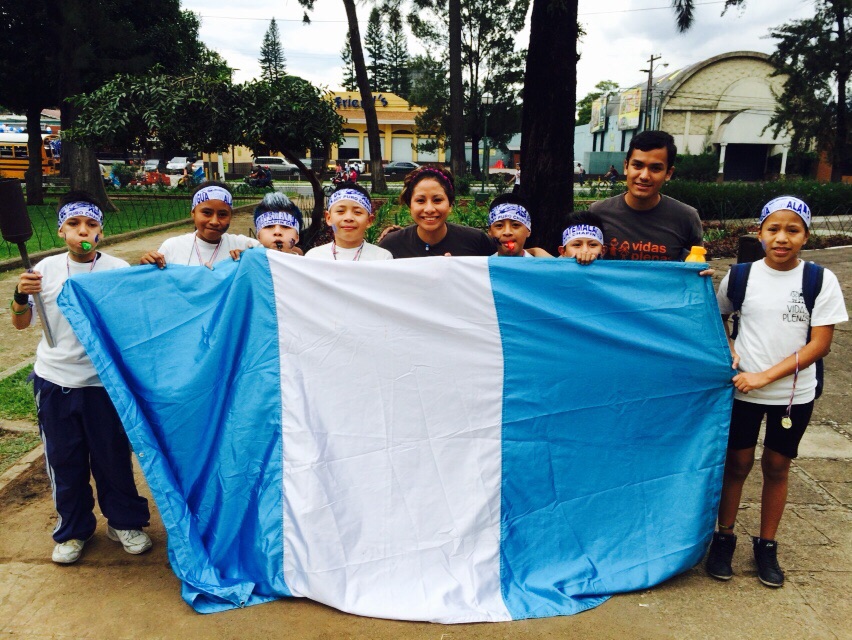 On September 15, 1821, after almost 300 years of colonial rule Guatemala declared its independence from Spain.
Today there are celebrations, festivities, and parades throughout the country. Many will come together wearing their traditional clothing, ready to demonstrate their deep patriotism and national pride. Local schools make civic murals, bands play the national anthem, and children run with the flag.
The academies are closed today for this national holiday, but yesterday the children in the academies dressed up, made crafts, enjoyed special food, said the the Pledge to the Guatemalan Flag and celebrated Independence Day all together.
The younger children made Guatemalan flags with the white and blue, and the older children made quetzals out of paper mache. The quetzal, Guatemala's national bird, appears on the coat of arms, national flag, and currency.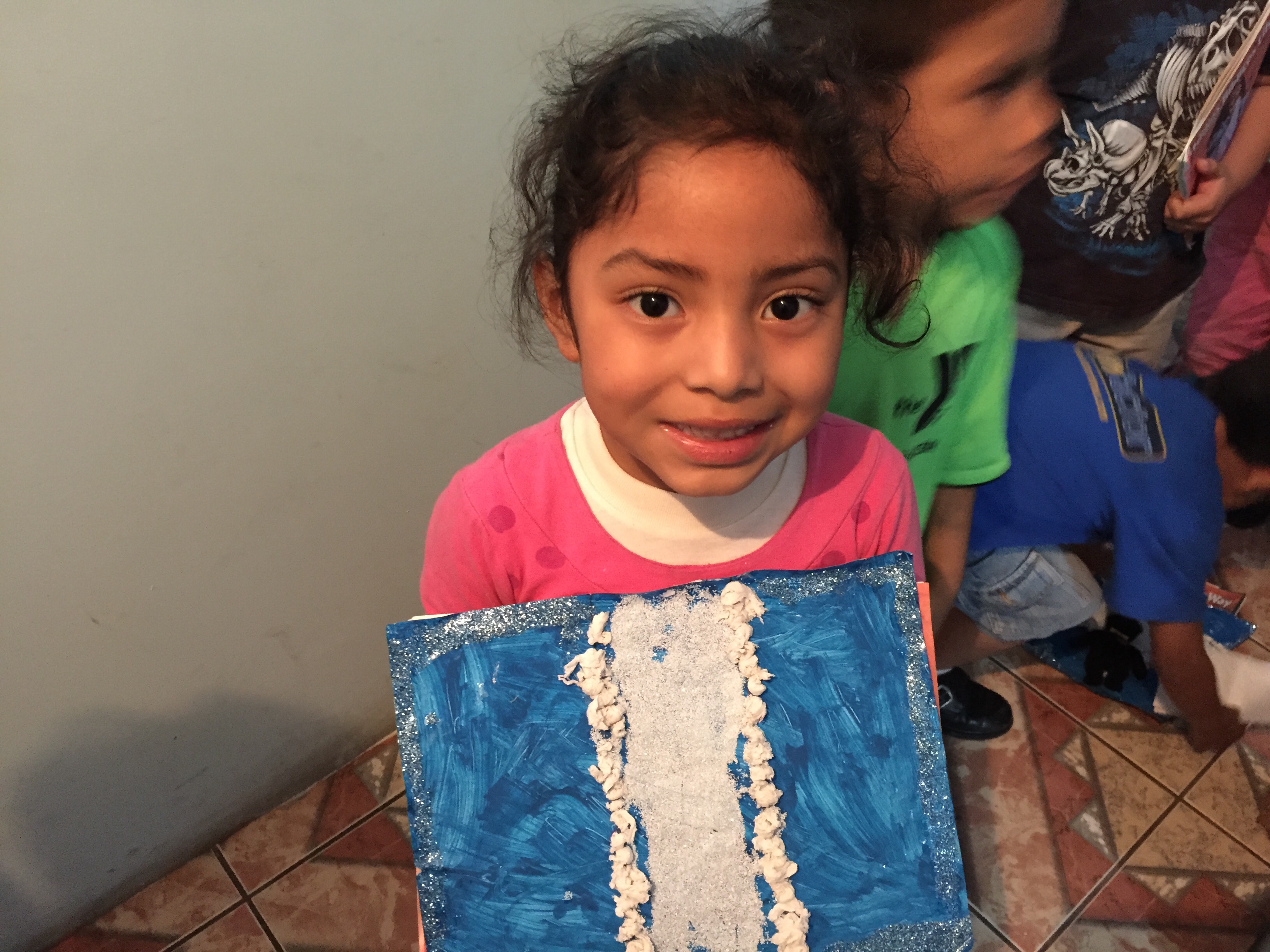 Traditional Guatemalan dishes made the day extra special for all the children. The different classes enjoyed tostadas, tacos, chuchitos, rellenitos de platano, elote loco, and mole. (We added links to recipes on our Pinterest board!)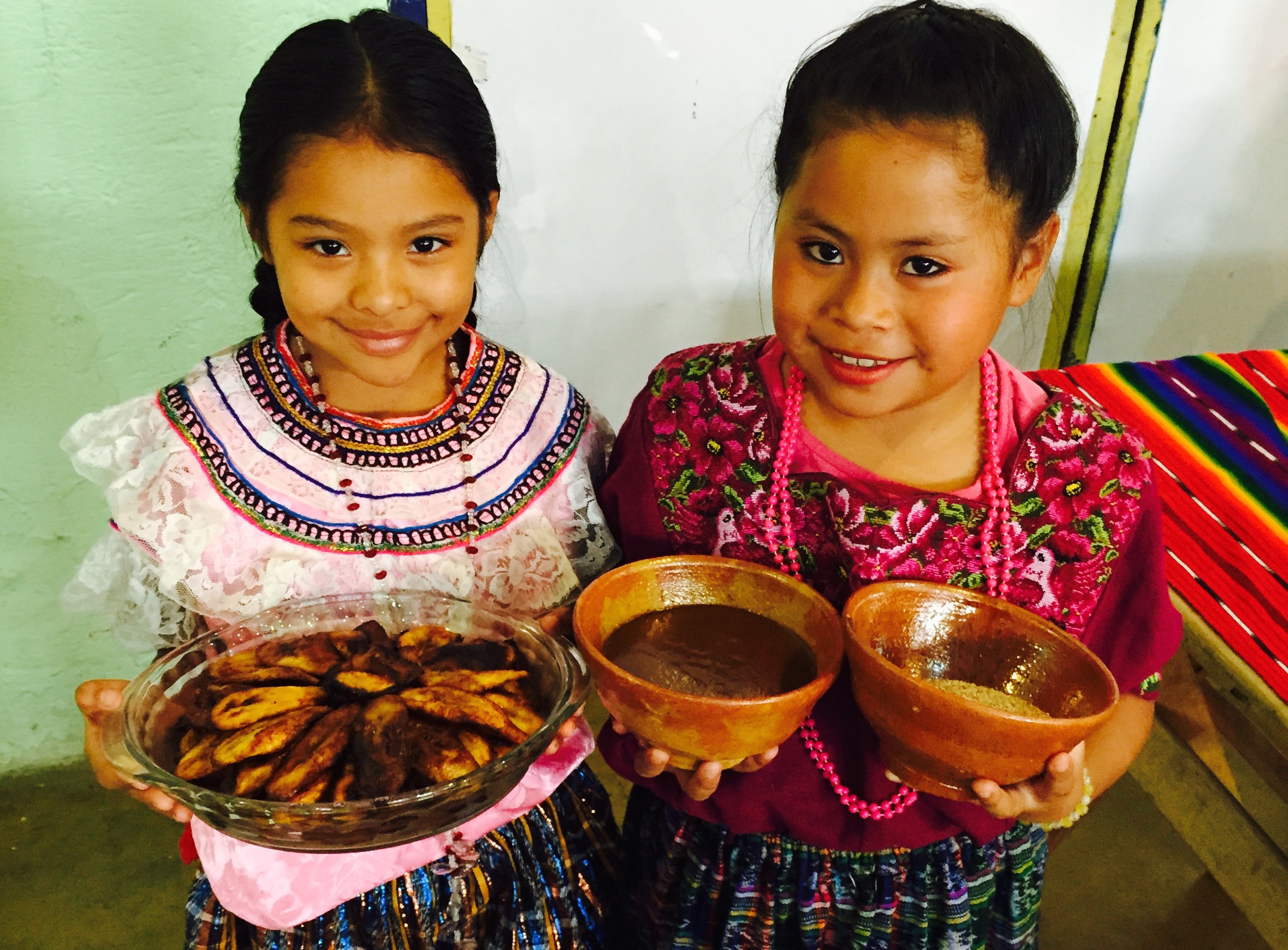 Our teachers look so beautiful in their traditional Mayan dress – the huipil (blouse), faja (sash), and corte (skirt).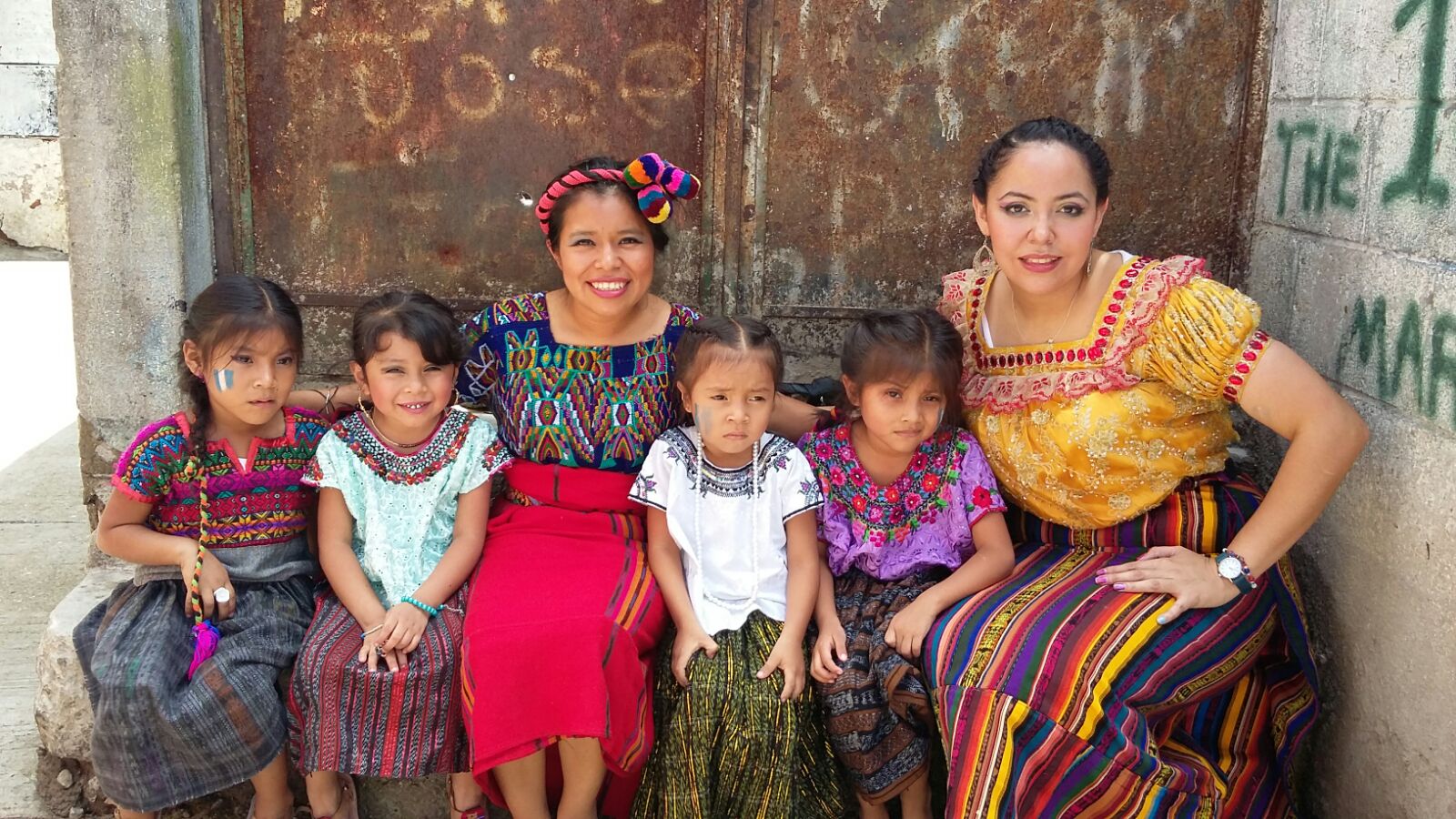 It is a beautiful thing to see the children join in with the celebrations of their community and country.
To see more photos from the celebration, check out our Facebook album here.
-Katie Hoiland
(Photos by Lizza Majus)
Post a Comment or Prayer