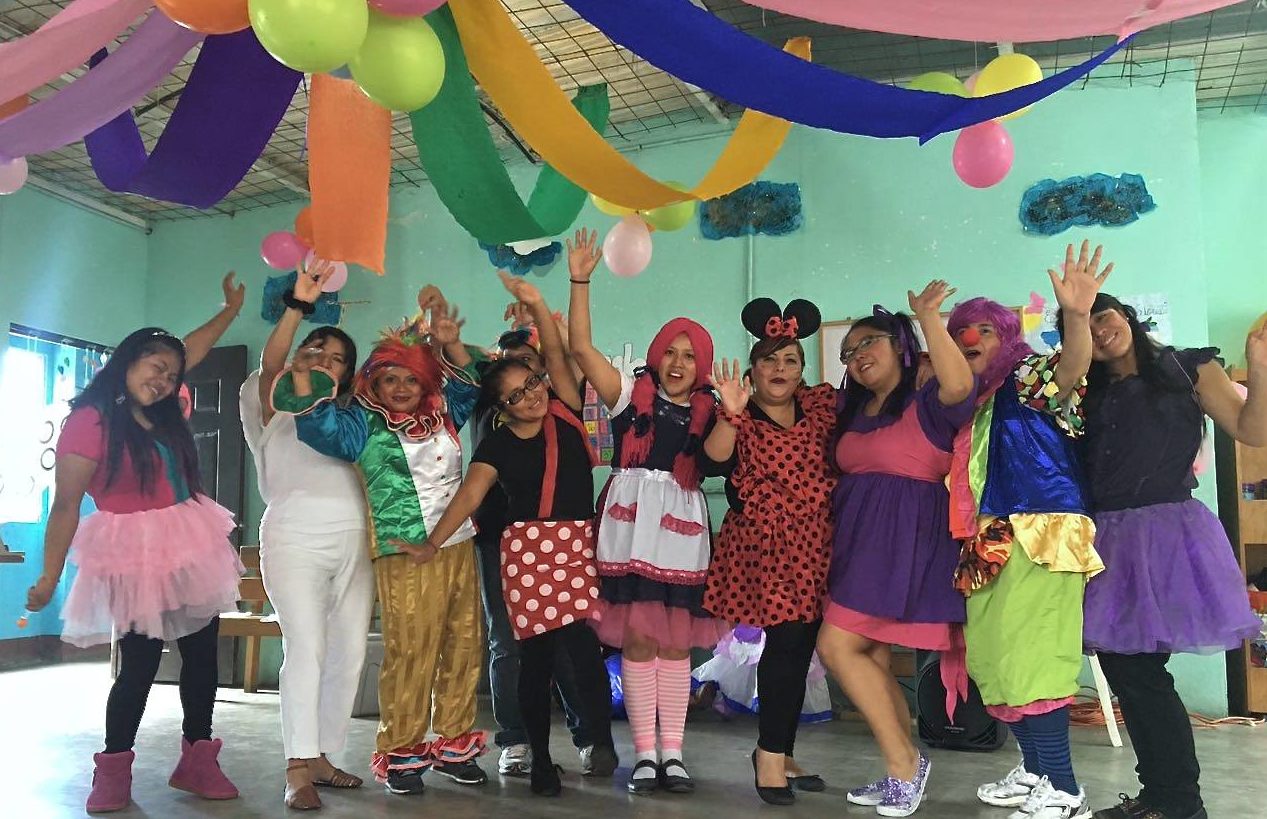 Today is Dia Del Niño or Children's Day, a national holiday in Guatemala, celebrated each year on October 1.
The children in La Limonada face the harsh realities of extreme poverty every day. They encounter struggle, pain, hunger, hopelessness, and shame at such a young age.
Children's Day is an opportunity to celebrate the rights of a child. According to UNICEF,
"The most important and urgent challenges faced by Guatemala in fulfilling children's rights are overcoming chronic malnutrition, putting an end to violence and impunity for crimes committed against children, and full implementation of the existing legislation and national and municipal policies relating to children, together with appropriate resource allocation."
The children in the Mandarina and Lima academies enjoyed festivities yesterday with their teachers and friends. The Limon academy will celebrate next week.
With donations of candies from local Guatemalan donors, the teachers found creative ways to entertain the children through dance and costumes.
The psychologist from the Lima academy, Maria, said:
"The hearts of the whole team are full of joy after celebrating the Day of the Child in the Lima academy. Hearing one child say, 'Today is the best day of my life, I have never experienced anything like this,' was incredible. These are the things that are worth listening to."
Simple treats, fun activities, and a lot of love made this child's day! The smiles and laughter will be remembered and cherished by all.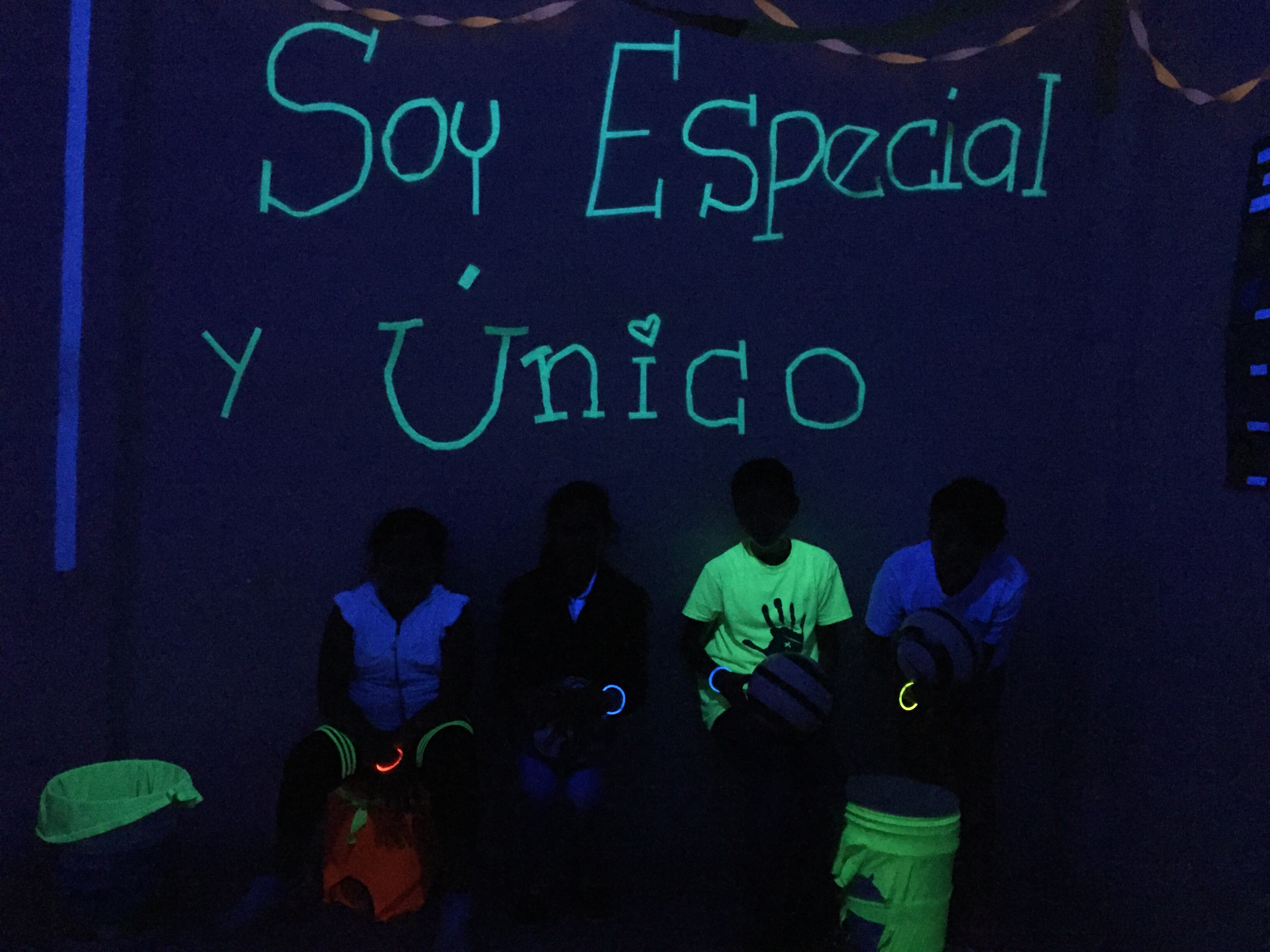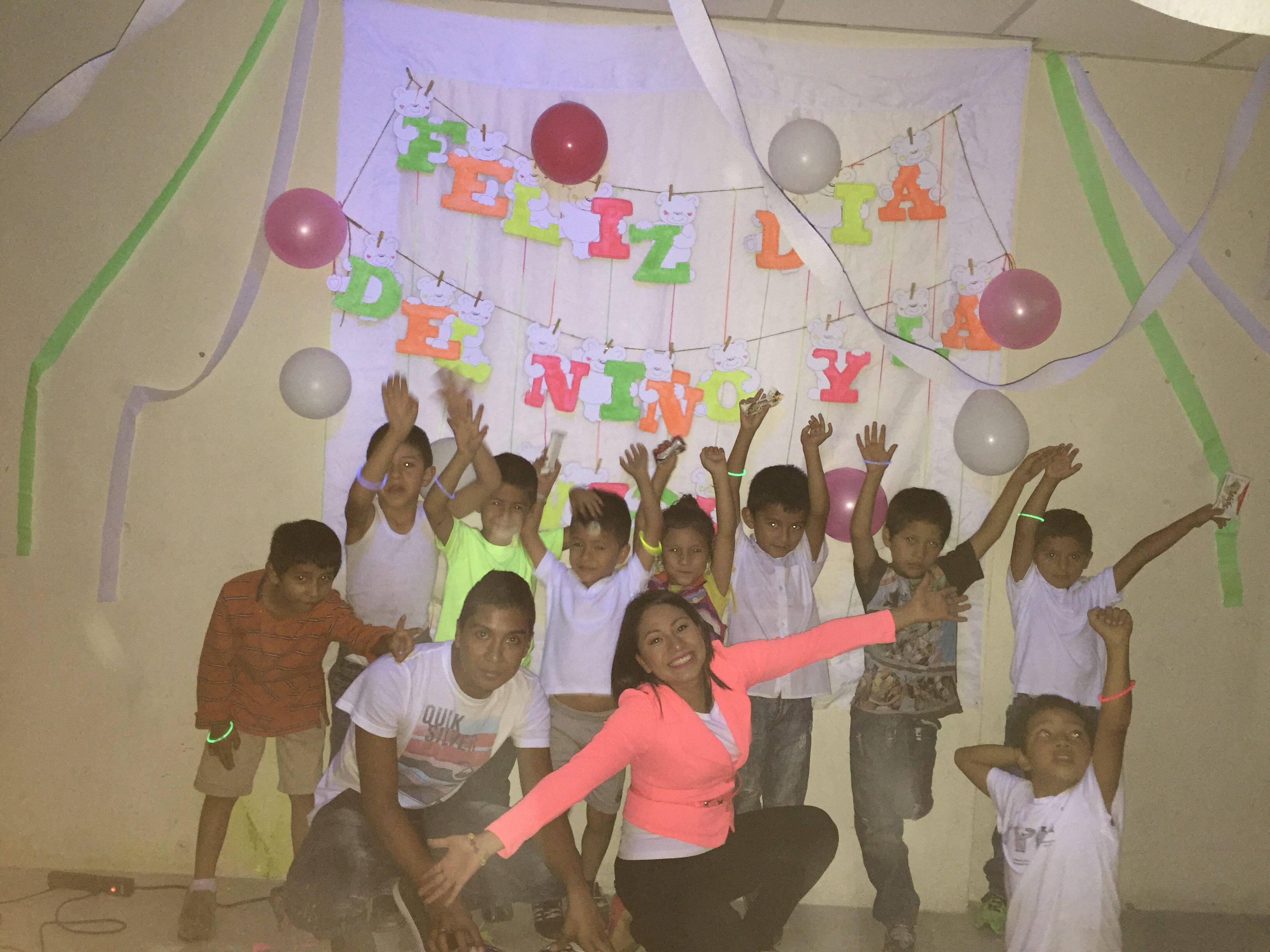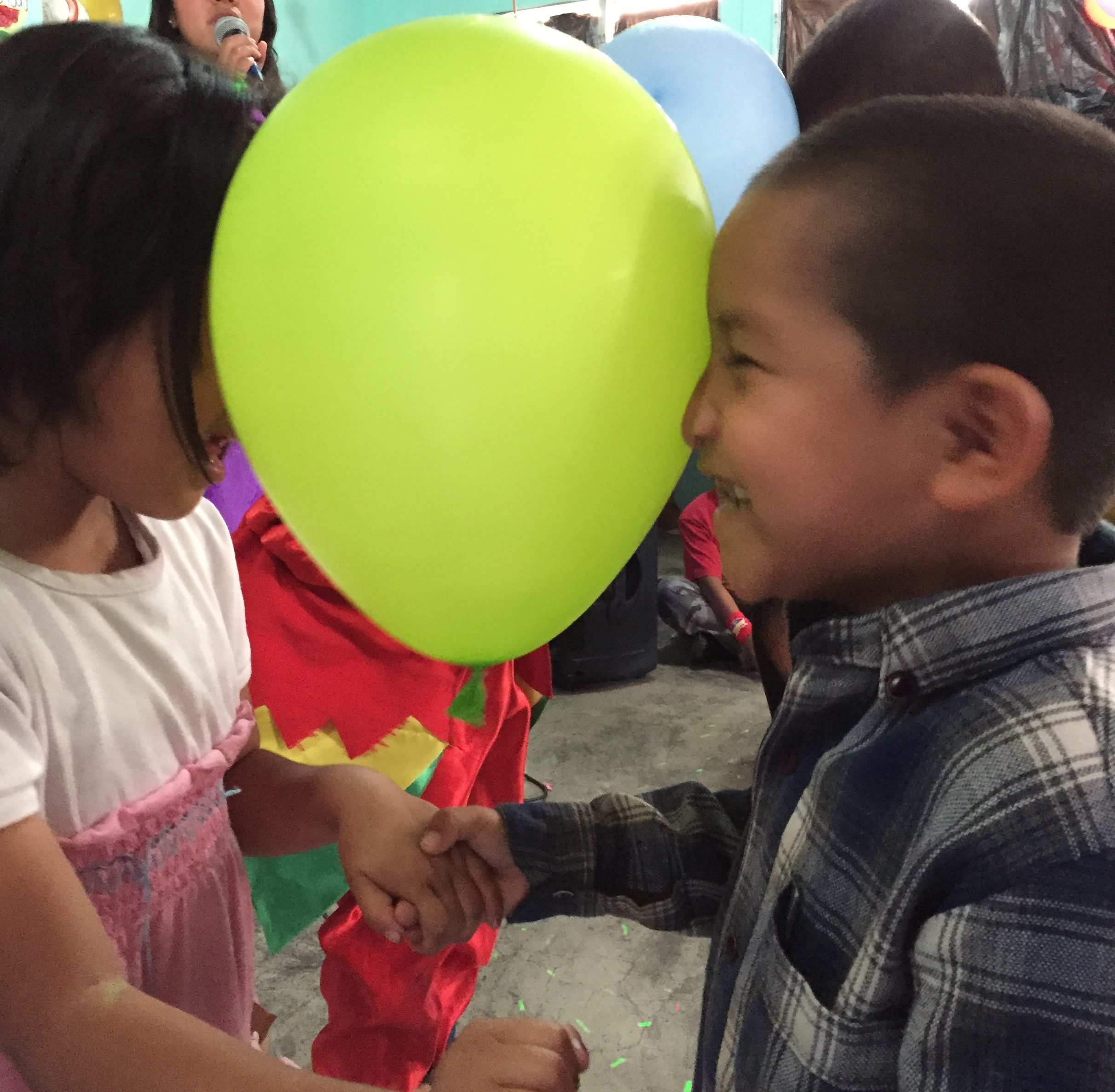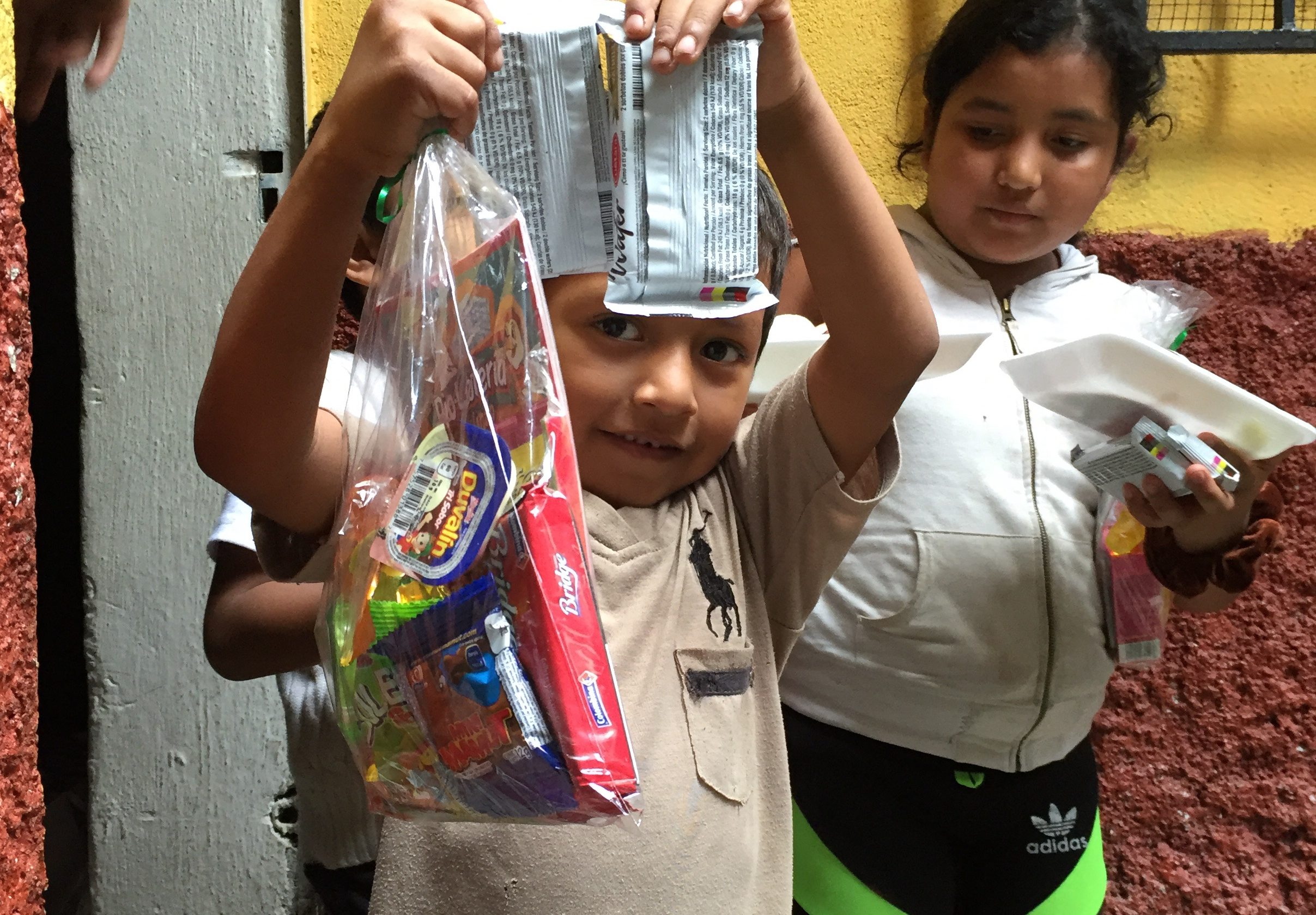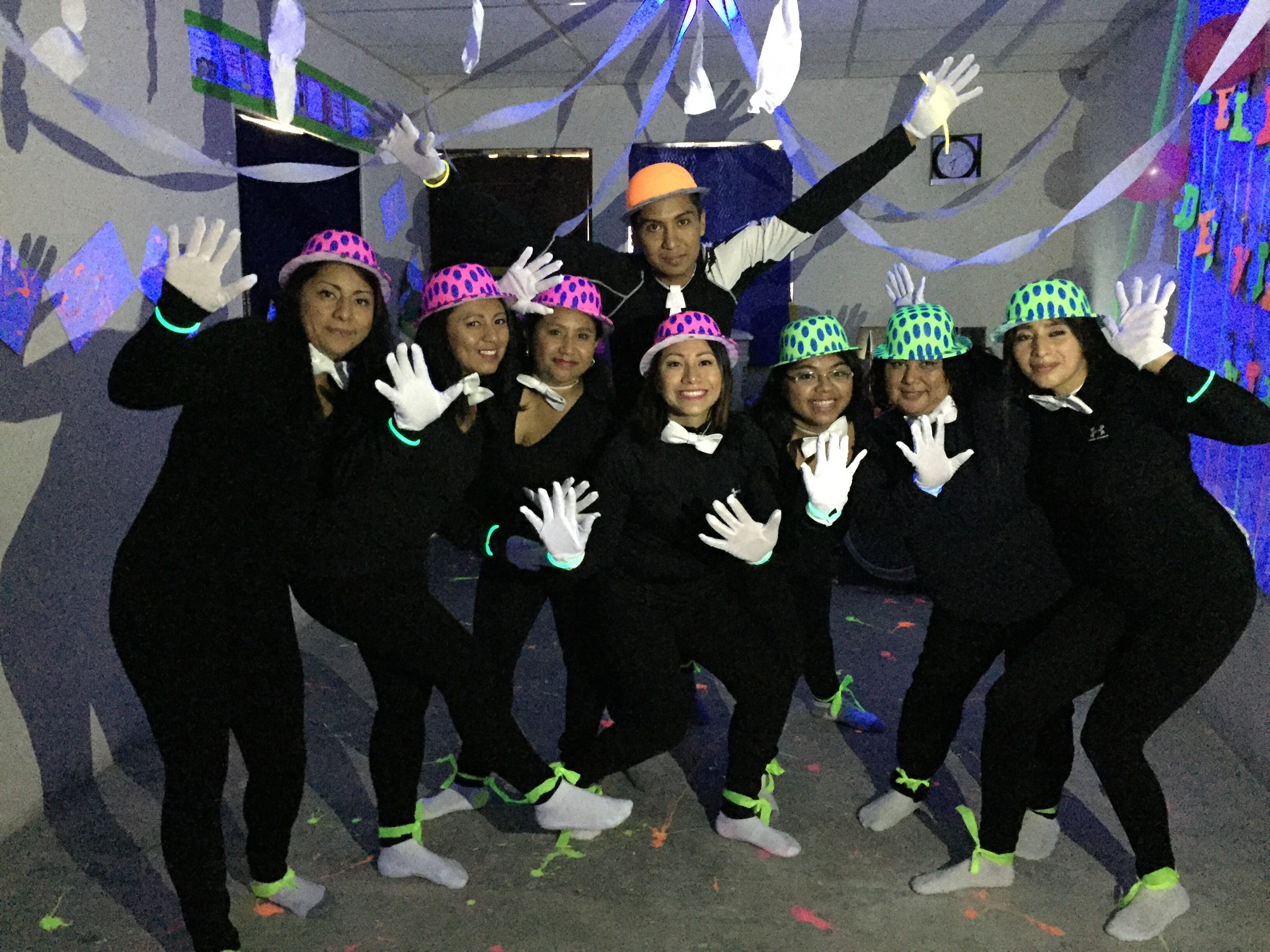 -Katie Hoiland
Post a Comment or Prayer