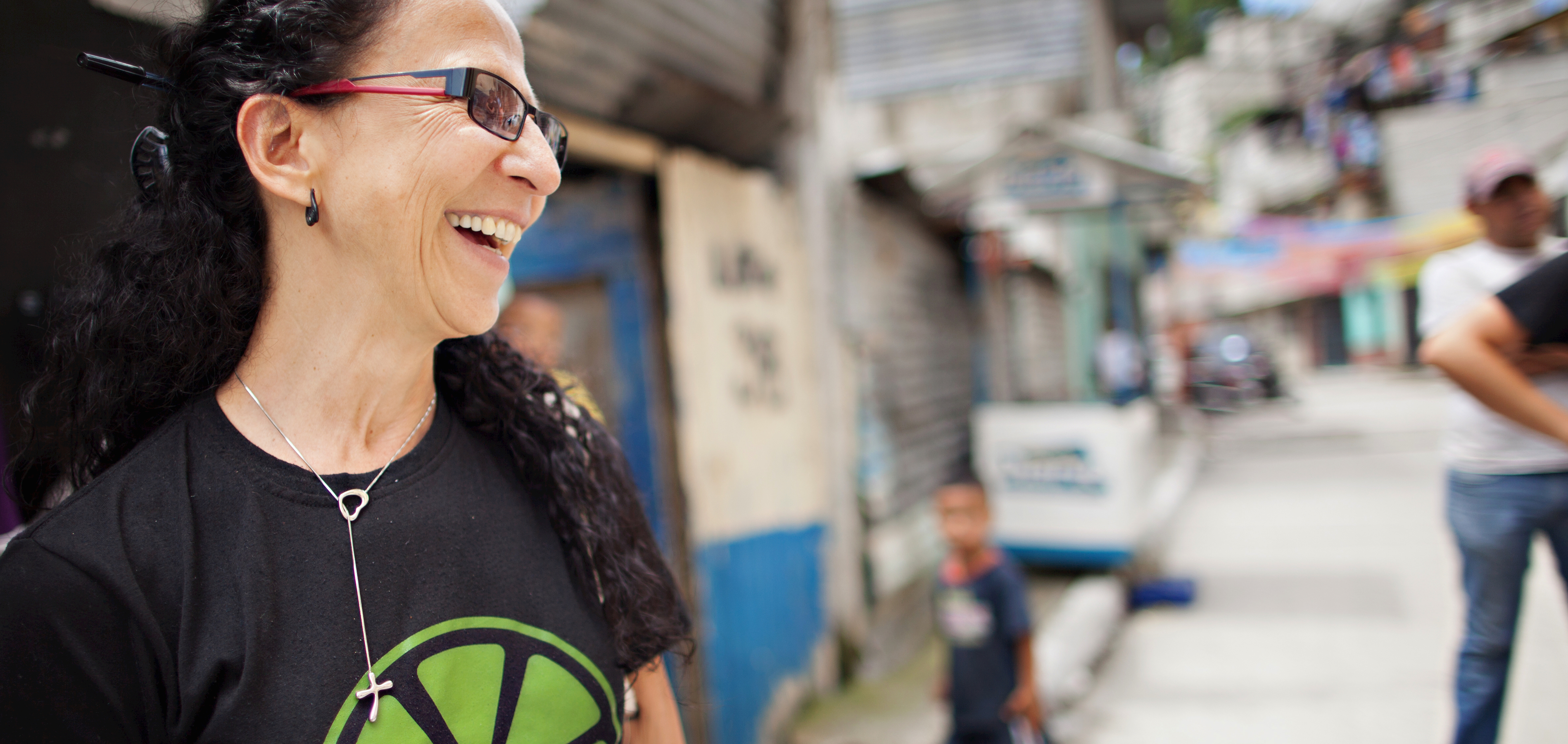 Tomorrow is the birthday of Tita Evertsz!
Tita first walked into La Limonada in 1994 and has been investing her life into education and gang prevention ever since. We have all been impacted by her deep passion and unfaltering devotion to follow Jesus wherever he leads.
At Lemonade International, we exist to act as generous conduits of God's love as he works through Tita and her team.
To celebrate Tita's birthday and to honor her faithfulness, consider partnering with her by helping the academies in La Limonada get off to a great start in 2016. The funds raised through Give Christmas will remove basic barriers that otherwise keep children from thriving in the academies.
Give a gift in Tita's honor between now and the new year and we'll add your name to a special birthday card for Tita. No gift is too small, so please join us in this birthday celebration!

Post a Comment or Prayer