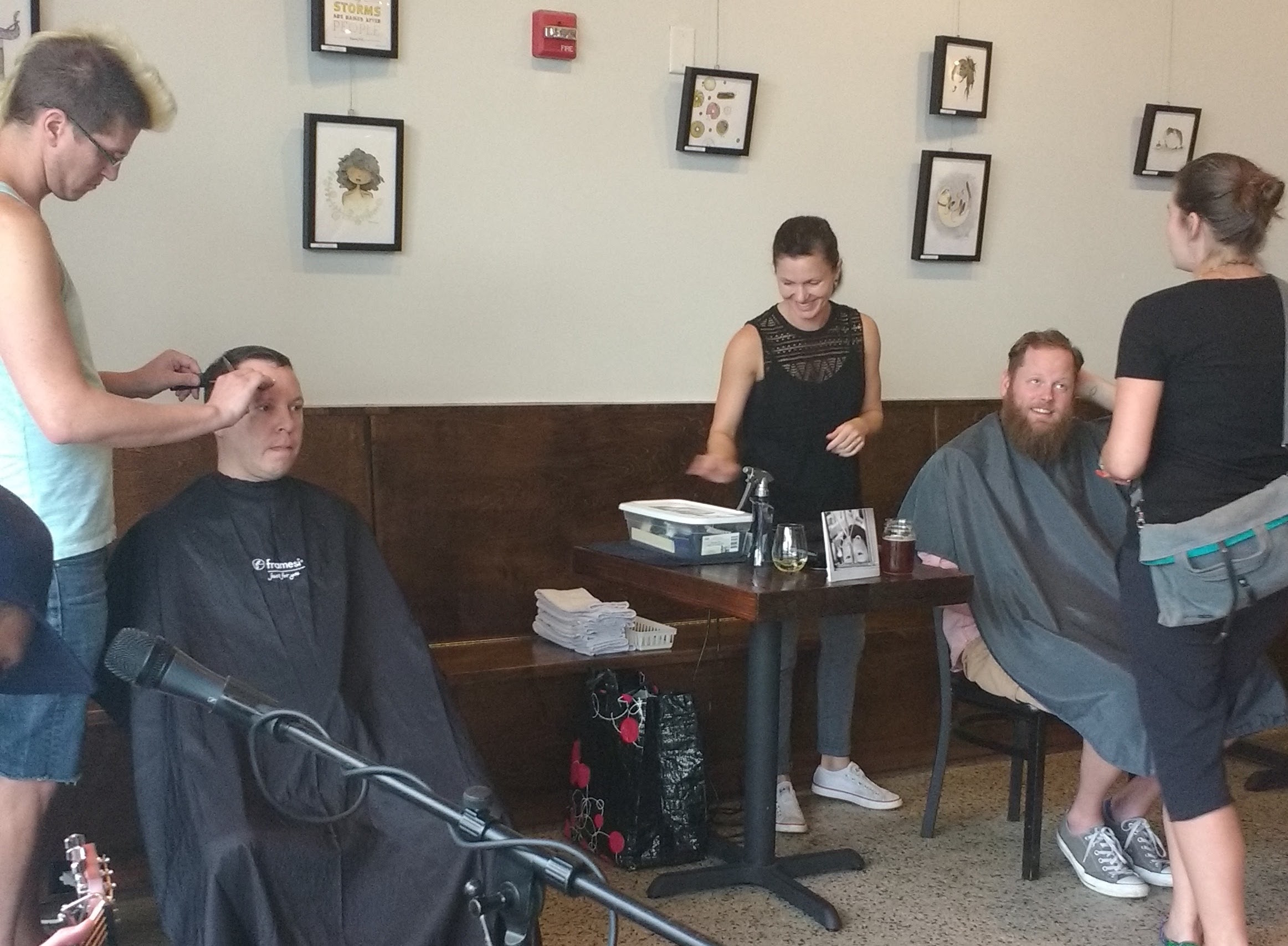 At Lemonade International, we believe in the power of relationship. This is perhaps seen most clearly in the academies, where teachers and psychologists build relationships of trust with the children in their care – children whose life experiences have given them lots of reasons to distrust others.
But relationships are also what make our supporters and advocates so amazing. For several years, Sommer Wisher worked with us, helping to coordinate Service Learning Trips. Anyone who has met her can attest to the joyful infectiousness of her personality. Now, even though she's gone on to pursue a career as a dental hygienist, she continues to give back to the La Limonada community in creative ways.
As Sommer will tell you, she has a few very important loves in her life: teeth, hair, coffee, Guatemala, and her husband Joe. After deciding she wanted to organize a fundraiser in Raleigh to support the launch of the Toronja academy, she got to work figuring out how to combine a few of those things she loves most.
"Since I can't go and clean teeth in a coffee shop, hair was the next idea," she says. Although she's not a licensed hair stylist, she is friends with many who are, and that's when it hit her: "I wanted to offer AMAZINGLY talented stylists to those who were willing to give."
She knew her friends were not only gifted stylists, they also had big hearts. So when she asked Dane Thompson, Sandi Melcom, and Necole Marlow to be involved, "without thought, each said yes!"
Sommer had also become friends with A.J. Viola and Mike Sholar, co-owners of BREW Coffee Bar, who offered to host the event. Zach Wiley provided the music and our very own Cherie Cummings pitched in with donation support. Nathalie Szejner, a graphic designer in Guatemala, created the flyer.
All told, on Sunday evening, August 28, an estimated 50 to 75 people showed up, and it turned out to be a win-win for everyone involved. BREW had a good night of business with drink sales. Stylists got to show off their skills to potential new clients. And a total of $700 was raised, in Sommer's words, to help "those freaking lovely kids in La Limonada get more funding for their new academy!"
This too is the power of relationship. We're grateful for Sommer and for this recent opportunity to widen the circle of friendship thanks to her creativity and initiative!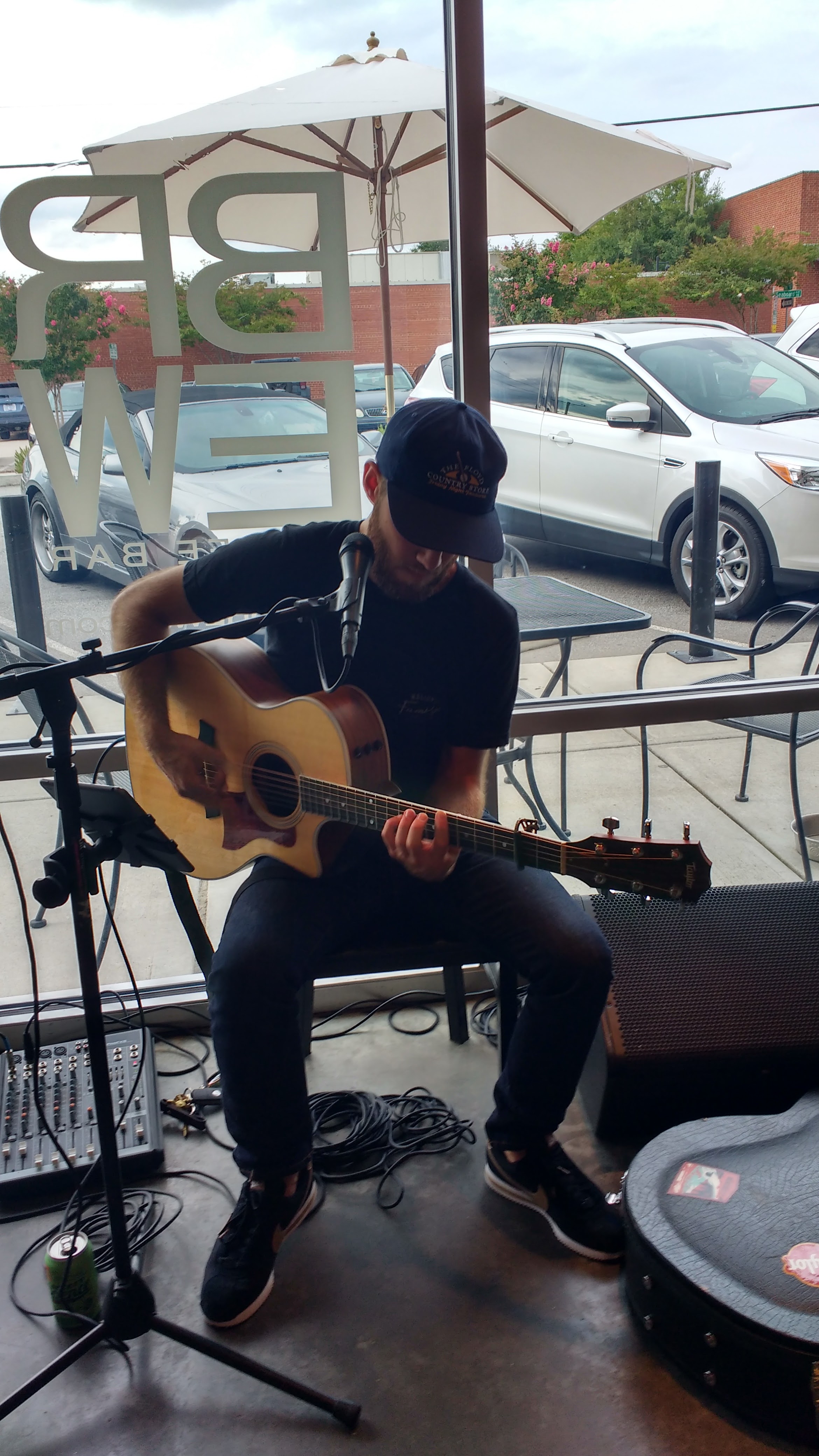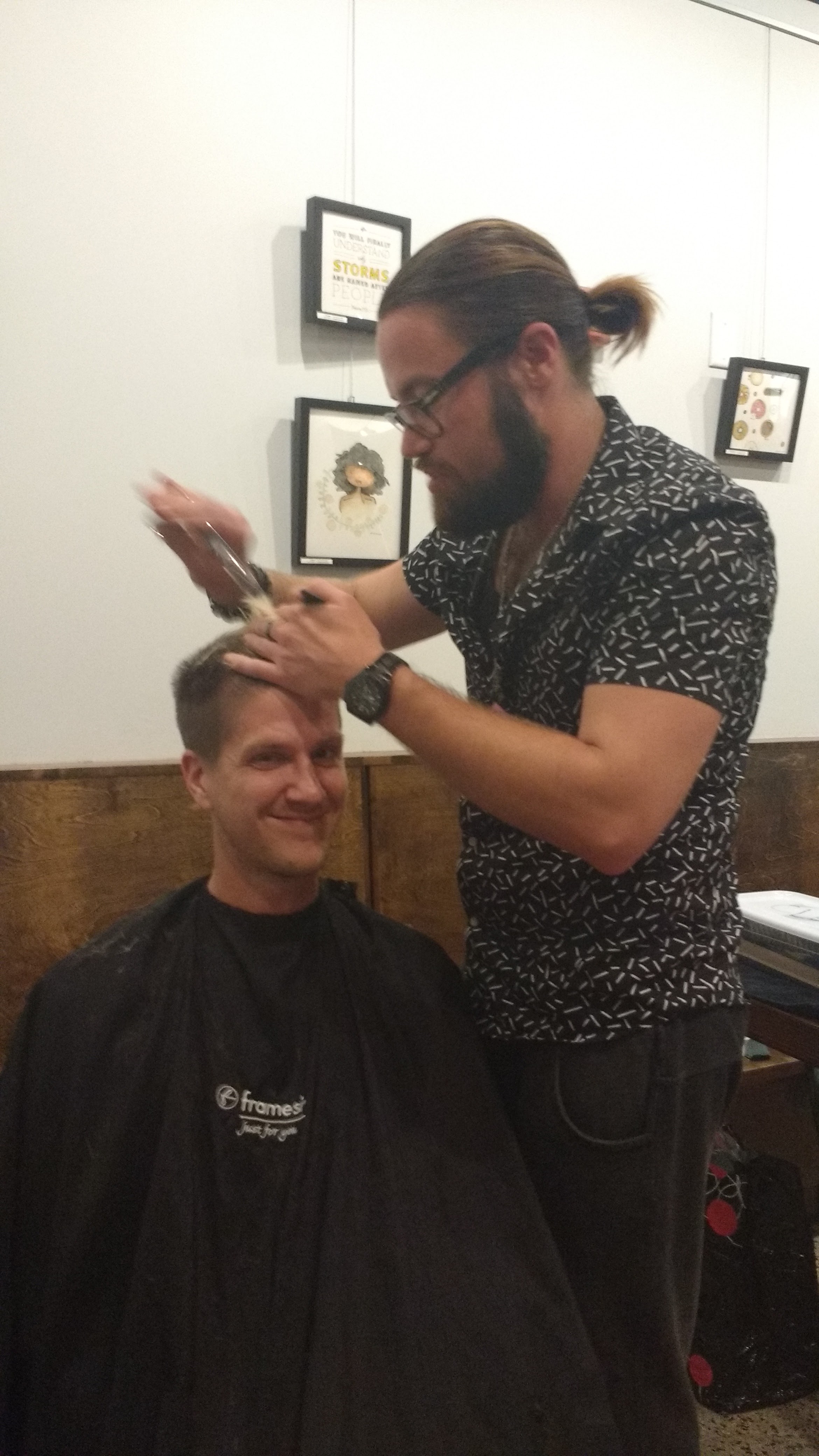 Post a Comment or Prayer