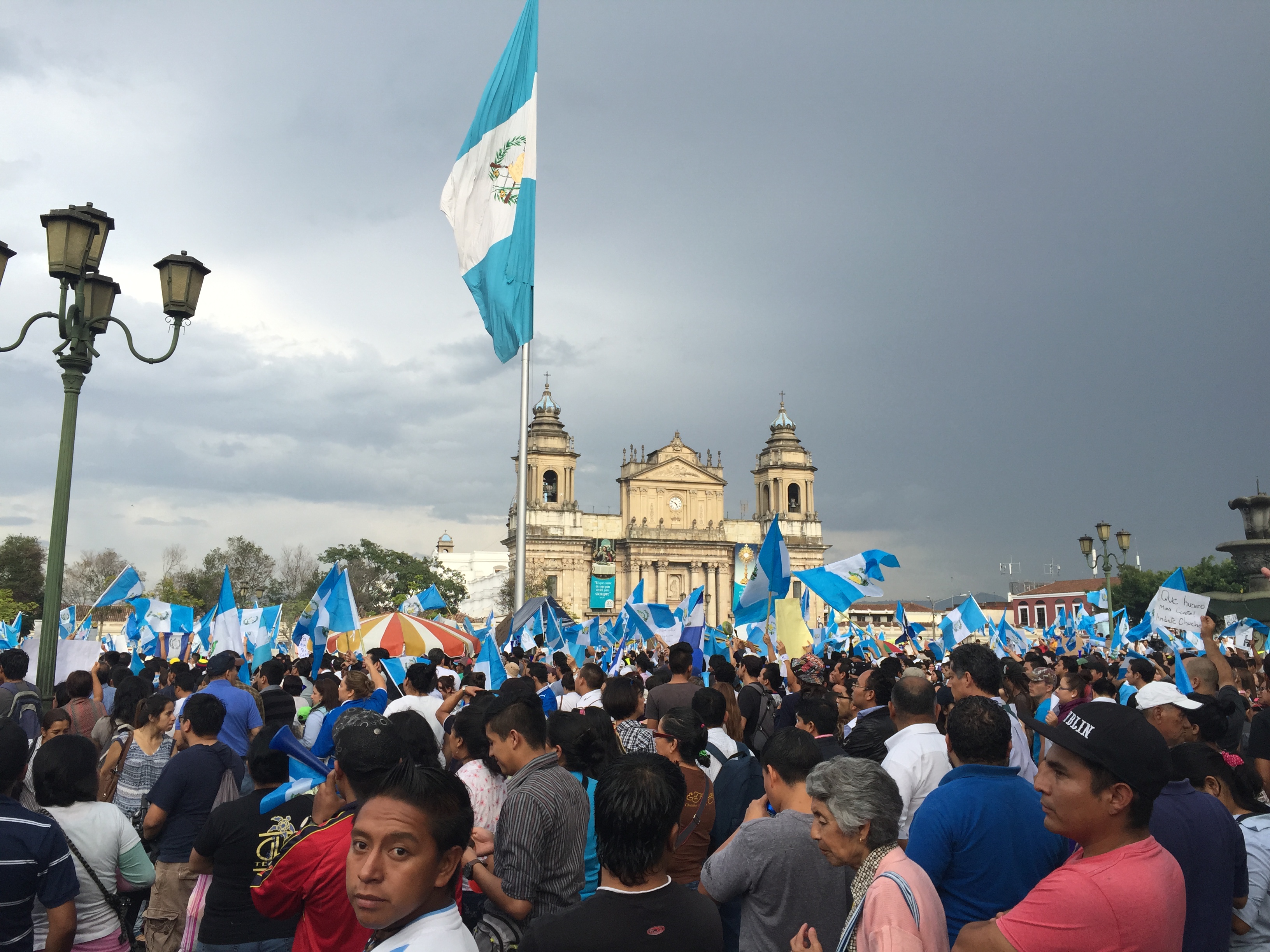 This Sunday, September 6, Guatemalans will head to the polls to vote for the next president, vice president, 158 congressional deputies, 20 deputies to the Central American Parliament, and other local positions.
Recent events in Guatemala surrounding a corruption scandal involving the president, vice president, and other high level government officials could affect these elections. This article provides a good summary of the events leading up to Guatemalan Congress voting to withdraw President Otto Pérez Molina's immunity earlier this week. Last night, an arrest warrant was issued by the prosecutor's office.
Despite widespread frustration and demands for the prosecution and impeachment of the president, the people of Guatemala will cast their votes on who will lead the country for the next four-year term.
Will you pray with us for transparent and fair elections on Sunday? Will you pray for those who are currently governing Guatemala, and for those who will be elected? Will you pray that justice and peace would embrace in this beloved country (Psalm 85:10)?
And will you pray Psalm 67 with us?
God, show your faithfulness, bless us,
and make your face smile on us!

For then the earth will acknowledge your ways,
and all the nations will know of your power to save.

May all the nations praise you, O God;
may all the nations praise you!

Let the nations shout and sing for you
since you dispense true justice to the world.
You grant strict justice to the peoples;
on earth you guide the nations.

Let the nations praise you, God;
let all the nations praise you!

The soil has given its harvest;
God, our God, has blessed us.

May God continue to bless us;
and let God be feared to the very ends of the earth.
– Katie Hoiland
(Photo by Lizza Majus)
Post a Comment or Prayer